As the cold winter months start to settle in, many of us find ourselves longing for a holiday whilst we're sitting on the sofa in the dull, dark evenings. The joy of considering Europe for a winter getaway is that it offers both extremes – the magical, glittering cold of Scandinavia as well as the balmy warmth of the southernmost Greek Islands.
Whether you're looking for some winter sun or truly to embrace the spirit of the season, there are plenty of options. Here, we round up four of the best European islands for your consideration, to tempt you with something slightly different to your average city break.
The Azores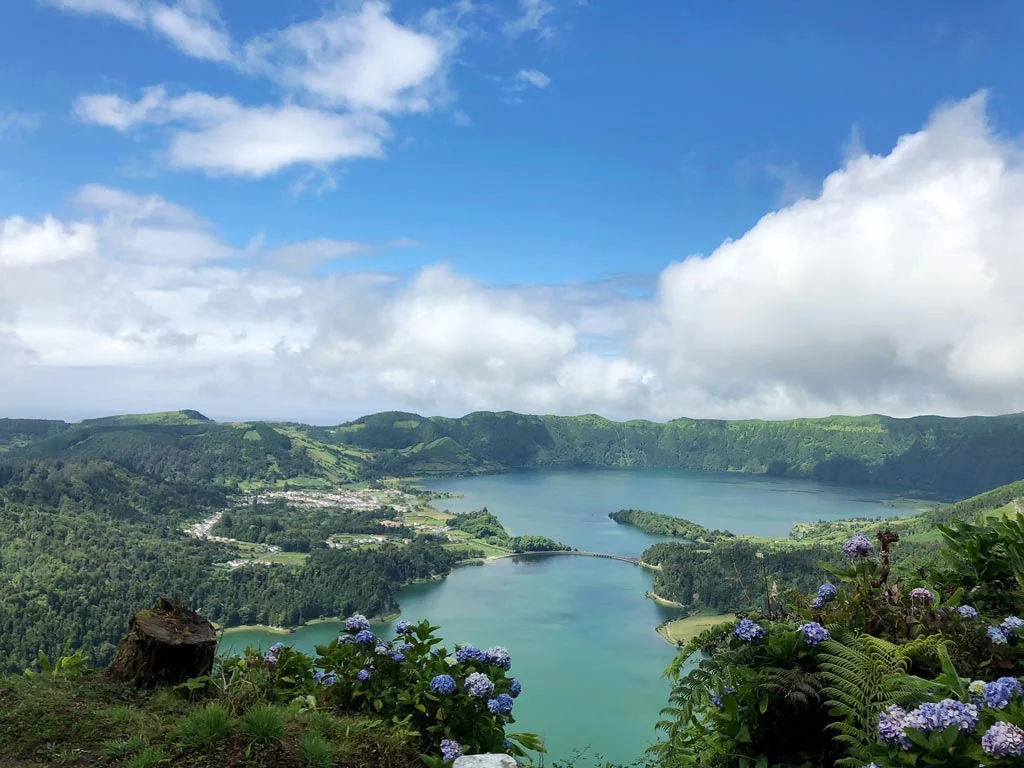 Photo by Martin Munk on Unsplash
The other-wordly atmosphere of the Portuguese-owned Azores is alluring at all times of the year, but the quiet stillness of the islands in the winter is irresistible. Its southern location means that whilst it will be cooler than the summer, it's certainly warmer than many places in the Northern Hemisphere, albeit with a little more rain. Make the most of the natural beauty of the Azores and explore on foot, kayak in a volcanic lake, or settle in for a tasting at one of the vineyards on Pico Island.
The remote location of the Azores often means that travellers have to fly to mainland Portugal first, before taking a smaller flight, which can be costly in the summer months – but in the winter, you should see a significant drop in prices.
Iceland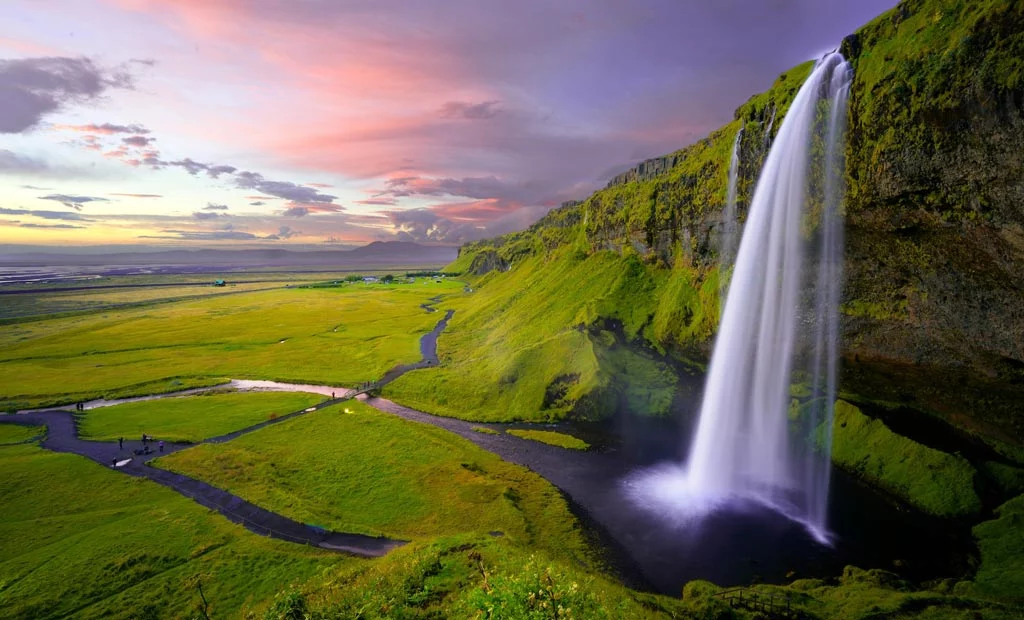 Photo by Robert Lukeman on Unsplash
Iceland is on plenty of traveller's wish lists, and for good reason too. The aesthetic of this sparse landscape is only improved with vast swathes of snow and ice, making the island a true winter wonderland. And of course, there's a chance to see the famous Northern Lights.
Visitors should bear in mind that it's nail-bitingly cold in the depths of winter, with Reykjavik reaching lows of 14F (-10℃). So if you're choosing this as your holiday destination, make sure that you've budgeted for plenty of proper winter gear – outdoor jackets and boots are essentials.
Malta

Photo by Karl Paul Baldacchino on Unsplash
Whilst you might imagine Malta as a beach destination, there's actually plenty to keep you occupied, no matter the season. You're more likely to have an authentic local experience in winter, as tourist restaurants close and local gems come out and shine.
Stroll along the streets of Europe's smallest capital, Valletta, whilst enjoying a pastizzi, a traditional treat consisting of flaky pastry, ricotta and peas. The city is a UNESCO World Heritage Site, and there are hundreds of monuments to enjoy.
Gotland, Sweden
Gotland is perhaps best known as being Sweden's summer getaway destination, but it's just as charming in winter. This is a great choice if you want to get away with a group of friends, as larger hotels close down and you're more likely to be able to completely book out the smaller ones and create your own winter retreat.
Scandinavians are no strangers to being cosy, so make sure that you fully embrace this ideology during your stay. Pair windswept walks with snuggling up in front of the fire with a good book, freshly baked goods and candles, or take refuge from any blustery weather in one of the cafes, and get to know the locals. Don't try to fill up your days with activities, but relax into a slower pace of life and enjoy spending quality time with your travel companions or appreciate taking time for yourself.
A change of scenery
Whilst you might imagine going on holiday in the middle of summer, a winter break offers a change of perspective, and a slower, often more authentic break. Wherever you go, make sure that you pack accordingly, so that you can simply enjoy your time away.