South East Asia is known across the world for its unique culture. Just as Asia presents a very unique perspective of the world, so does SEA present a different facet of the continent. Vibrant yet divergent culture, a strong sense of hospitality, unspoiled natural wonders, bustling cities, smiles on everyone's faces — all these and more can be explored in this relatively small patch of the world.
And yet, first-time travelers may find themselves at a loss when it comes to one thing: lodging. Backpackers are all to common in SEA, and many developments are geared towards this specific type of tourist. Food and other types of buys, for example, are priced cheap — but don't expect a fancy gourmet experience or first-class branded items, unless you know where to look for them (and you have the money to buy!). This is the same with lodgings. Conventional travelers will find lots of dorm rooms, hostels, inns, lodges, apartelles, and the like. Unlike other parts of the world, though, there isn't a hotel in every nook and cranny.
That doesn't mean there aren't many 4-5 star hotels in SEA. There are loads, but many of them are stashed away in the heart of the big cities. Naturally, they are also priced higher than their humbler counterparts. If you're on the hunt for a hotel that's a good cross between a "feels-like-home" atmosphere and an authentic SEA experience, without spending half of your vacation prep time looking for one, then you're in luck — we have some valuable tips for you here!
1. Understand the seasons.
Since SEA is a very touristy place, expect that you will have a lot of competition when it comes to the good hotels. During peak season, for example, a prime place like Phuket or Boracay would be full to the brim with foreign tourists.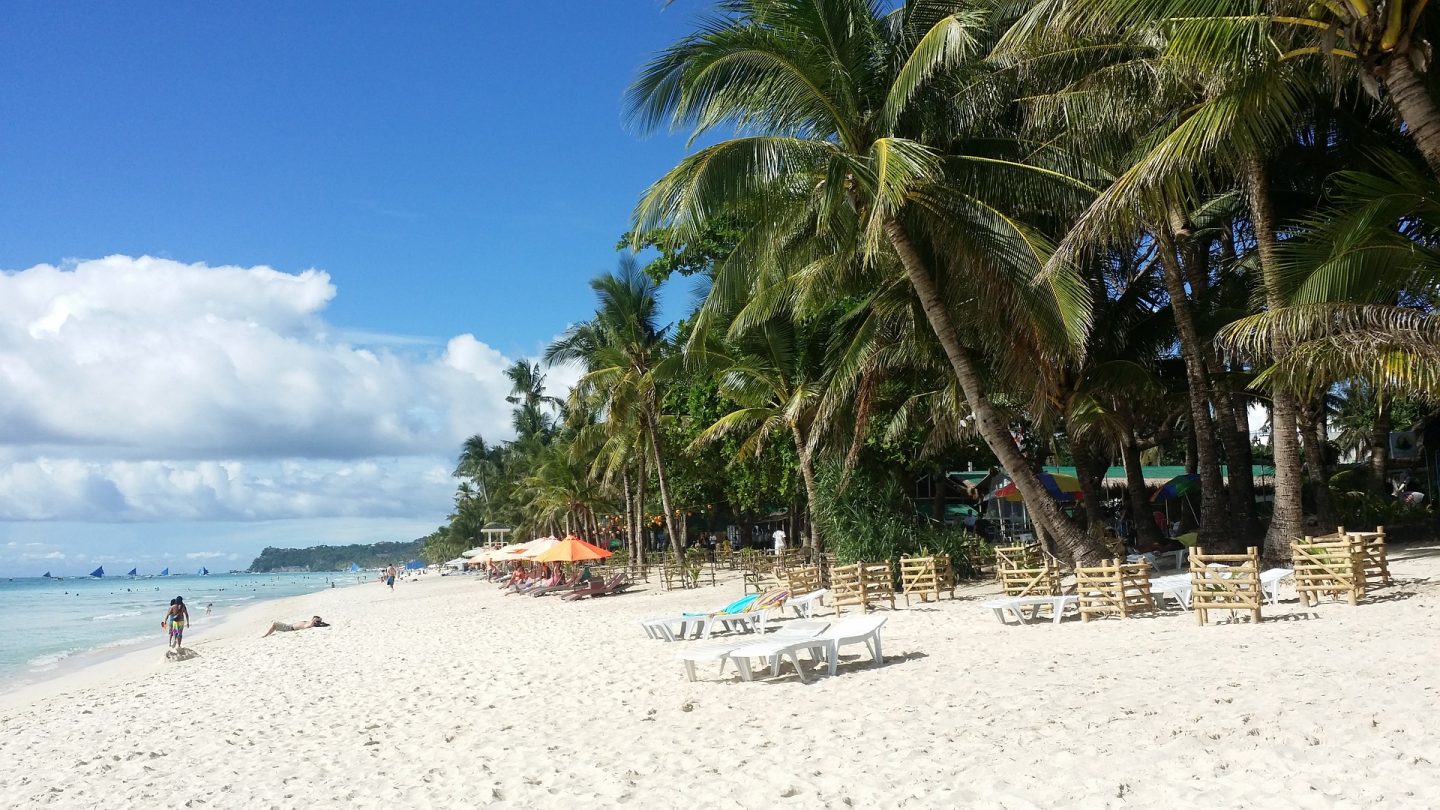 Boracay | Photo Credit: Pixabay
To get a good hotel without hustling (and probably paying for a premium price — demand affects price), understand the peak and off-peak seasons and plan accordingly. Then, you can use apps like Agoda to find a good hotel at your chosen destination.
2. SEA is a whole spectrum of price and places.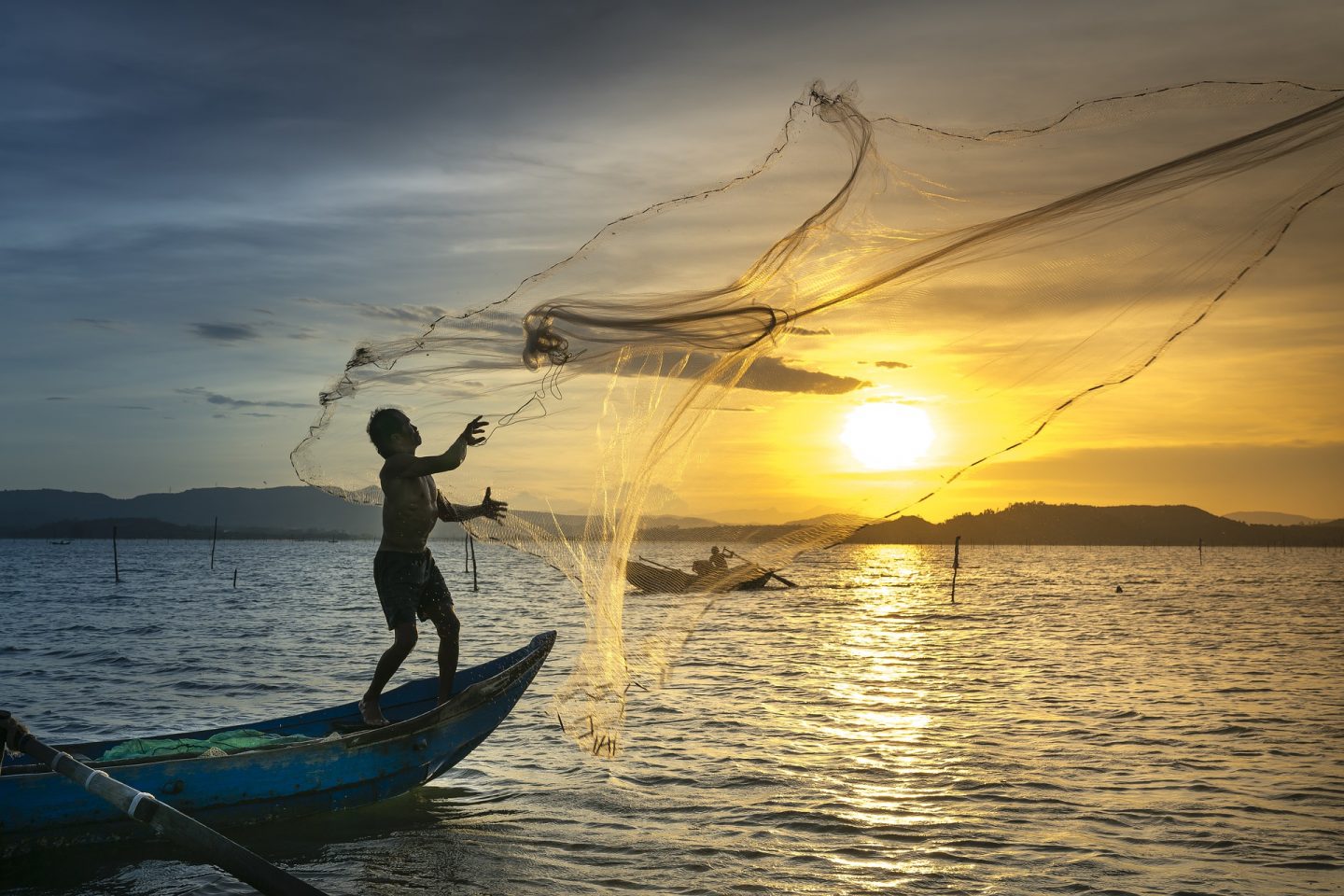 Vietnam | Photo Credit: Pixabay
Countries like Vietnam and Myanmar are perfect for the travelers who don't have much money to burn, and they also have a great selection between budget lodgings and prime hotels. Singapore, on the other hand, is famously pricey and doesn't offer too much of the lower end of the scale. This means you have to plan according to which part of SEA you will be headed to, as well.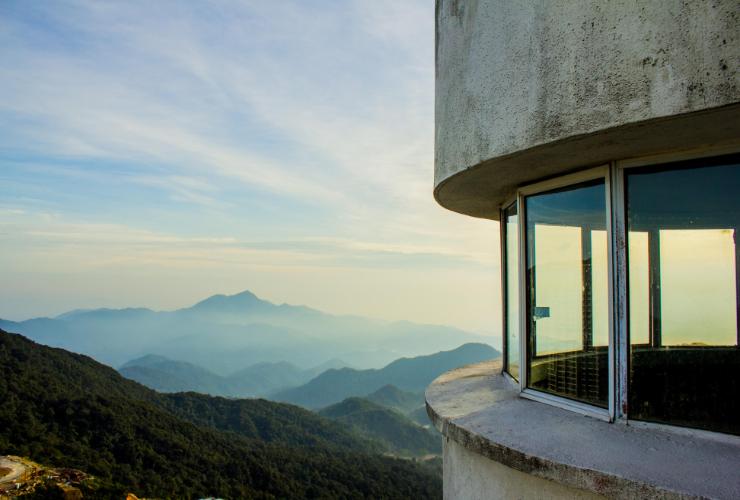 Genting | Photo Credit: M Lux Amber Court
There are some countries that sit right in the middle, such as Malaysia. Aside from the famous Kuala Lumpur, they have lots of developments that deftly mix the rural charm of surrounding nature with first-class infrastructure and attractions. There is, for example, the Genting Highlands resort town set almost 2,000 meters up in the mountains. What's more, there are great lodgings here that you can check out with this Genting Highlands hotel promotion.
3. Avoid the Western temptation.
Once you're in the country, you might be tempted to run for the nearest familiar-sounding hotel name like "Marriott" or "Radisson". While that's understandable, your whole experience would be far better off if you look for locally-run lodgings. While fine dining and a rooftop pool would be nice, should you be really taking advantage of that when there's a whole new world out there to explore?
As long as you're not traveling at peak season or when there are huge local festivals, you would be able to book a good room at a good price. As always, there are tools that you can use for booking hotels at cheap rates.
4. Consider a Boutique Hotel.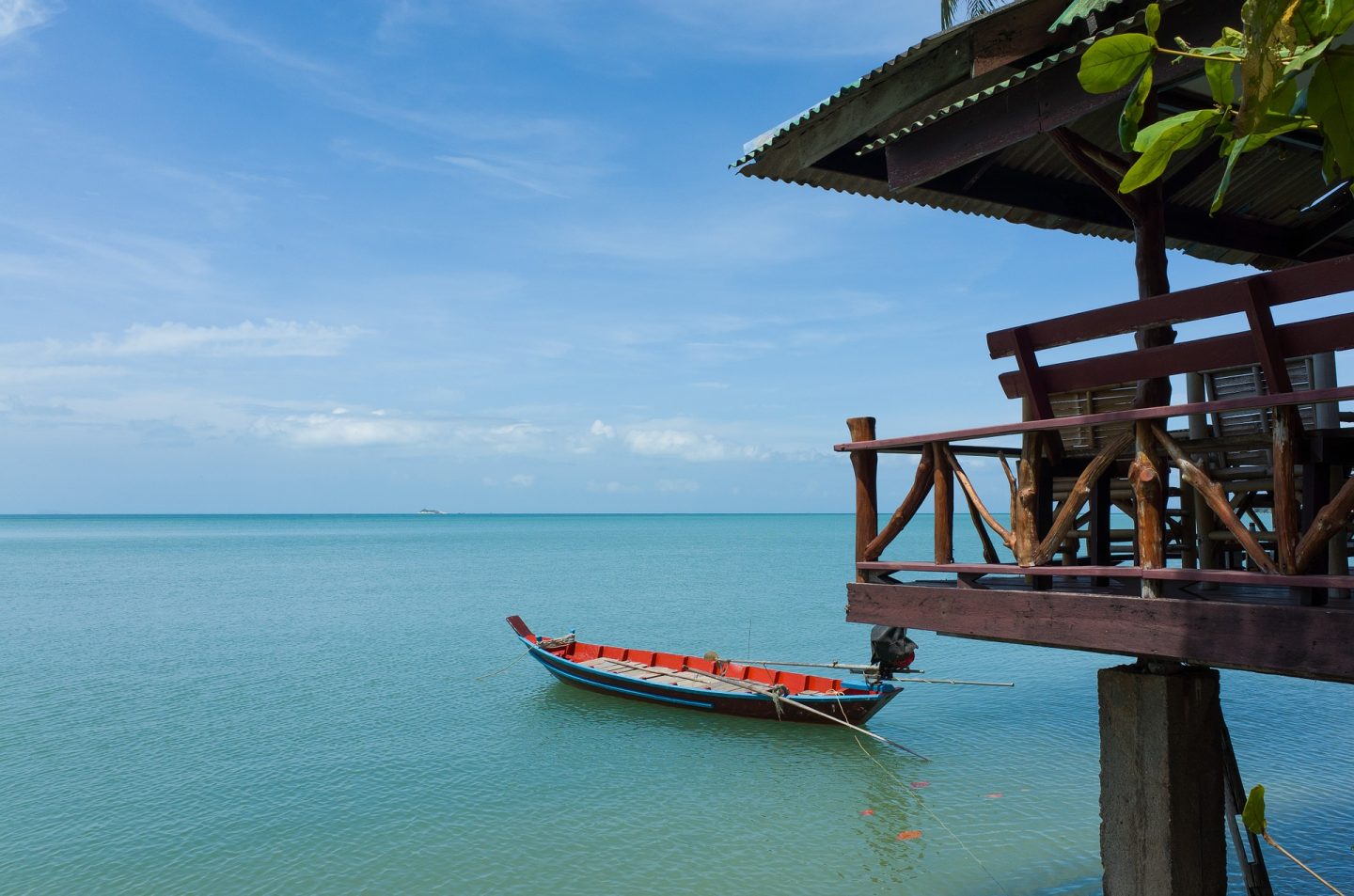 Thailand | Photo Credit: Pixabay
Some people shy away from boutique hotels because 1.) they tend to be small, and 2.) they are often too quirky for the average traveler. But if you're in luck, these boutique hotels also give you a good sneak peek into the culture of the country you're visiting. You can run a simple search for good boutique hotels and read the reviews to make sure it's right for you.
5. Ask the locals.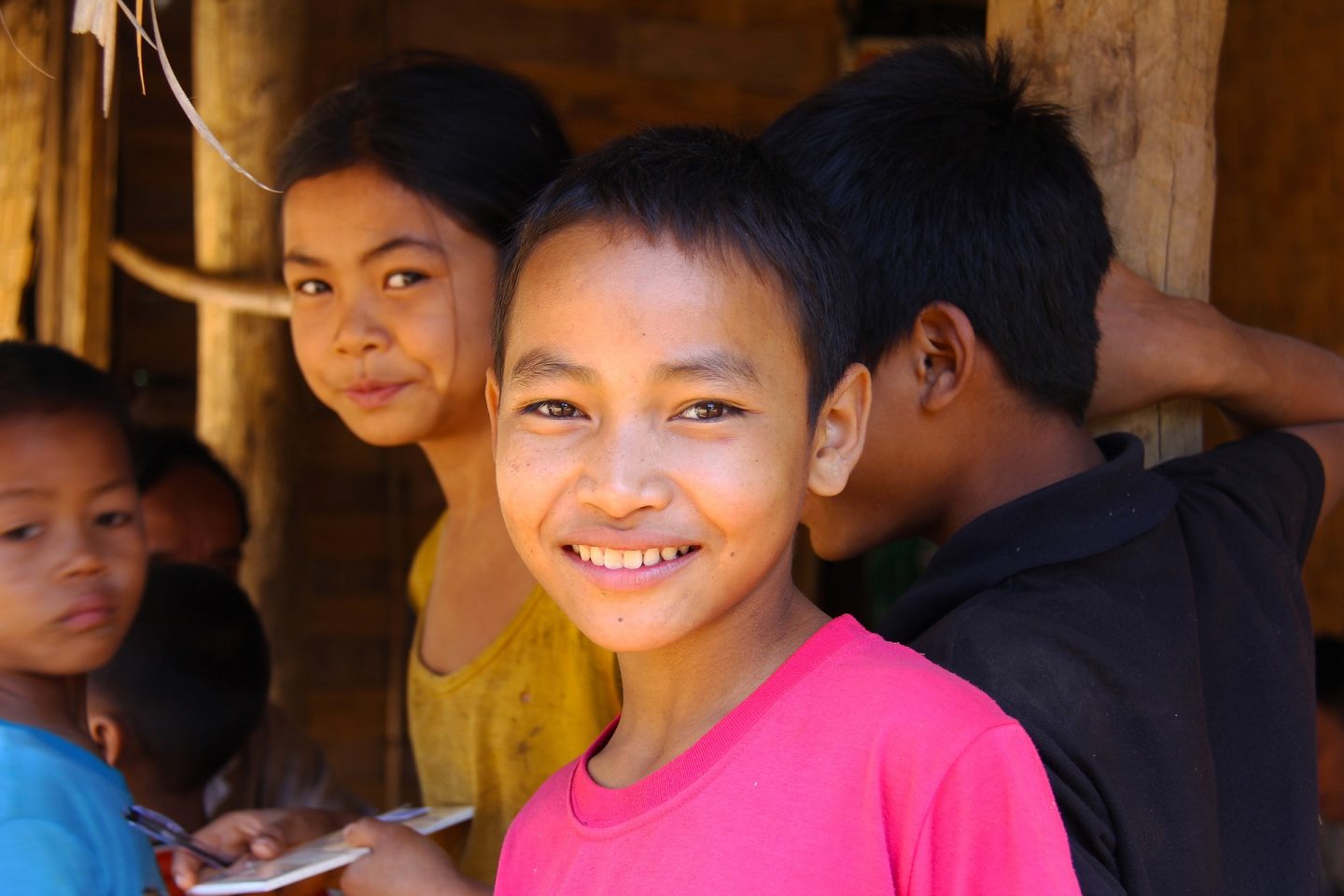 Laos | Photo Credit: Pixabay
Did you know you can spend a night in a palace in Laos? There are lots of things that you cannot find online, that the locals would naturally be in on. If you're feeling particularly adventurous (and if you're sure there isn't too many competition for your first choice of a hotel room), you may forego the online booking and ask around once you land. You can also Google around for some unusual lodgings before you go. While some of these secret coves tend to be luxurious, for some the only draw is a once-in-a-lifetime experience you won't have anywhere else.
Traveling Southeast Asia is like diving into a gigantic treasure box. You'll never know what you'll uncover next. But as you go through discovering SEA, make sure you have a good home base to return to and recharge before the next day's escapades!
Like it? Pin it for later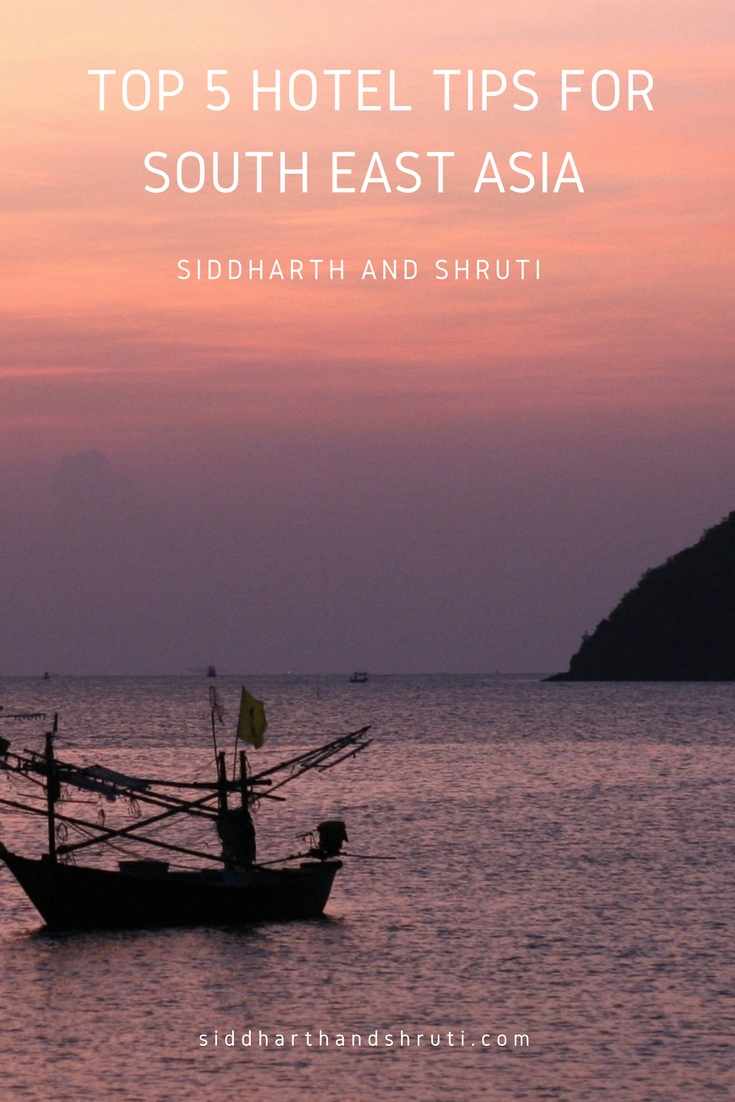 [bctt tweet="Looking for tips for hotel booking in South east Asia?" username="SiddharthShruti"]