While Goa is most famous for its sandy beaches, rice & seafood-dominated cuisine and wild parties, it also has some lesser-known but equally appealing attractions. Here are 5 offbeat activities to do while in Goa.
Kayak in Goa's backwaters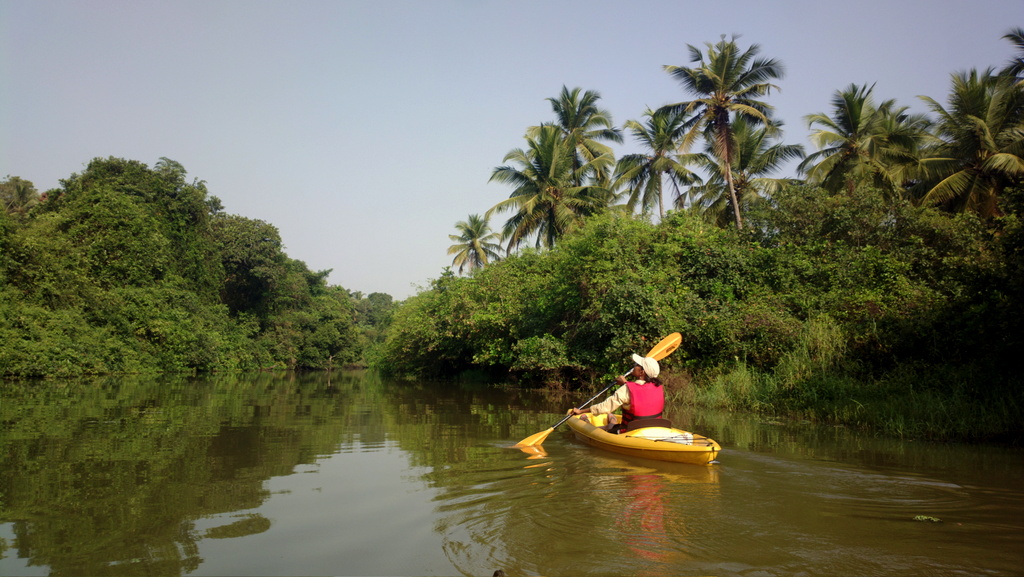 Photo Credit: Solaris Girl | Flickr
Sure, Goa has over 100 km of coastline but did you know that it has 250 km of backwaters? The serene backwaters of the Mandovi, Zuari and Sal Rivers make excellent kayaking grounds. You can kayak at an easy pace and the enjoy watching the quaint fishing villages, various species of birds and mangroves. If you're lucky, you might even spot a crocodile or two lazing in the afternoon sun.
Eat at a traditional Portuguese restaurant
Think Goan cuisine is all about fish-curry rice? Think again. Goan Catholic delicacies like sorpotel (a spicy pork dish), feijoada (a meat stew with beans and cabbage) and the ever-popular pork vindaloo should not be missed. Although there are a few good Portuguese restaurants to be found along the beaches of North Goa, we'd recommend trying out some of the less frequented ones like Chef Fernando's Nostalgia situated on the Panjim-Margao highway for a quieter and more relaxed dining experience.
Explore shipwrecks off the Goan coast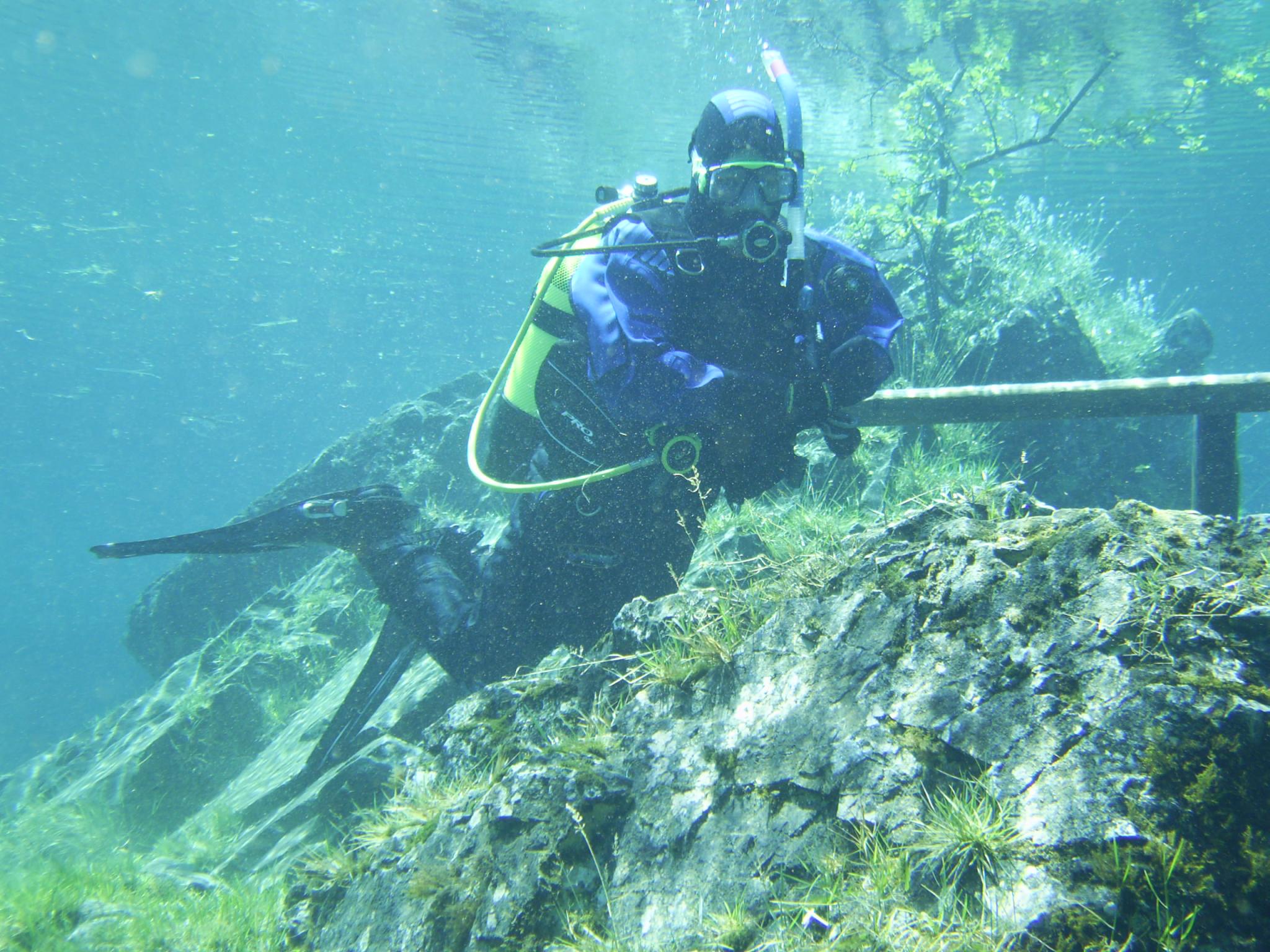 Photo Credit: Tauchsport Steininger | Flickr
The Grande Reef located in the waters off Mormugao peninsula is home to shipwrecks and in particular coral reefs (a rarity in Goa) which attracts a diversity of marine life. The corals are located in relatively shallow waters (4m – 9m) and these dive sites are well-suited for beginners. The shipwrecks like Suzy's Wreck and Davy Jones' Locker are located in deeper waters and therefore recommended for intermediate to expert divers.
You can find out more and book scuba diving sessions through Mojhi.com.
Go paragliding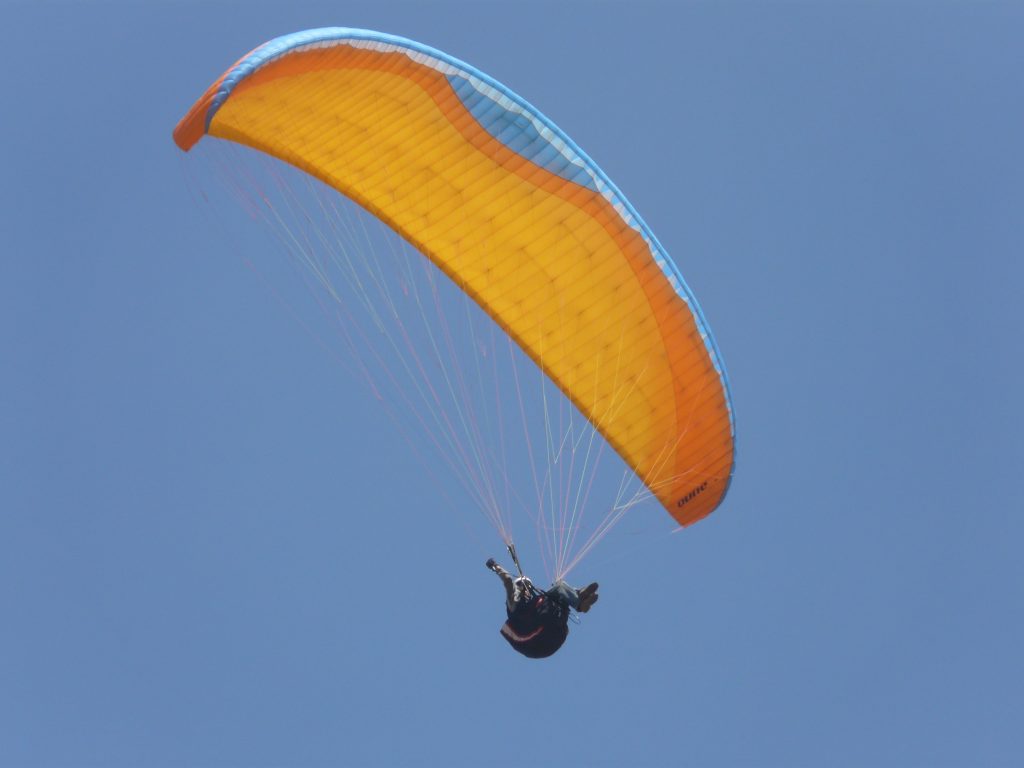 Photo Credit: Dinesh Valke | Flickr
No, we're not talking about hitching yourself to a parachute and getting towed around by a motor boat. Unlike parasailing, which is offered at practically every beach in Goa, paragliding is a true flight of freedom and consequently for the more adventurous. Paragliding is offered at Arambol beach where you can get breathtaking views of the Goan coast suspended hundreds of feet in the air.
Visit the caves & waterfall at Arvalem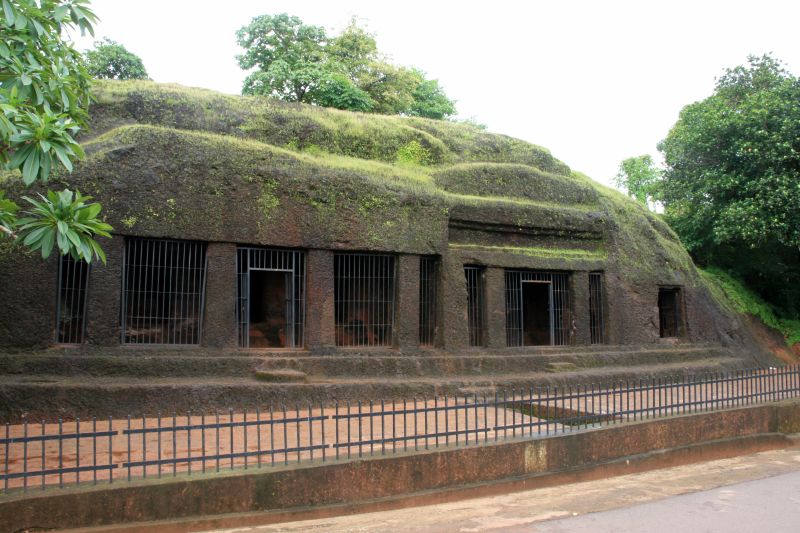 Photo Credit: ZeePack | Flickr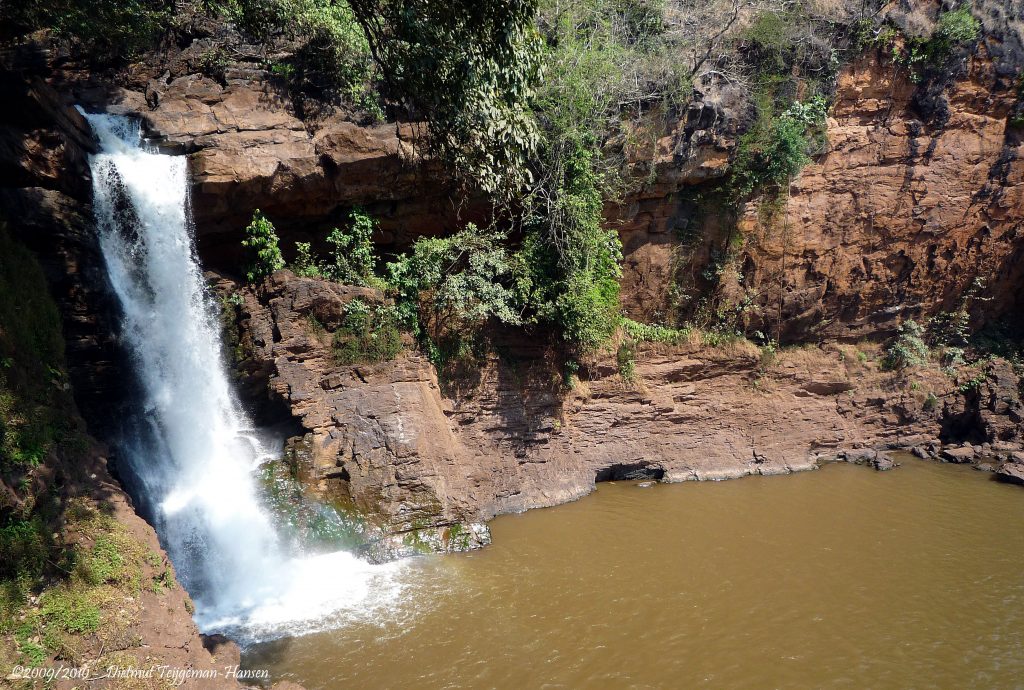 Photo Credit: Dietmut Teijgeman-Hansen | Flickr
Located near the town of Sanquelim, the rock cut caves at Arvalem date back to the 6th century and are possibly of Buddhist origin. The caves themselves are quite unique owing to their simplistic architecture; the walls are plain with no paintings and which is an unusual feature for Buddhist caves. There is also a waterfall near the caves which is a great attraction during the rains.
Consider these offbeat activities on your next trip to Goa. If you've already done any of them, we would love to hear about your experience in the comments below.
And if you like this post, don't forget to pin it!