We love treks. The views, the climb, the air; there's something exhilarating about it. If you know us, you will know that we also love making lists and ticking them off. We have one travel bucket list which is ever growing, but we thought we should have one specifically for treks! Here is goes.
1. Everest Base Camp, Nepal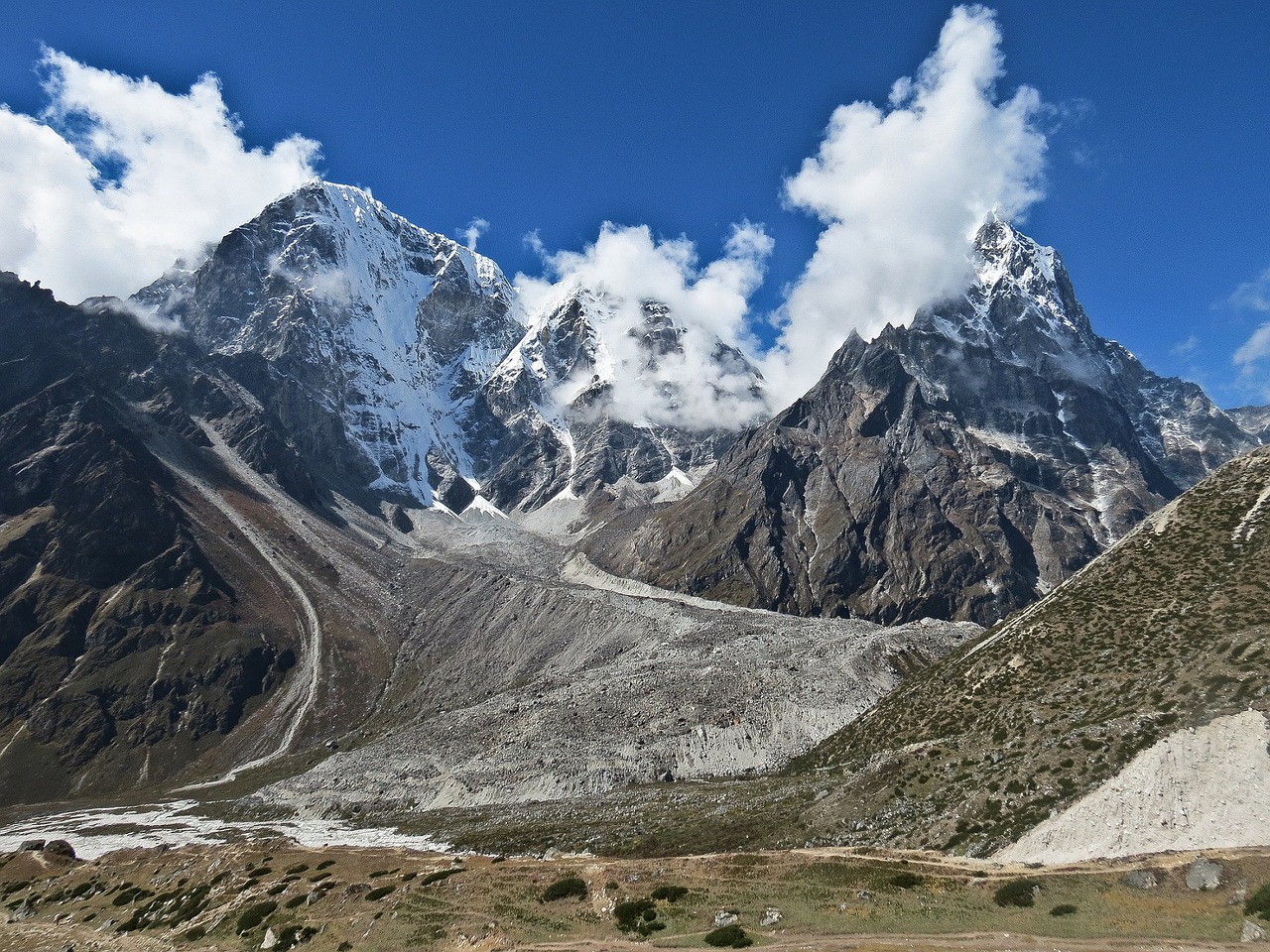 Length: 70 miles | Best time to go: March to May, September to November
How can we not start with Everest Base Camp! It is one of the most popular trekking routes in the Himalayas. Other than Mount Everest you can also see mountains like Lhotse, Cho Oyu, Makalu and Ama Dablam on this trek. Breathtaking scenic valleys, villages, glaciers, monasteries, museums and of course snow capped mountains await. You can also stay in Sherpa houses and lodges and get to know more about their culture.
2. Inca Trail Trek, Peru

Length: 26 miles | Best time to go: May to September
Are you curious about the lost city of the Incas? Then this trek will excite you as much as it excites us. The old capital of Cuzco, high passes, ancient sites and of course Machu Picchu! This trek ranges from medium to difficult. It starts at an altitude of about 2,800 metres and ends four days later at Machu Picchu, at 2,500 metres. To limit damage, the Peruvian government now limits access to 500 people per day, including porters. Plan ahead; you can't just wing it unless you are staying in Peru for months and don't mind doing it at a later date. If you are not a fan of trekking in the cold; March, April, October and November are warmer but there may be some rain.
3. Kalalau, Hawaii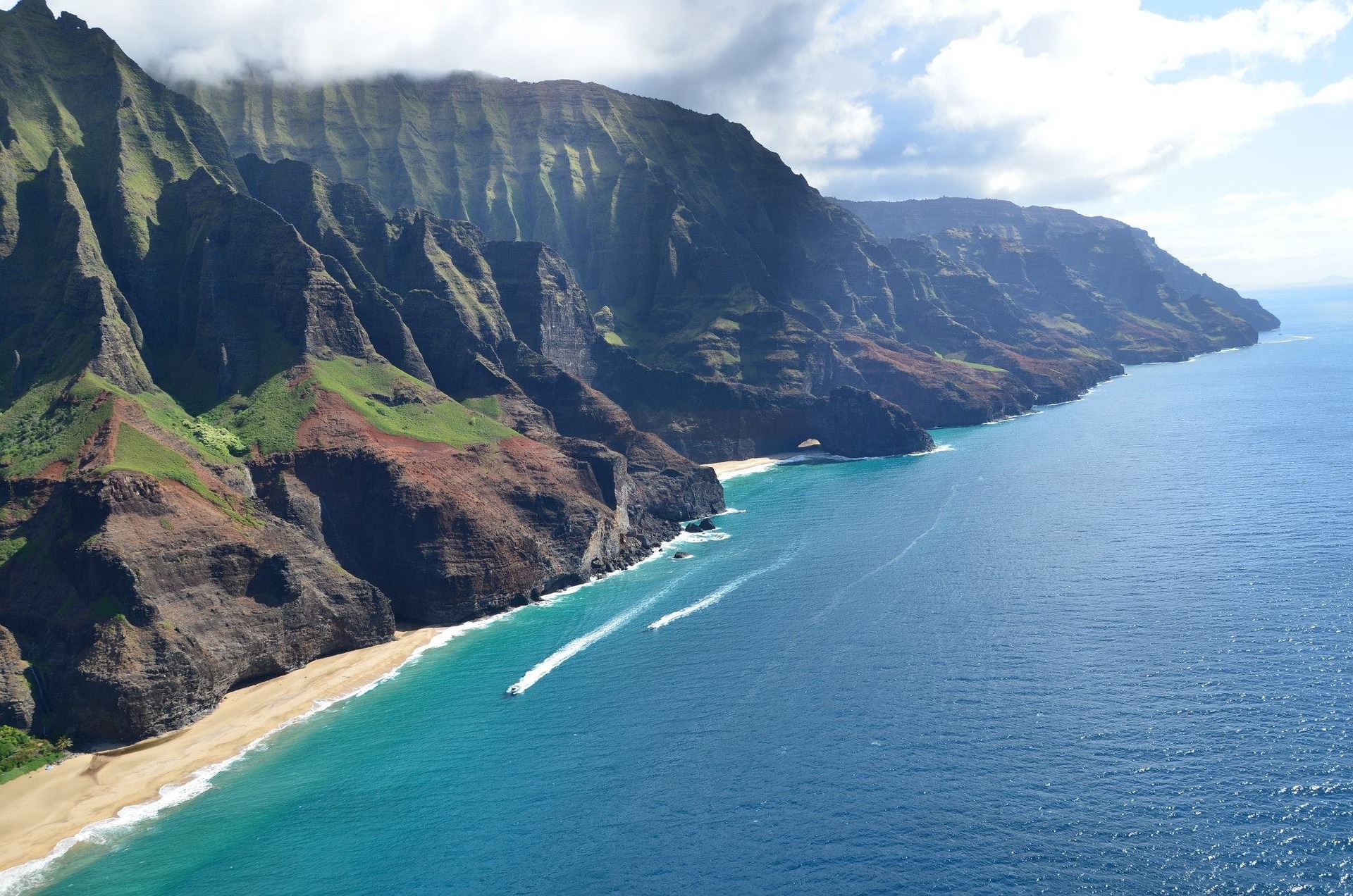 Length: 11 miles | Best time to go: May and October
Compared to 70 miles of Everest Base Camp or 105 miles of Tour du Mont Blanc, Kalalau trail might sound too short. If you are an expert hiker can complete the roundtrip of 22 miles in a day. But for us mere mortals who aren't in such fantastic shape, we will probably need 2 days. This idyllic trail boasts of 180-degrees views of the Pacific ocean along ridges and virgin beaches.
4. Torres del Paine, Chile
Length: 50 miles | Best time to go: June to September
The trek through Torres del Paine or "W trek" as it is known is a four-day hiking route through Chile's Parque Nacional Torres del Paine. It can take 3-5 days and is called the "W trek" because of its shape. Apart from the standard "W trek", you can also do the full loop which goes around the back of the mountains. It adds another 3 days and around 30 miles. The Torres del Paine are 3 granite peaks of the Paine mountain range and extend up to 2,500 meters above sea level. Valleys, lakes and stunning glaciers are a few on this Patagonian itinerary.
[bctt tweet="8 bucket list worthy treks" username="SiddharthShruti"]
5. Tour du Mont Blanc, France, Switzerland and Italy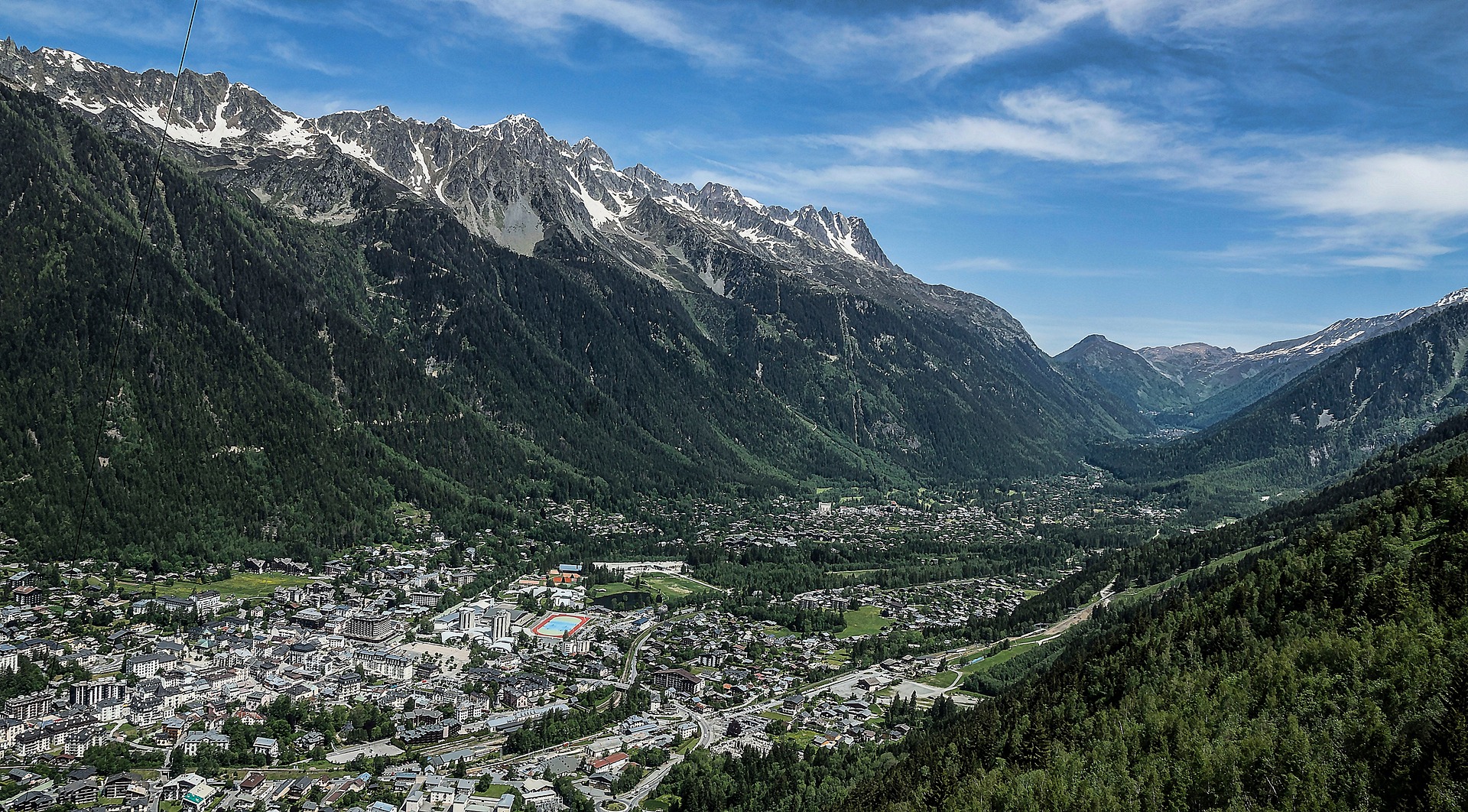 Length: 105 miles | Best time to go: June to September
Epic, would be a good way to describe this crazy long walk adventure. In case you have never heard of this, it is an 11-day trek through the French, Italian and Swiss Alps on a circular route around Mont Blanc. The traditional way is to do the Tour du Mont Blanc is counter-clockwise. The highest point is 2,584m. One of the challenges in this trek is the 13 miles walk from Les Contamines to Les Chapieux. which involves a total ascent of 1,430m to cross the Col de la Croix du Bonhomme at 2,479m. Are you going to go for it?
6. Kilimanjaro, Africa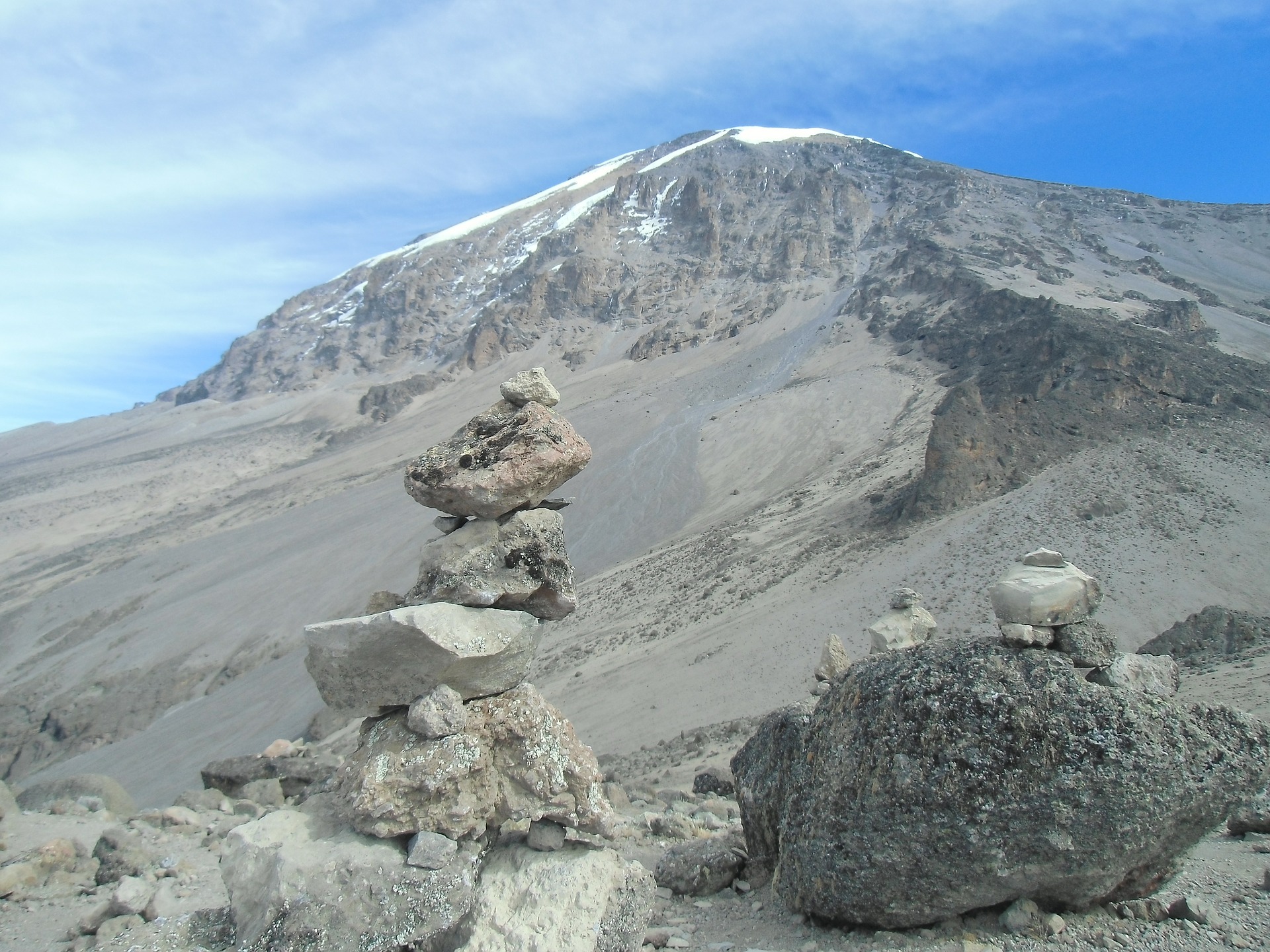 Length: 35 miles | Best time to go: January, February or September
Kilimanjaro is a dormant volcano in Tanzania. The success rate on certain routes to reach the top, Uhuru Peak, the summit of Kilimanjaro is low. The reason – the summit of Mount Kilimanjaro is an astounding 5,895 meters!The Rongai route takes 6 days, the Machame route has two options, a 6-day hike and a 7-day hike, the Marangu route is the shortest route which is 5 days. Kilimanjaro requires you to be in pretty good shape. There is an average of 6 hours of walking per day except on the summit day which involves roughly 15 hours of walking. The most rewarding experience on this trek is the gaze up to the heavens. The view of the stars is unobstructed due to the lack of light pollution and can seem quite magical.
7. Kungsleden, Sweden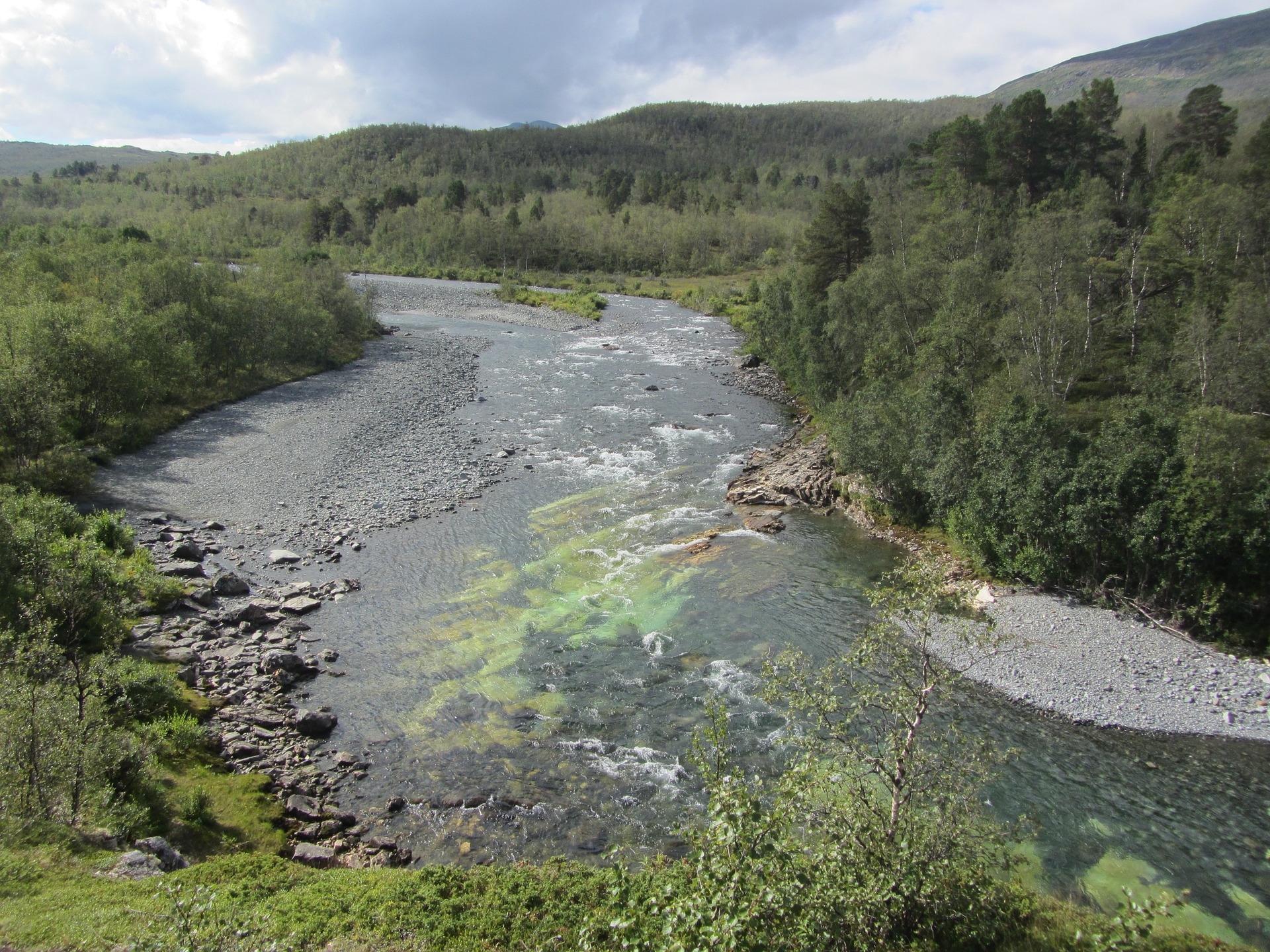 Length: 65 miles | Best time to go: August to September
King's Trail or Kungsleden is Sweden's most popular hiking trail. It crosses Lapland from north to south.
The Swedish landscape keeps constantly changing as you walk along. Although the best time to do this is the summer, many expert skiers do this trail in winter! You might catch a glimpse of the northern lights. The entire Kungsleden is 270 miles and takes a month to cover. Most trekkers do the 65 mile distance which takes 3-5 days.
8. Bay of Fires, Australia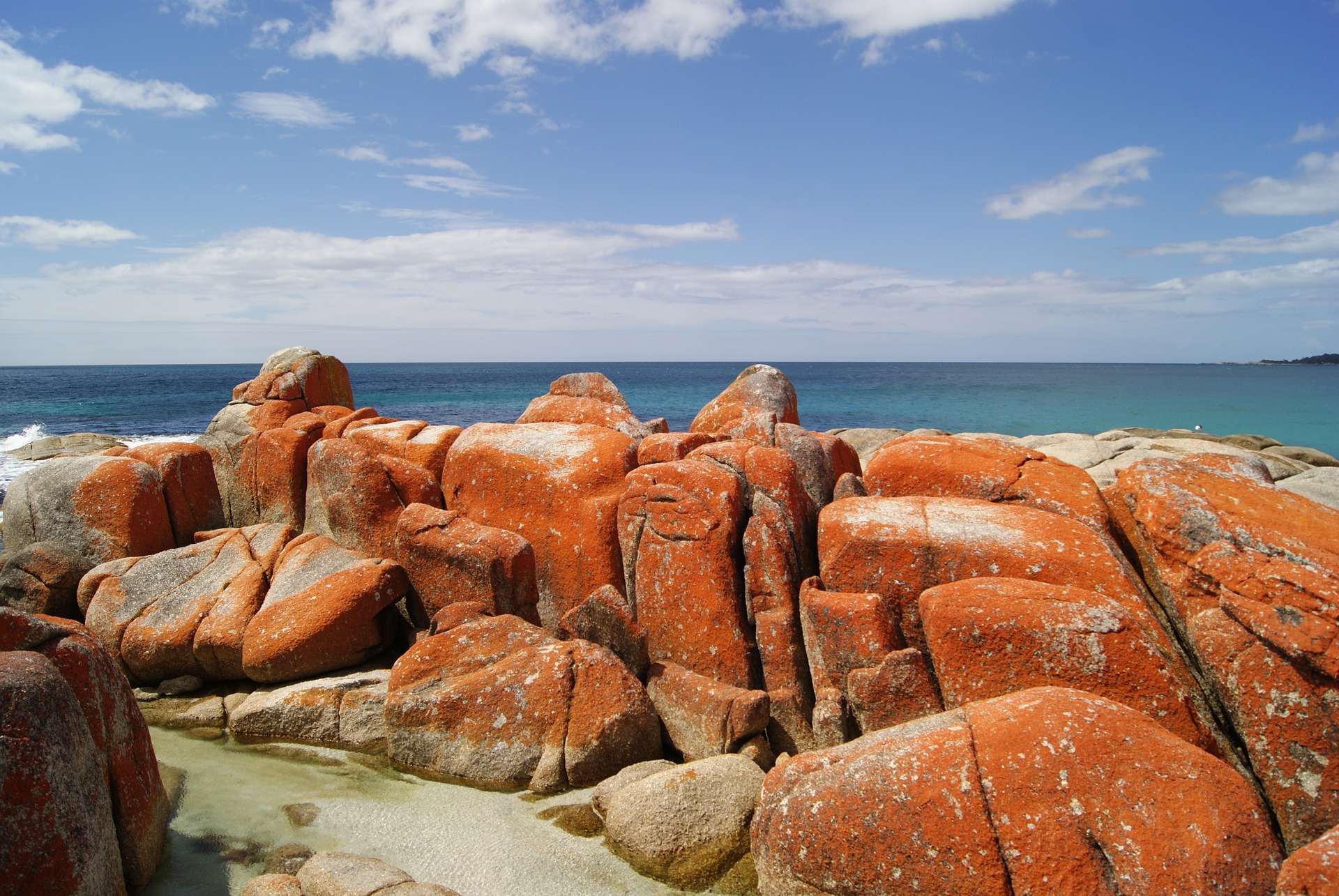 Length: 37 miles | Best time to go: All year round
Bay of Fires is a 16 miles trail of spectacular white sand beaches, turquoise waters, and red lichen stained rocks. You can only do this trek with a guide. The Bay of Fires roughly require 4-6 days. The rugged coastline resides on the edge of the Mt William National Park. Most tours include a kayaking and campfire experience in this trek.
Like it? Pin it for later.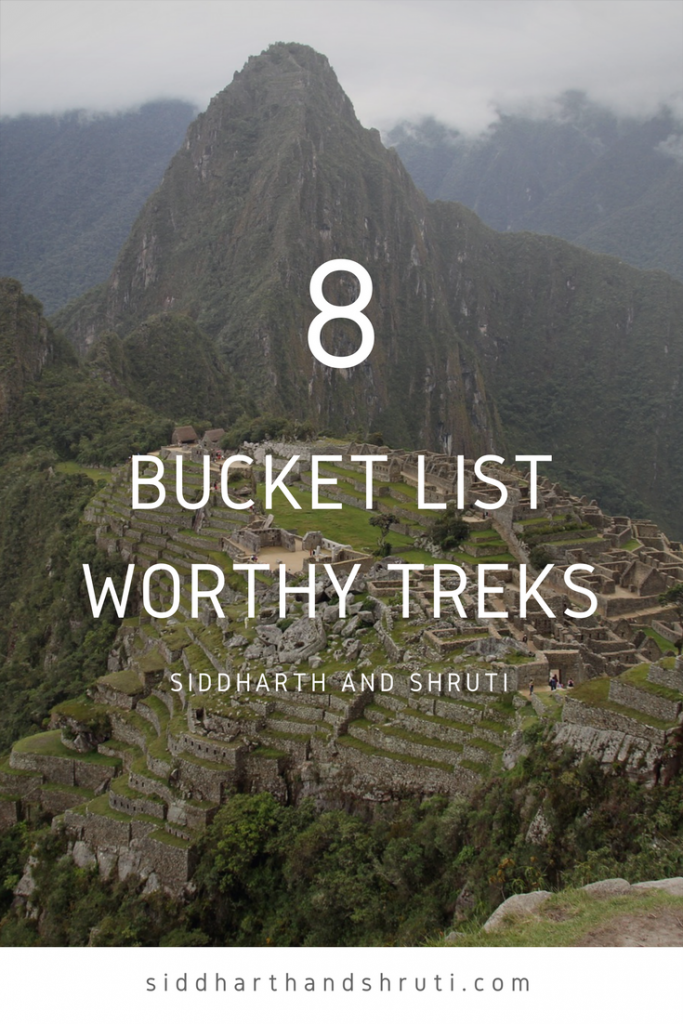 Have you ever done any or all of these amazing treks ?(If you have, you are our hero!) Do you have a list? Anything we missed out on that should be on our list? Comment below!
Also follow our Hiking and Trekking board on Pinterest!