Booking accommodation and researching can be very stressful. Sometimes we don't quite know that there are other options available. Sometimes we are just lazy. We just go with the same old boring accommodation every single time. Did you know that instead of a ho-hum hotel you can stay on a farm and play with the horses? You can swap that crowded resort for a villa. You can camp in a tent in the lap of luxury! You can stay with the locals and experience a new culture. In the same budget!
Heres a list of eight types of accommodation that you can try the next time you are going on a holiday. This post can hopefully help you make an informed decision and inspire you to try out something new.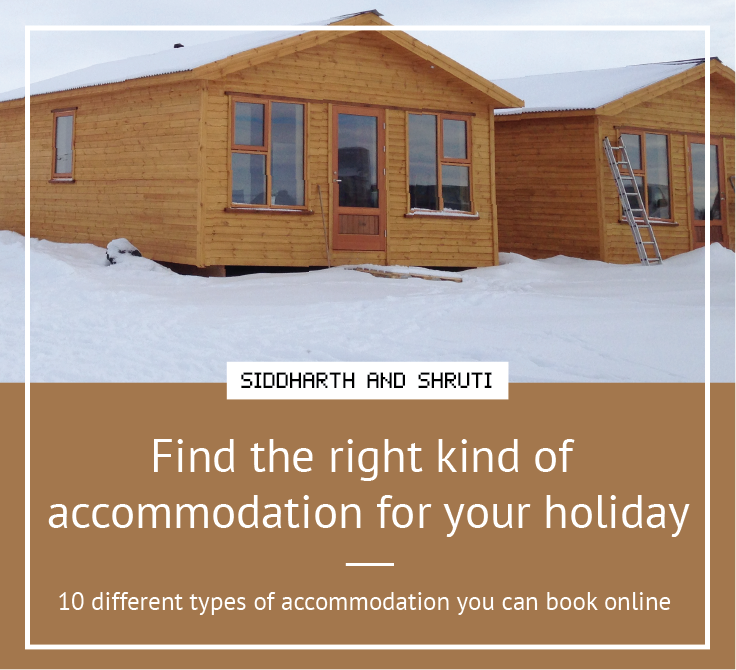 01. Apartment / Home rental
Ideal for: Groups, Solo travellers, Families
Feel at home while travelling by renting a home instead of a hotel room. Along with privacy, renting an apartment also offers flexibility. Many apartments/houses have a kitchen which allow you to cook and do laundry. Another advantage is if you are travelling as a group, you can rent the whole place out, instead of one room and save money.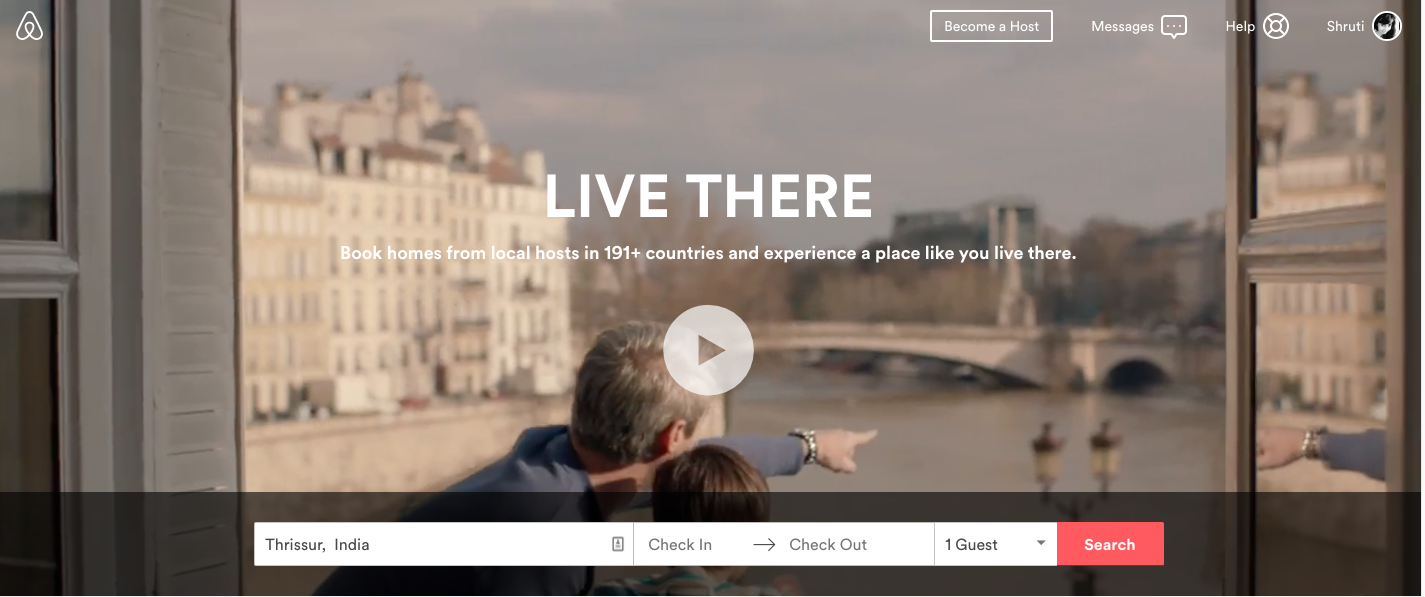 One of the best websites to check out home rentals is Airbnb. They have properties all across the world. If you renting with them for the first time, use this link for some free credit. They also have a page explaining their verification process in case you are worried about safety.
Booking.com is one of our favorites when we have to book flexible holidays. They have great deals and reasonable cut offs for cancellation. We booked our Iceland trip through booking.com which was a mix of apartments, farmstays and hotels.
02. Hostels
Ideal for: Backpackers, Students, Budget travellers
Hostels are one of the cheapest kind of accommodation. If you want to really cut down on your budget, hostels can give you a good deal, especially off-peak season.Many times when we hear the word hostels, we think they are sleazy and dirty and then we don't even bother. But that's not always the case. Another advantage is that they sometimes have fun events, like excursions or parties.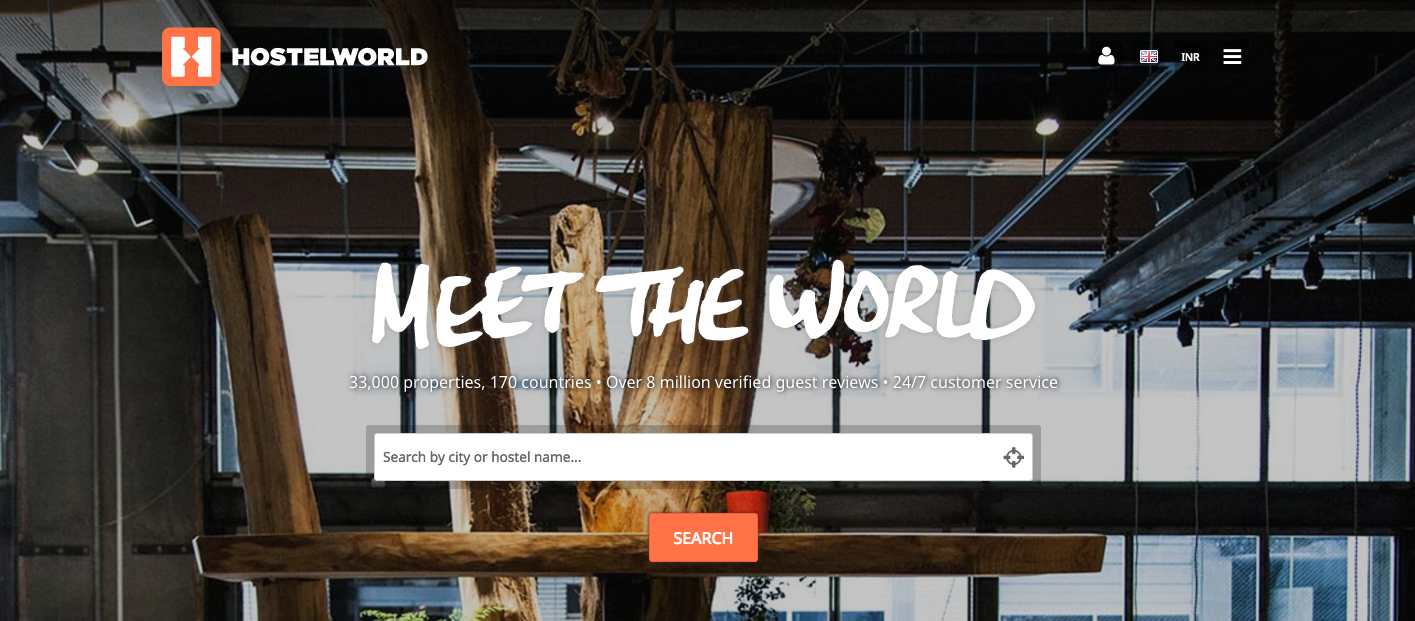 Hostel world has over 33,000 properties in over 180 countries. You can easily check up for reviews before booking. Many of the hostel locations are close to city centers and tourist attractions. There is also last minute availability, which in our opinion can be a life saver.
Other websites for finding a hostel are hostelbookers.com, hostels.com
03.Home stay
Ideal for: Students, Budget travellers, Solo travellers, Culture-oriented travellers
Stay with a local and get an authentic travel experience. Staying with a family you will not only make new friends, but also you won't feel lonely if you are travelling alone. Many homestays also offer home cooked meals.

These guys have properties almost everywhere. The website is easy to use and you can get something for every budget. You can get to know the host before staying with their video call facility. Like Airbnb, if you are trying them out for the first time, use this link to get free credit.
04.Villas
Ideal for: Families, Luxury travellers, Couples
Villa holidays are perfect if you are looking to get away from the crowds. Relax and enjoy your privacy. Prices change dramatically between peak and off-peak season. Also, since most villas are away from the hustle and bustle, it works out best if you rent your own car.


Villas.com is a part of booking.com and exclusively gives you a listing for villa rentals. The minimum duration of the holiday depends on the owner and property.
Other websites for finding a villa are holidaylettings.co.uk, flipkey, homeaway
05.Bed and breakfasts
Ideal for: Families, Couples, Budget travellers
Bed and breakfasts are family owned lodging which involves some form of catering. Some bnbs have private bathrooms, some don't. Most have a cozy, homely atmosphere and they are often cheaper than hotels.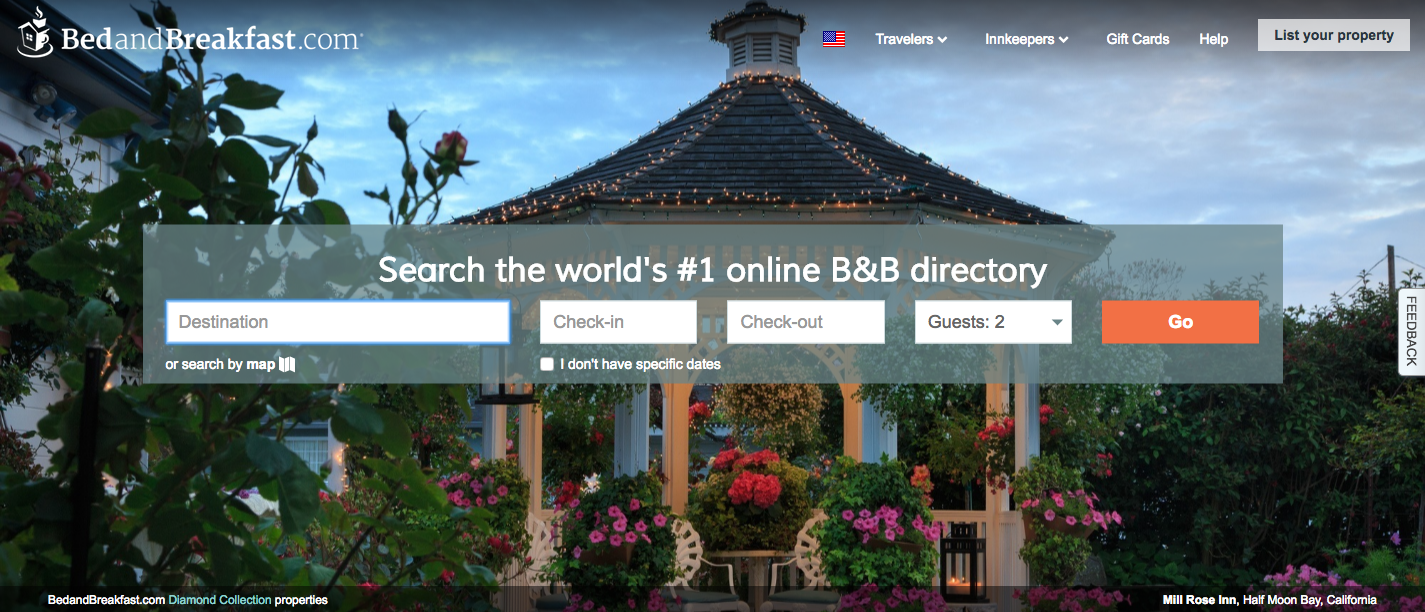 Other websites for booking a bed and breakfast are country specific like bed and breakfast italy, bnbswitzerland, bed and breakfast New Zealand. You can also find others on booking.com
06.Glamping
Ideal for: Couples, Adventurers, Luxury travellers
Luxury camping as never before. Instead of a sleeping bag and roughing it, it is a new way of experiencing outdoors with luxury.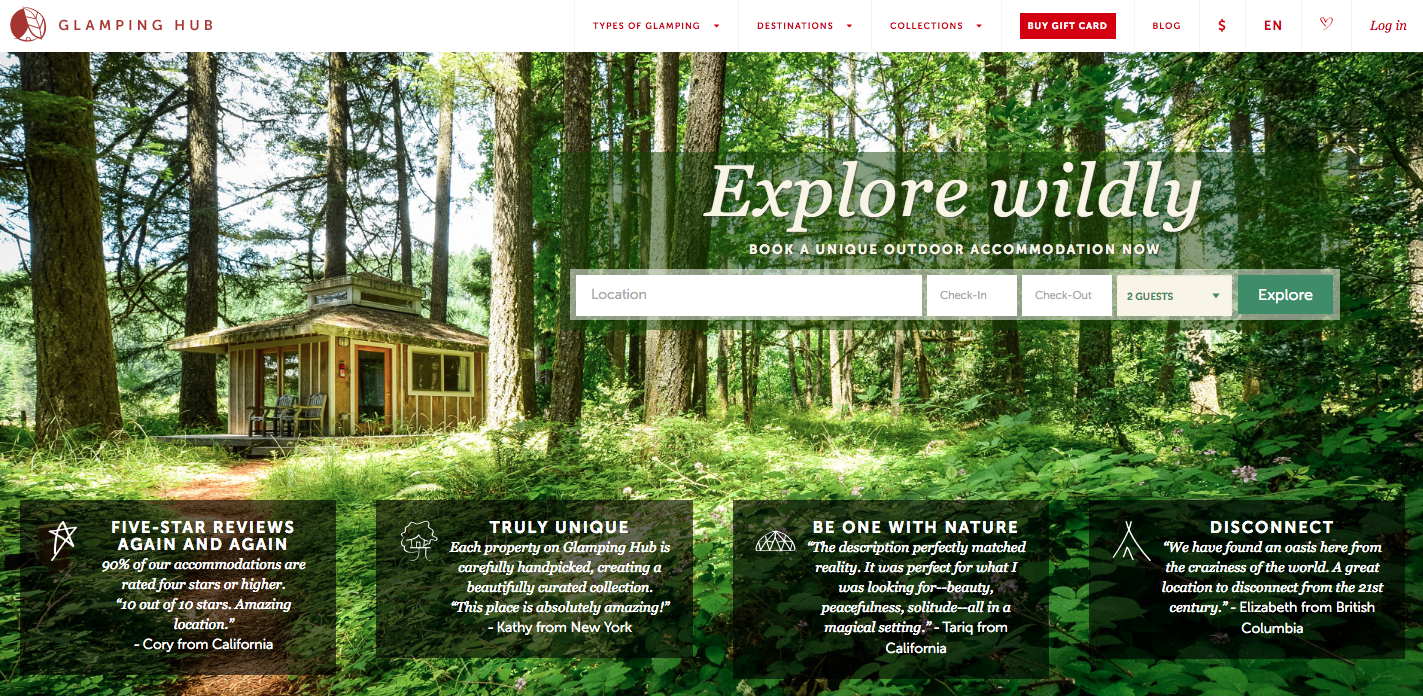 Other websites for glamping are goglamping, glampingsandat, glamping airstream
07.Home exchange
Ideal for: Families/ Couples who don't mind renting out their house
Featured in the movie 'The Holiday' starring Cameron Diaz and Kate Winslet, the concept is to switch houses. Home exchange can include houses, apartments, as well as boats and recreational vehicles like caravans.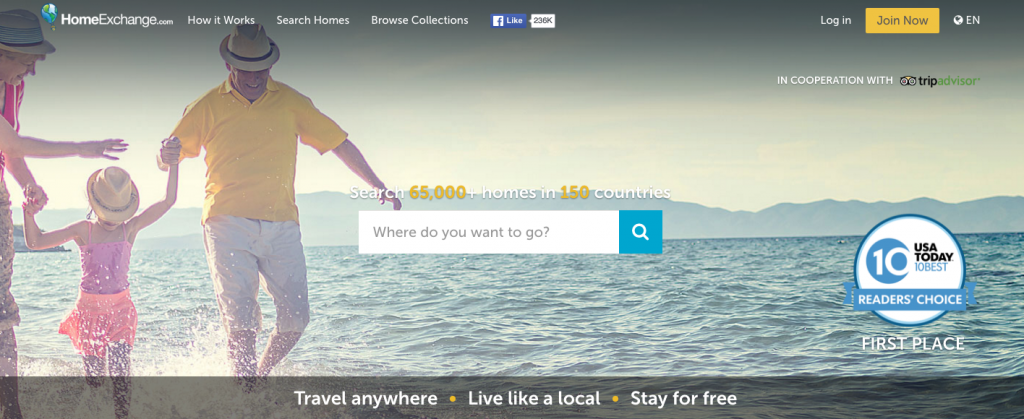 Other websites for home exchange are lovehomeswap, exchangezones, guardian home exchange.
08.Farm stay
Ideal for: Eco focused travellers, Families
Farm stays promote eco tourism. Some farm stays involve activities to teach the residents various farm related activities. Others offer a peaceful stay with fresh, organic meals.
WWOOF is an exchange. In return for volunteer help, WWOOF hosts offer food, accommodation and opportunities to learn about organic lifestyles.
So far we have not found a consolidated global directory for farm holidays. Different countries have their own websites. Some of them are: Farm stay UK, Icelandic Farm Holidays
Had you considered all of these options? Will you skip your usual and try out anything new? Comment below and tell us! Also if you have any suggestions for something that is not on this list, fire away. We always love to explore new things.