Heading off on the road trip of a lifetime with your partner? Take a look at these 5 tips before you set off on your adventure.
1. Have a plan
Where are you going and how long will the journey be? Have a plan and share the driving with your partner. Buy a good travel guide. It's useful to take a map on long journeys too. You can't always rely on sat navs being right. Will you take your own car or hire a vehicle?
Work out where you can stop for comfort breaks and food and make sure you have plenty of supplies for the journey. There is nothing worse than having to hunt for the nearest restaurant or service station.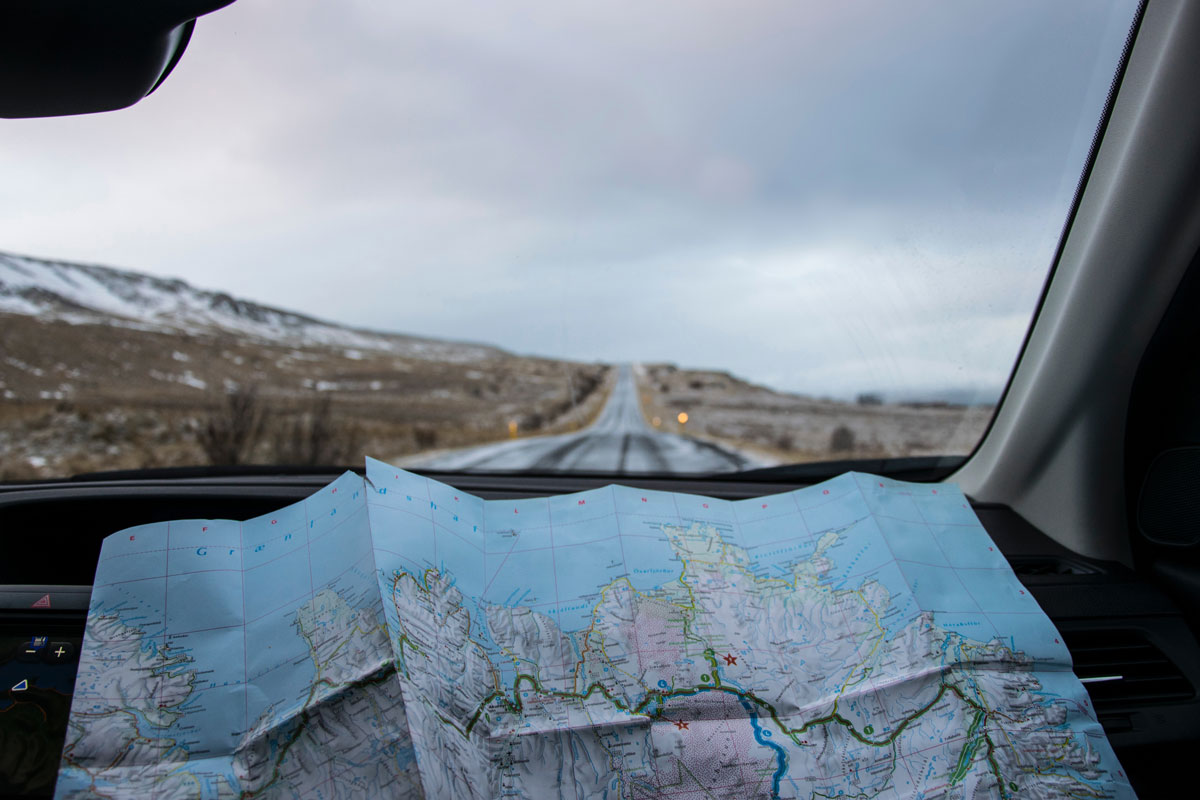 Photo by Tabea Damm on Unsplash
2. Prepare in-car entertainment
Treat it as an opportunity to talk to your partner. We are all so busy in life when do we ever get the chance to sit back and talk and listen to our loved ones? If that fails create a great travelling soundtrack with all of your favourite tunes. Listen to music you both enjoy or podcasts you never have time to hear. There are lots of fun games you can play to pass the time in the car. We like eye spy, the memory game and spotting different coloured cars.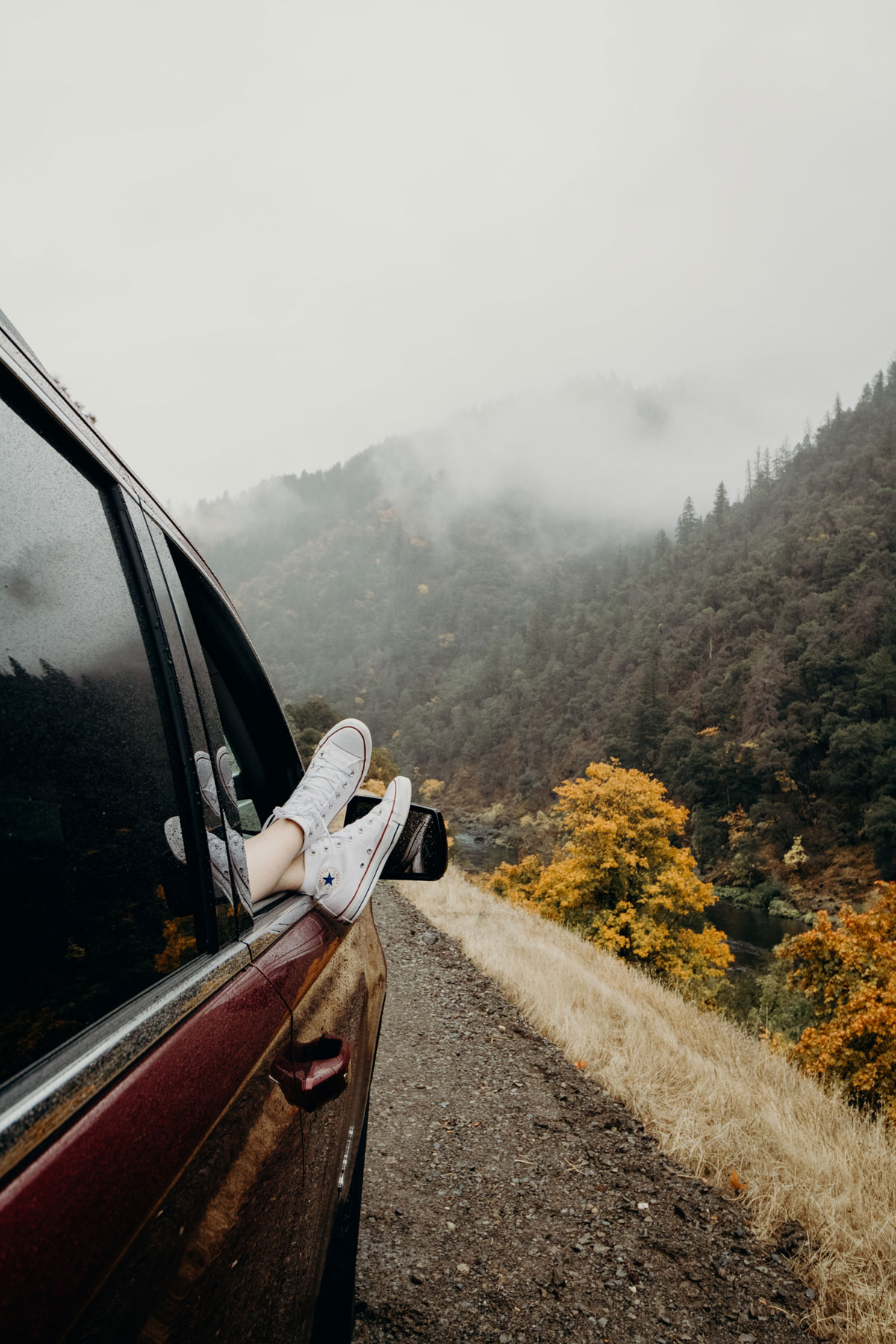 Photo by Tamara Menzi on Unsplash
3. What laws do you need to know about?
Laws and local rules are different across the EU for driving, and so is road safety. Did you know Romania has the highest number of deaths due to driving accidents in the EU? 99 out of 1 million people die each year. However, fatality rates in Europe are still the lowest they have ever been.
If you are thinking about driving in Cyprus, you should know it is illegal to drink anything whilst driving including soft drinks. You will need a reflective jacket and a warning triangle if you break down in France. Make sure you research what the laws are in the country you are travelling to before you set off and don't get caught out.
4. Complete safety checks and get insurance
Always check your vehicle before setting off on a road trip. Are the tyres ok? Do you have enough fuel? Do you have European breakdown insurance ready in case of emergency and are all of your documents in order? Is your telephone fully charged? If you are renting a hire car, do you know where the fuel cap is and can you open it? Save yourself some time and find out these details before you set off.
Always make sure you travel with your driving licence. You will need it for driving abroad on holiday. Some countries may require an International Driving Permit.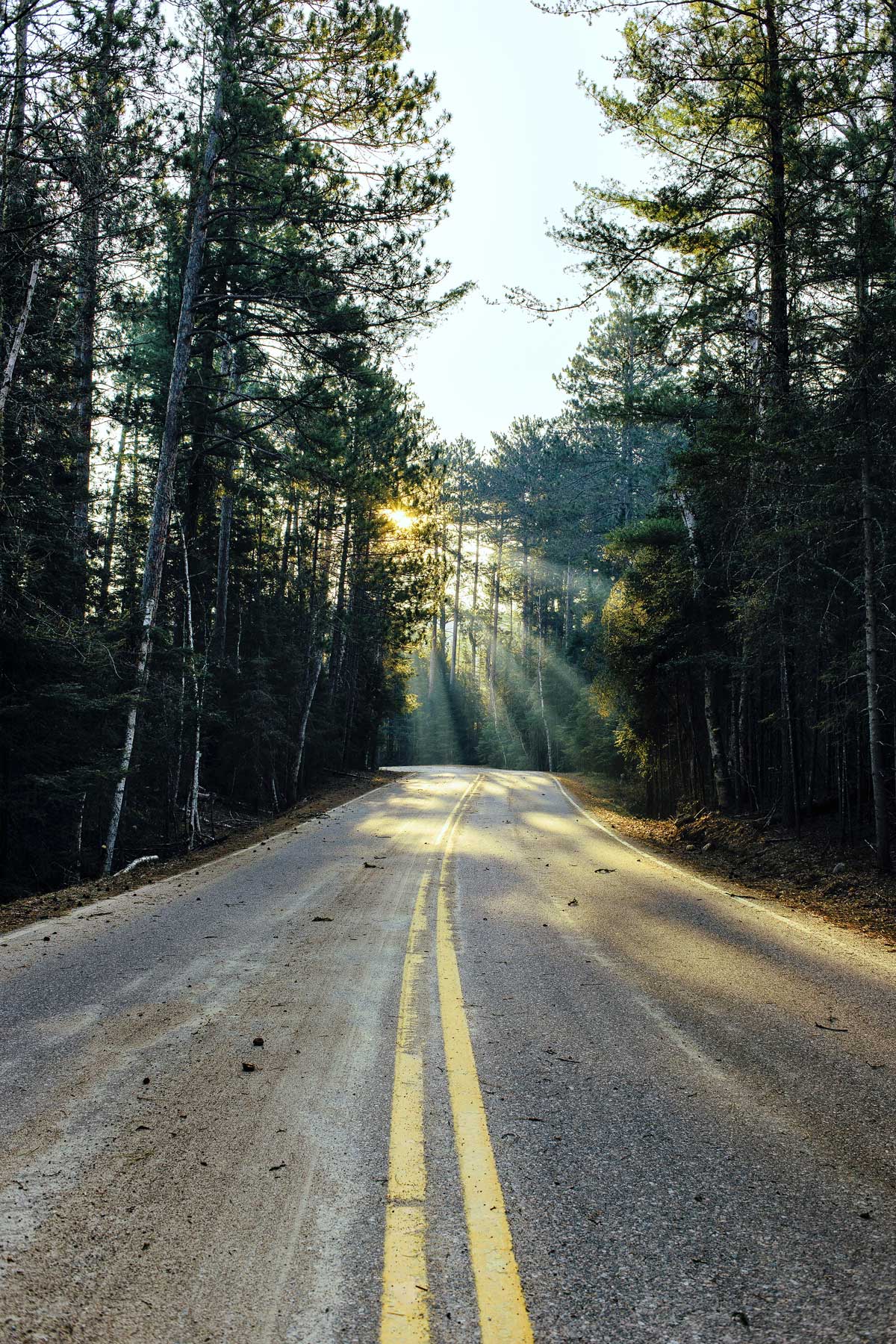 Photo by Pranam Gurung on Unsplash
5. Enjoy the trip
Enjoy the moment and changing landscapes of new surroundings. Relax, look out of the window and take pleasure in what you see. It's great to be able to travel in your own vehicle and holiday at your own pace.