Israel is probably not the first country that comes to mind when looking up travel destinations. However, this tiny Mediterranean nation is quickly becoming a tourist hot spot thanks to its rich mix of history, culture and lifestyle. Modern-day Israel is located in the Holy Land and holds tremendous historical & religious significance for the 3 major Abrahamic religions of the world; Islam, Christianity & Judaism.
JERUSALEM – THE BIRTHPLACE OF THREE RELIGIONS
How can we talk about Israel and not mention Jerusalem! Jerusalem is at least 4,000 years old and a World Heritage Site. The city is home to some of the most important religious sites; the Temple Mount is of great significance to all 3 Abrahamic religions and is considered as the holiest site in Judaism.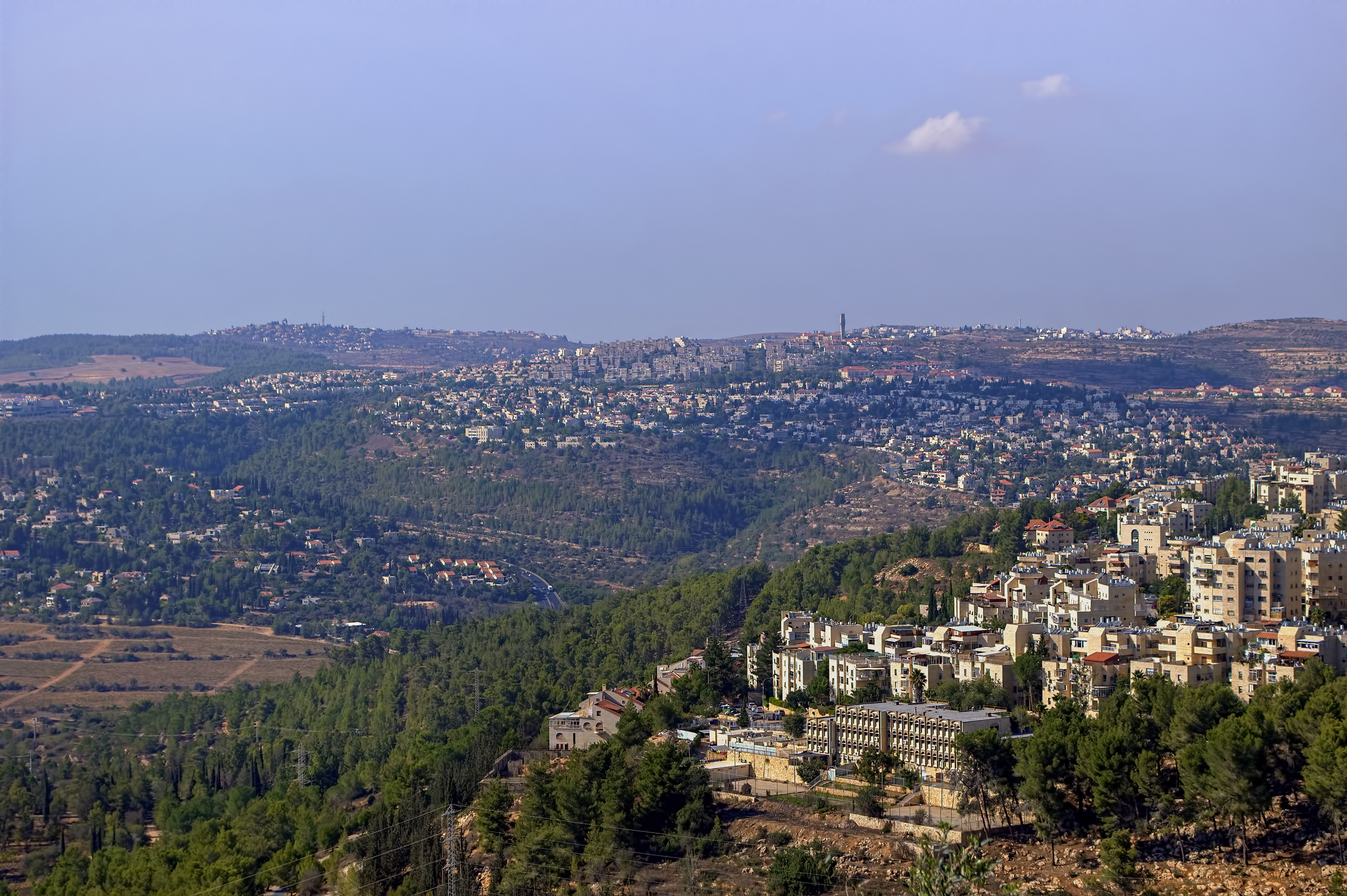 Photo Credit: Neta Bartel | Flickr
The Church of the Holy Sepulchre holds an important place in Christian faith as the site where Jesus of Nazareth was crucified and where he is said to have been buried and resurrected. The Western (or Wailing) Wall is the most sacred site for Jewish prayer being connected to The Second Jewish Temple built by Herod the Great. The Al-Aqsa Mosque where Muslims believe the Prophet Muhammad ascended to heaven is the holiest site in Islam outside Saudi Arabia.
TEL AVIV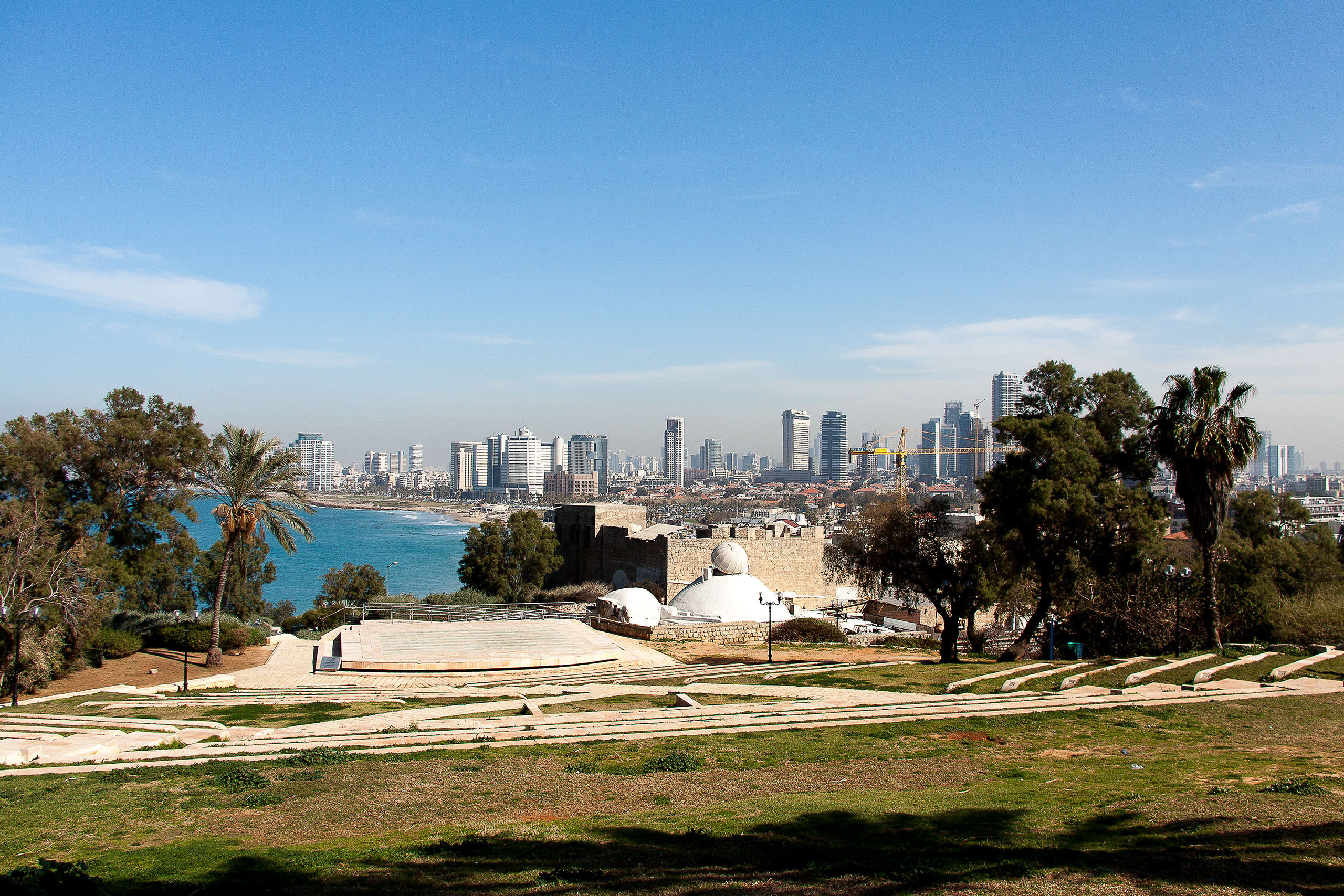 Photo Credit: Philippe-Alexandre Pierre | Flickr
A complete contrast to the historic Jerusalem, Tel Aviv is a young and vibrant city. Although it is a small walkable city, it has museums, cafes, beaches, designer shops, and a buzzing nightlife. It is also the world's second-largest creator of IT software and systems.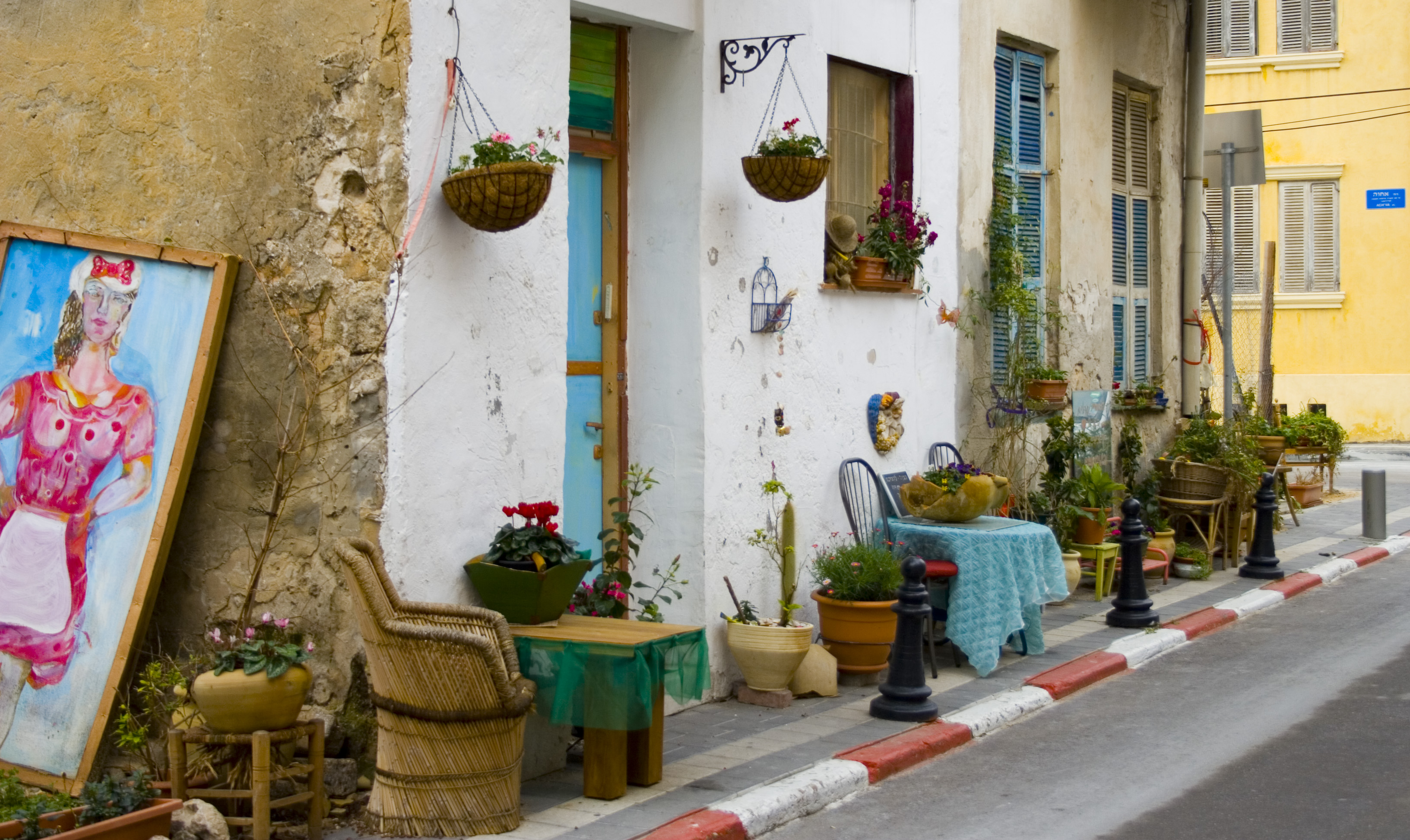 Photo Credit: Yaniv Ben-Arie | Flickr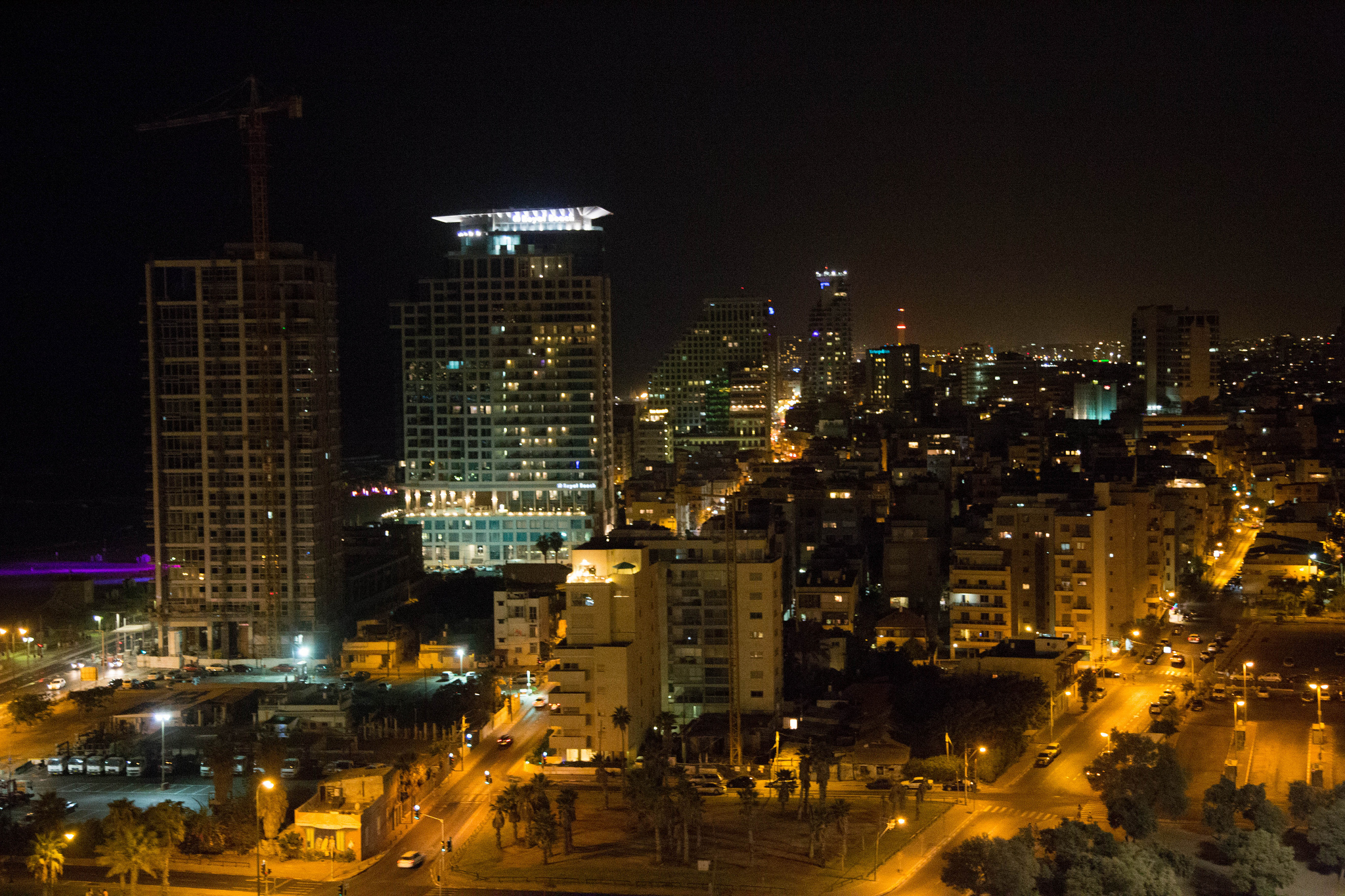 Photo Credit: Chris Hoare | Flickr
Doesn't the city look like it's sparkling at night!
DEAD SEA AND THE MASADA FORTRESS
Along with the rich heritage and culture, Israel is also filled with natural wonders. The Dead Sea is part of the long border between Israel and Jordan and only an hour's drive from Jerusalem. The salty sea water has medicinal properties along with the mud and salt. A small warning though, the salt can sting if you have any cuts or bruises.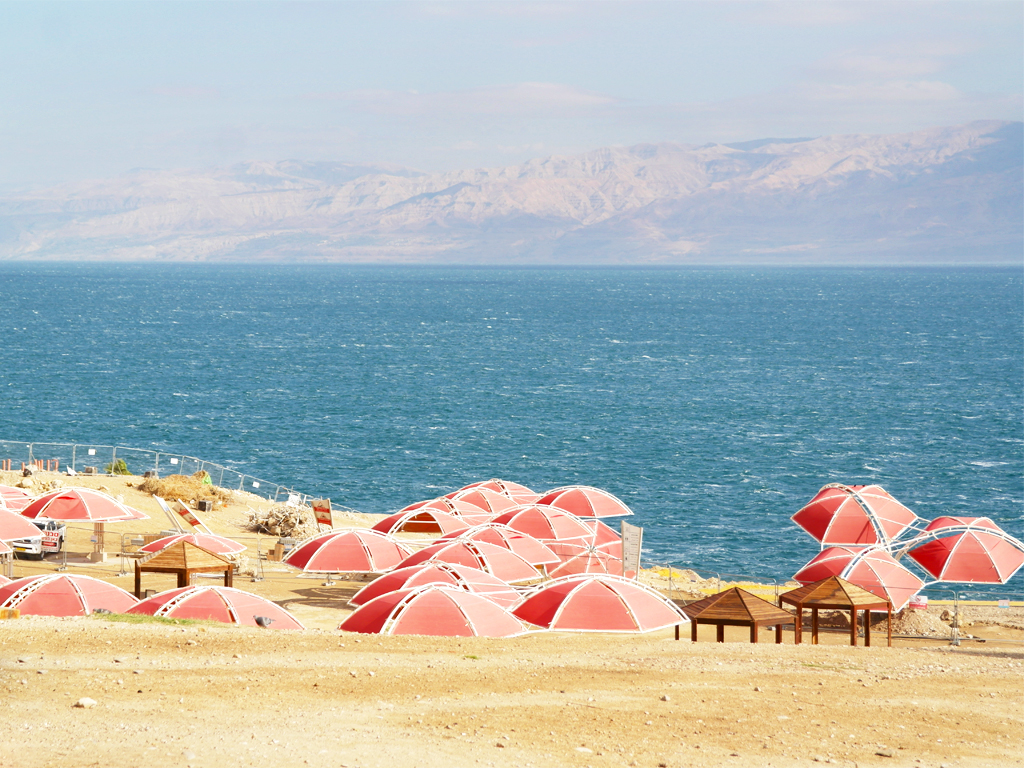 Photo Credit: Sue Schoenfeld | Flickr
There are a number of public beaches open along the shores of the Dead Sea and also resorts that offer private beaches and spas. The high saline content in the water makes swimming impossible and voila, you float!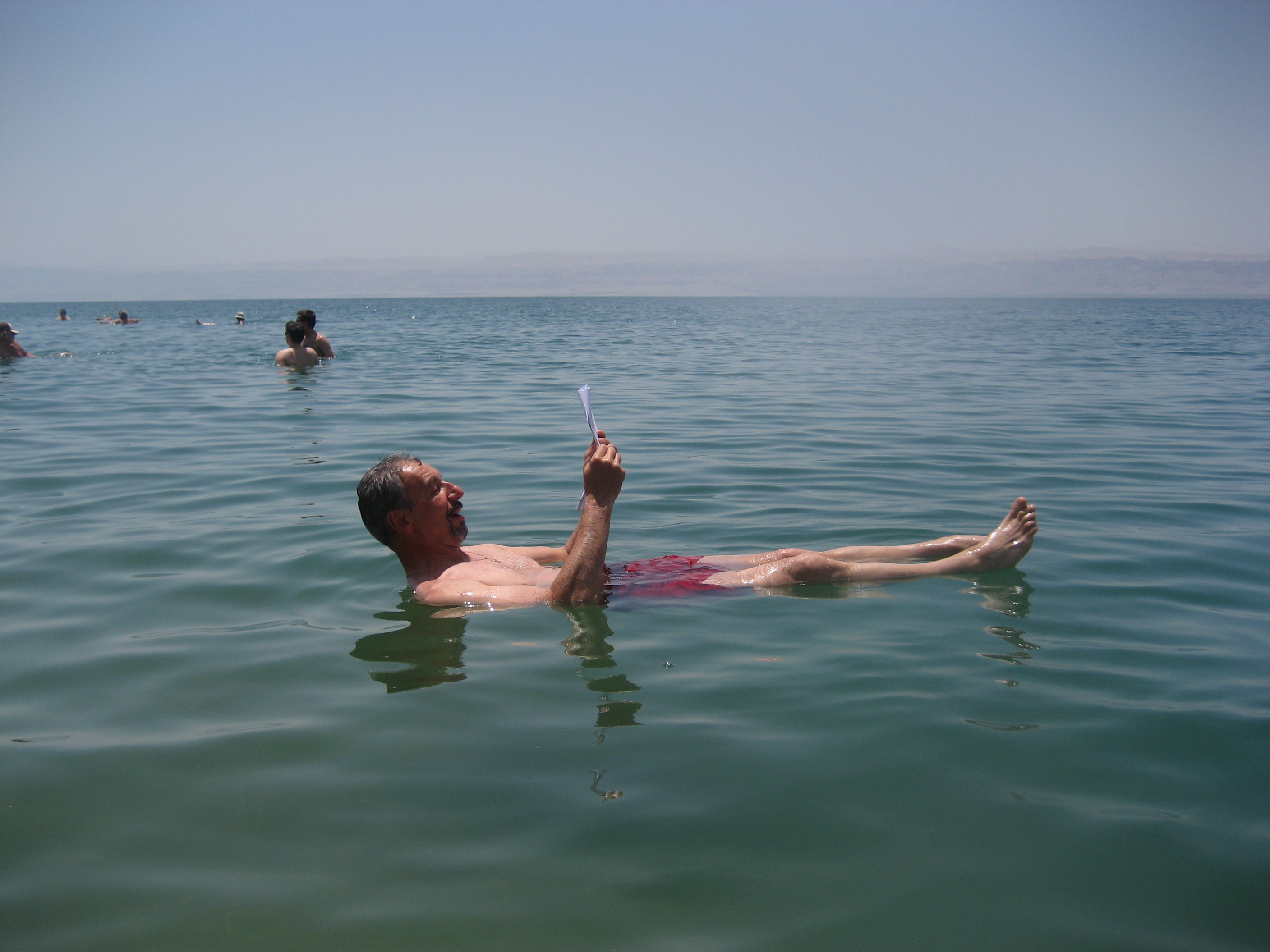 Photo Credit: Arian Zwegers | Flickr
Masada is traditionally climbed early in the morning by tourists who wish to see the ruins at sunrise with picturesque views of the Dead Sea and mountains. Despite not being morning people, this is on our list. We can sacrifice a few hours of sleep for that view, can't we?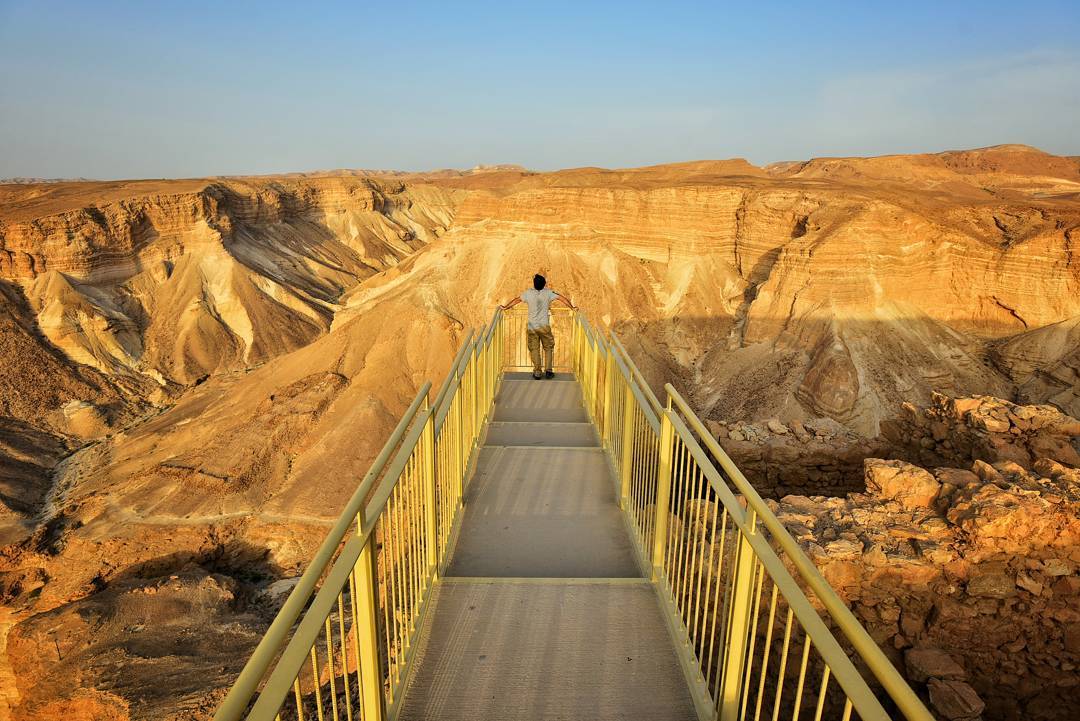 Photo Credit: A World to Travel Neverending wanderlust | Flickr
Masada is essentially a fort which was built by King Herod between 37 and 31 BC, but is popular for being the site of mass suicide in 72 AD, when nearly 960 Jewish took their own lives as a show of defiance to the Romans.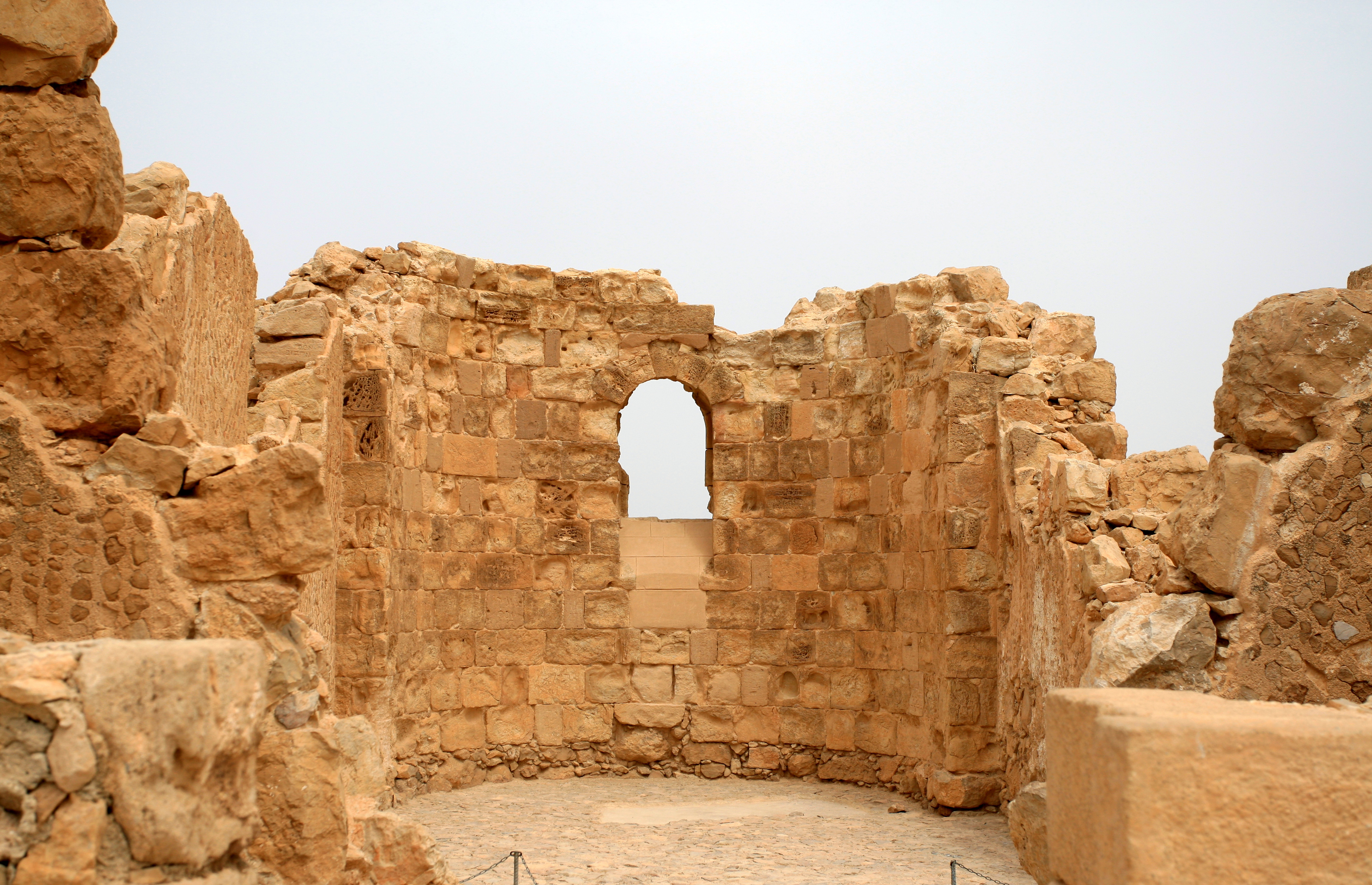 Photo Credit: Bradley Howard | Flickr
EIN ADVAT NATIONAL PARK
The Negev desert which covers a large portion on Israel is like none other. Instead of sand dunes, it has rocky terrains, craters and canyons. Ein Advat is a canyon with mesmerizing rock formations and spectacular panoramas. Numerous springs at the southern opening of the canyon empty into deep pools in a series of waterfalls which emerge from the rock layers. As trek-lovers, this just had to be on our list! There are different types of trails ranging from beginner to pro.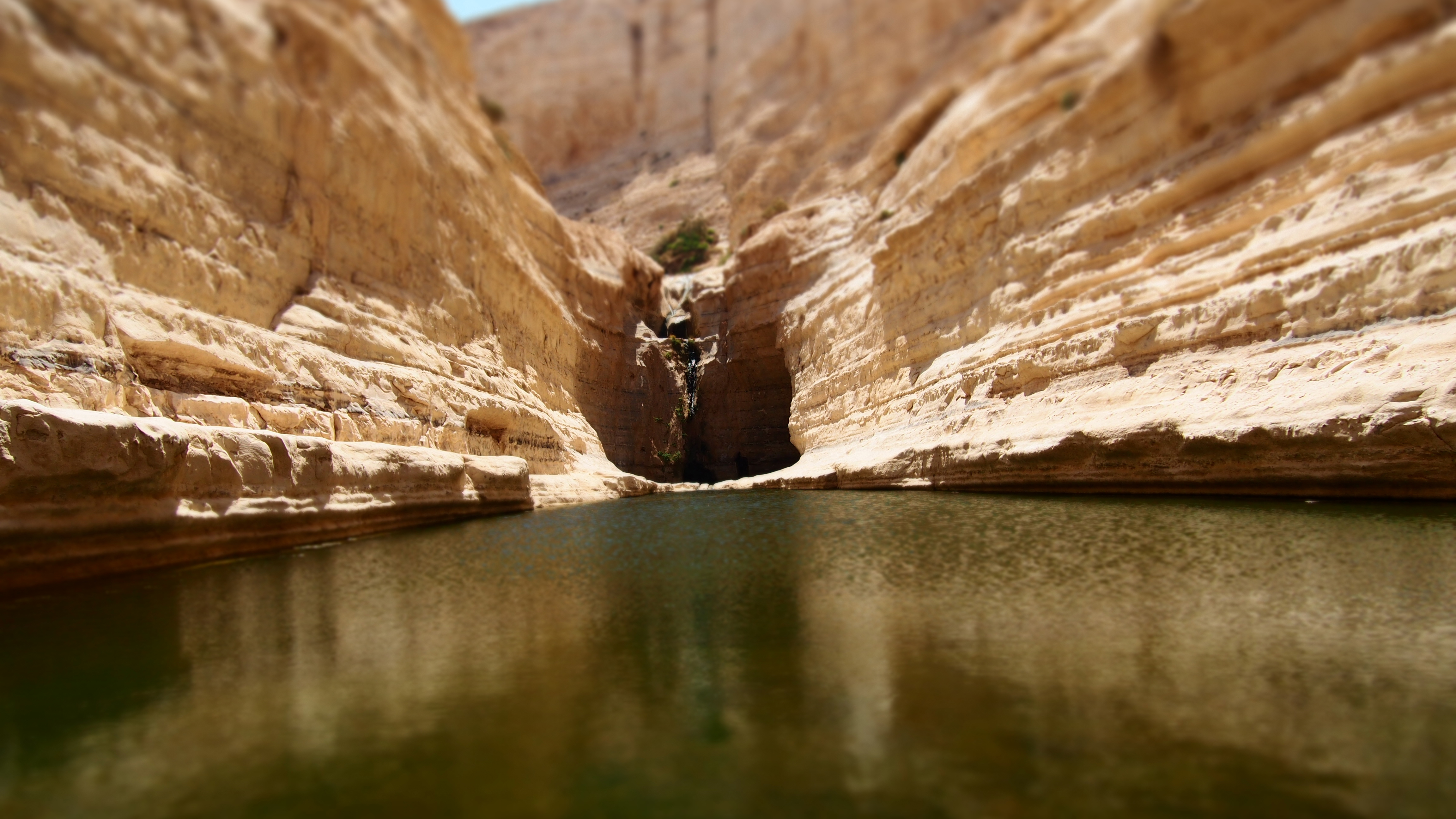 Photo Credit: Ysf_me | Flickr
THE BAHA'I GARDENS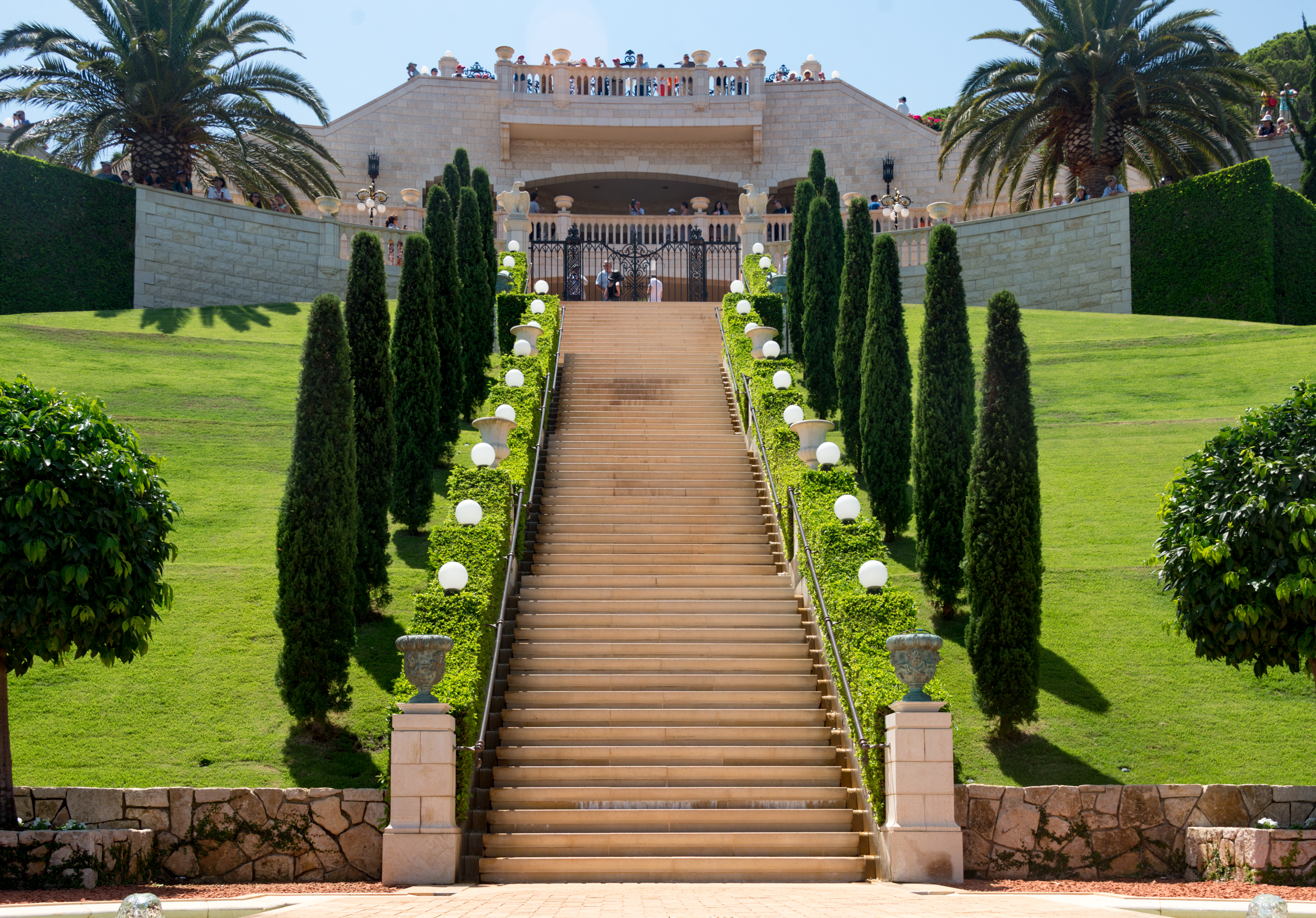 Photo Credit: James Kirkpatrick | Flickr
After the unusual desert, salty seas and rocky terrains, we were a bit surprised to see so much greenery. The Bahai gardens comprise a staircase of nineteen terraces extending all the way up the northern slope of Mount Carmel. On July 2008, the UNESCO World Heritage Committee added the Baha'i Shrines and Gardens in Haifa and Acre to the eleven World Heritage Sites in Israel. Long straight path flanked by lush green trees on both sides.
Believe it or not, this is not all. There's stalactite caves, tombs, museums, and a whole lot more. If you are as excited as we are after writing this post, check out the Ministry of Tourism's Go Israel website for more information.
This post was made possible by Israel Tourism. Opinions as always, are our own.