As we have grown as a travel blog, we have had the opportunity to partner with different brands. We have worked with brands in different ways; through PR agencies, approaching them directly, influencer platforms, etc. But one surely worth mentioning is Influencer.in
Influencer.in is one of India's leading influencer marketing platform from Social Beat, a leading digital agency with more than 10,000 Influencers across various categories including Travel, Lifestyle, Fashion, Technology, Parenting and more. Influencer marketing is on the rise. Unless you have lived under a rock, you must have heard about brands teaming up with bloggers and social media experts for promotional campaigns. If you are active on social media and have a good and active following, it is something you can consider to make some extra money. As a blogger, connecting with brands will definitely help you grow and make it into a viable career.
Thanks to this influencer platform, we got the opportunity to work with Sterling resorts and Israel tourism which have some of our favourites. Our experience with working with Influencer.in has been amazing. When we signed up with influencer.in, we were unaware that it would give us the opportunity to work with someone like Israel tourism at such a nascent stage. Whether you are a newbie or an experienced blogger, you have a lot to gain from them. Since you set the price and select the brands you wish to work with, you have full control over your content. You can make sure that you only approach brands that work with your blog ethos.
Registration is simple and straightforward. Either hop onto their website or download their App on Playstore or App store. The app can be a godsend if you are someone on the move or have a lot of time on your hands during a commute. Once you are signed up, you can browse through their active campaigns and start applying. You can set a price that works for you. If the brand accepts, you get the brief to work on. On completion, you get paid right into your bank account. No hassles, no worries.
We have worked with a few of these platforms and are very impressed by their payment method. The payment for campaigns is without any deduction or commission. You get what you see. Along with this they are also very prompt with payment. We never had to chase them for payments which puts our mind at ease.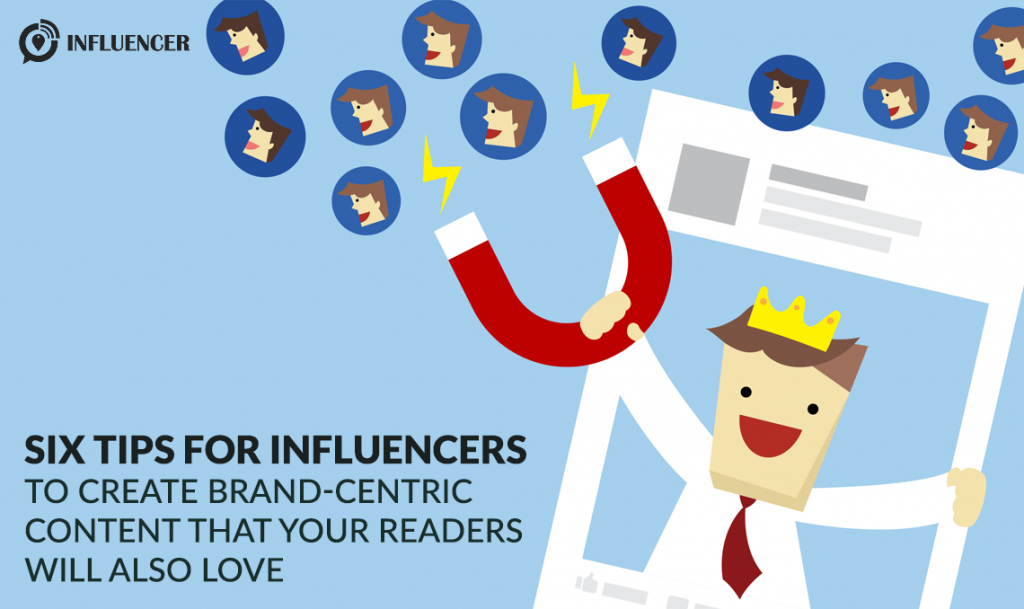 Although we work in the travel niche only, they have brands across niches working with them. From fashion to real estate, they have a good portfolio of brands working with them. Their team really does take good care of you; answering any questions and helping in any way possible. Since there is no commission, or payment to sign up with them, it is a win-win situation. If you are a social media influencer or blogger, we absolutely recommend that you check them out. Don't forget to check out their blog for some highly useful growth tips, case studies and interviews.
We have enjoyed working with influencer.in and hope to continue collaborating with them in the future.