Situated in the north of the country, the Indian capital and surrounding region offer visitors an enticing blend of culture and history, along with a modern twist.
Here are the top five highlights of Delhi:
1) Stunning architecture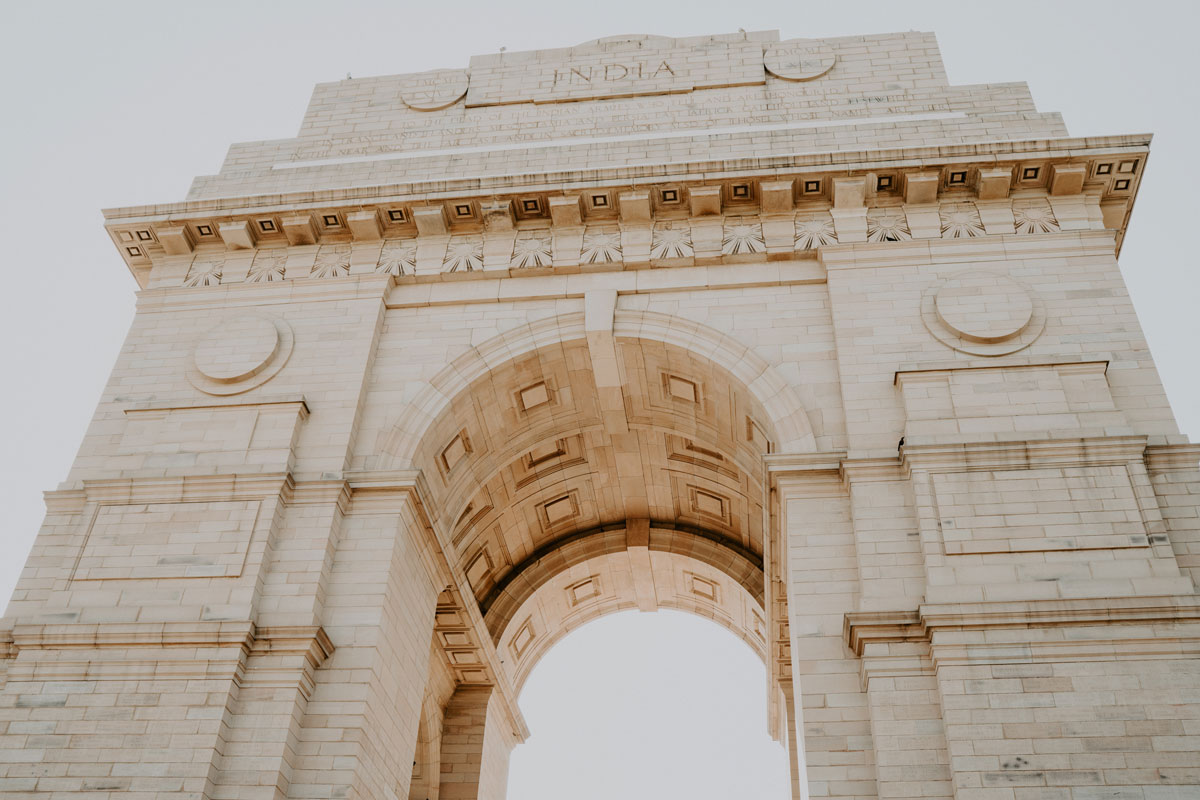 Delhi has such a plethora of stunning architecture, it would be impossible to list all the top sights. But a good start for any hit list would be a combination of UNESCO World Heritage sites – such as the Red Fort, the Qutub Minar, the Lotus Temple, and the India Gate. Just south of the city of New Delhi, you can also visit the world-famous Taj Mahal, located in nearby Agra. Another UNESCO World Heritage site, the Taj Mahal is a mausoleum made from white-ivory marble that attracts an impressive eight million visitors a year. While you're there, you can also visit Agra Fort, an absolutely stunning structure, and formerly the residence of Mughal Dynasty emperors until 1638.

2) Fabulous food
One of the first things you think of when it comes to India is food. A great place to head to is Chandni Chowk, a bustling street with plenty of foods to sample. Paratha (a type of flatbread) is well worth a try here, with plenty of different types on offer. Other great street foods include chole bhature, essentially a chickpea-based curry with fried leavened flatbread, and golgappa – a fried puri which is puffy and crispy, filled with black chickpeas and spicy potato. One thing's for sure: you'll find a whole range of other tantalising street food options to try while you're here!
3) Culture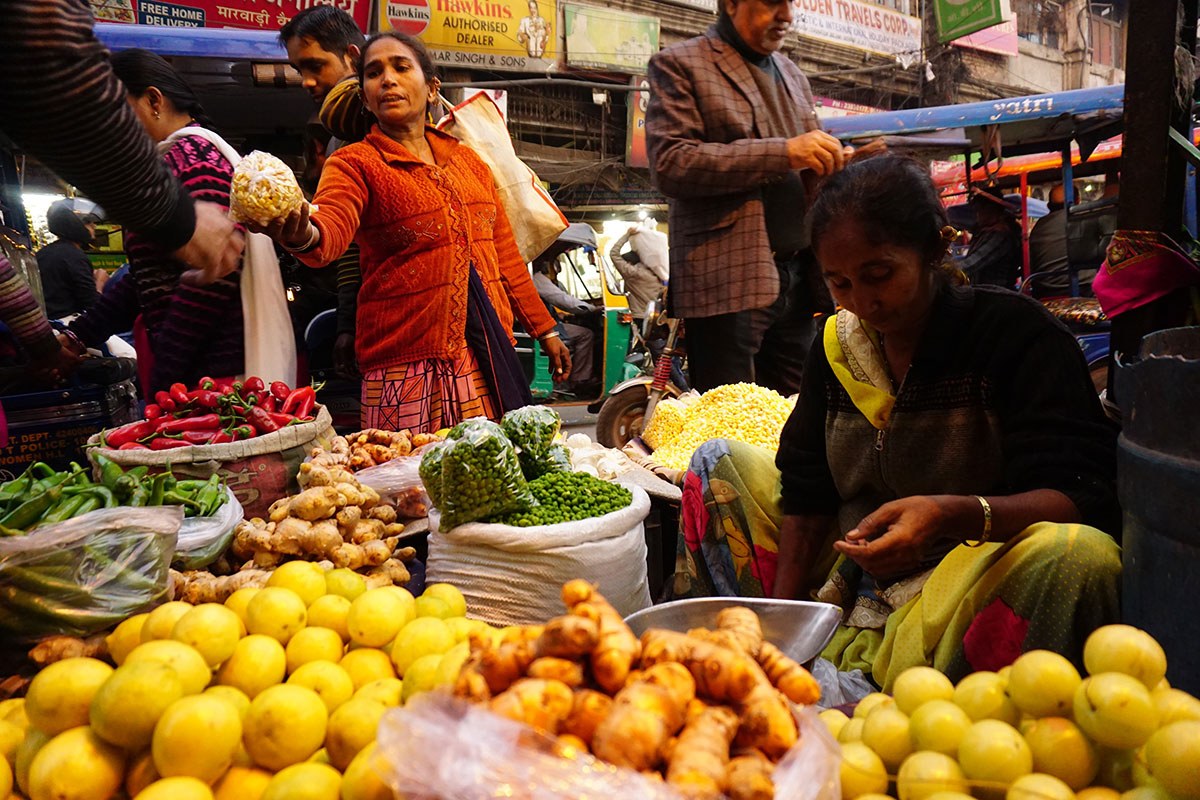 If you can cope with the chaos, bazaars are a brilliant way to experience Indian culture. Khari Baoli is Asia's largest wholesale spice market, with vibrant colours and powerful smells. Chor Bazaar is a great flea market, where you can pick up all sorts of authentic knick-knacks, while the open-air Dilli Haat is a great place for gifts and souvenirs.
4) Beautiful nature
While the Ganges doesn't flow through Delhi, it would be a missed opportunity not to hop on a train or hire a car to travel to either Haridwar or Varanasi, where you can see the river and even embark on a Ganges cruise. If time doesn't allow, however, there are beautiful natural sights to visit in Delhi, including the Garden of Five Senses, Meghal Garden, and Lodhi Garden. Travelling out of Delhi again, you can visit Ranthambore National Park – a great location for seeing tigers in their natural habitat.
5) The modern twist
As a capital city, New Delhi isn't immune to modern trends. You can enjoy a shopping spree in the impressive Pacific Mall, or an educational day out at the National Science Centre. Connaught Place is also popular as a combined shopping, dining and entertainment venue, while you can catch sporting events, concerts and food festivals at the Jawaharlal Nehru Stadium.
Best time to visit
May and June are typically the hottest months, with temperatures averaging around 33 degrees Celsius, but October to March is considered the best time to visit. Temperatures are still very pleasant at this time of year – but there's considerably less rainfall.
Image Credits: Unsplash
Have you been to Delhi? Do you have any recommendations? Let us know in the comments below!
Like it? Pin it for later.