Article by Jess from Tourist to Travellers
You have only one life so live it to the fullest. The thrill of jumping off a bridge in bungee jumping or the exhilaration of jumping off a plane in skydive or soaring through the sky in paragliding or swimming with the fishes while snorkelling are all once in life time experiences. It's interesting to know that more and more people are now opting for adventure sports. Thanks to social media, activities like adventure sports, people are now willing to set aside a budget for adventure activities while making their travel plans. The adrenaline rush one gets from such activities is unmatched!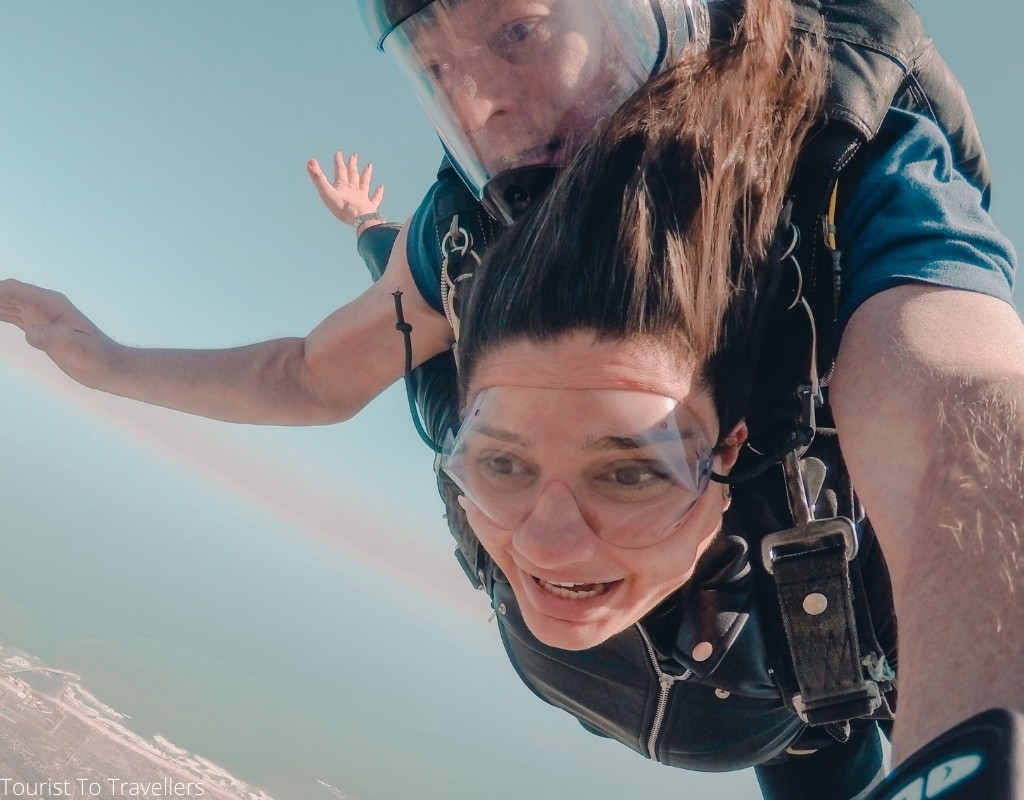 Though this sounds very exciting, it's always important to take calculated risks. There have been many instances where people have injured themselves during adventure activities.
Here's a list of my top 10 things to keep in mind before trying adventure sports:
Choosing the right adventure sports
Choose what suits you the best. If you have a fear of heights then paragliding and skydive should be ruled out. Similarly, if you fear water then scuba diving, surfing, snorkelling can be ruled out. Based on your preference, chose the correct sport for you.
Choosing a licensed operating agency
It is very important to opt for adventure sports with reputed agencies who are experts in the field and who have some long-standing history. So how does one choose a correct agency? Check for their ratings and reviews on websites like Tripadvisor, check the safety measurements taken by the agency, check their track record. If you have any questions then email or call them in advance and then go for the activity.
Pick the date in advance
I normally choose the date after looking at the weather forecast. If the forecast shows rainy or stormy weather then chances are that the sports activity will be cancelled for that day.
Pack wisely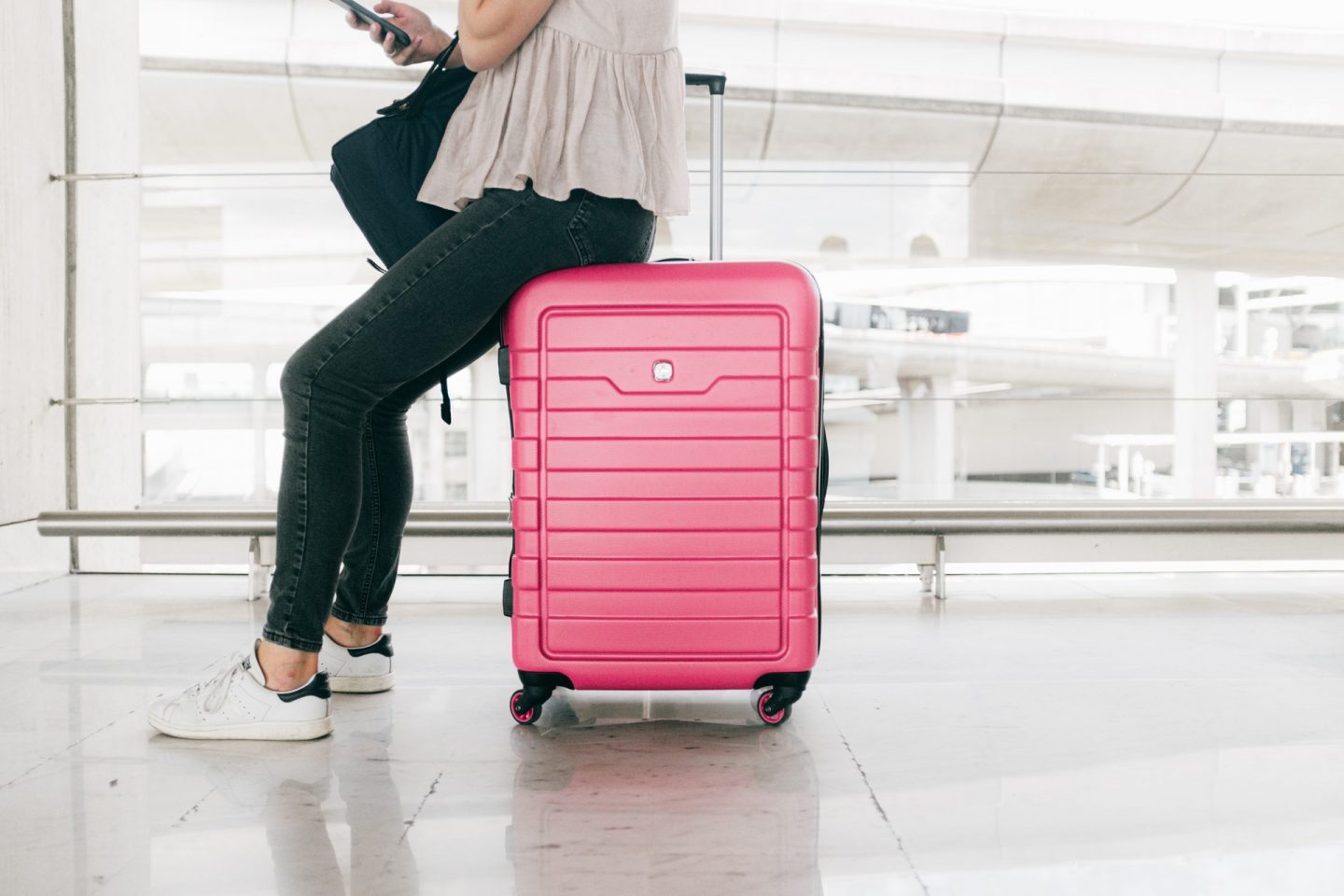 Photo Credit: Pexels
For snorkelling: You can get our own snorkelling gear such as fitted mask, snorkel and fin set
For other water sports: You will need a proper fitted swimsuit or wetsuit.
For Bungee Jump / Sky Dive: Wear fitted pants (avoid shorts as you don't want to freeze in the air!), sports shoes or shoes with laces so they don't fall off during the dive, an overall least you feel cold in the air.
For treks: Don't forget to carry water, put on sunscreen, wear sunglasses, a hat if the weather requires it and sports shoes
Insurance
A lot of people forget this important point. It's always a smart move to buy travel insurance in advance. Buy a plan that covers unforeseen incidents and provides for hospital expenses should it ever come to that.
Opt for a group acitivity
It is always fun to opt for adventure activities in a group. Having bungee jumped and skydived with friends, I cannot emphasize how motivating it is if you try to chicken out at the last minute.
Physical Fitness
I cannot harp enough on this point. While planning your trip to a specific location, if you know in advance that you will opt for an adventure sport then you can start off by doing some routine exercises or walks before your travel dates. One has to be in the pink of health before opting for such activities. If you suffer from any aliments, its best to check with the operating agency whether you can go for the adventure activity or it would be best to skip it.
Mental Fitness
Being physically fit is just not enough while going for an adventure sport. Ask yourself why do you want to opt for this activity. Is it only because you wish to post it on social media or it's a cool thing to do or do you really want to have a unique experience. Yes, having jelly feet and jitters before any activity is common (ask me about it!) however its best to opt for such activities only if you don't panic once you reach the spot. You don't want to create a ruckus once you reach the adventure area.
Listen to the safety instructions
Always pay attention to the safety instructions before starting off the adventure sport. Ask questions if you are nervous but be aware before taking the plunge.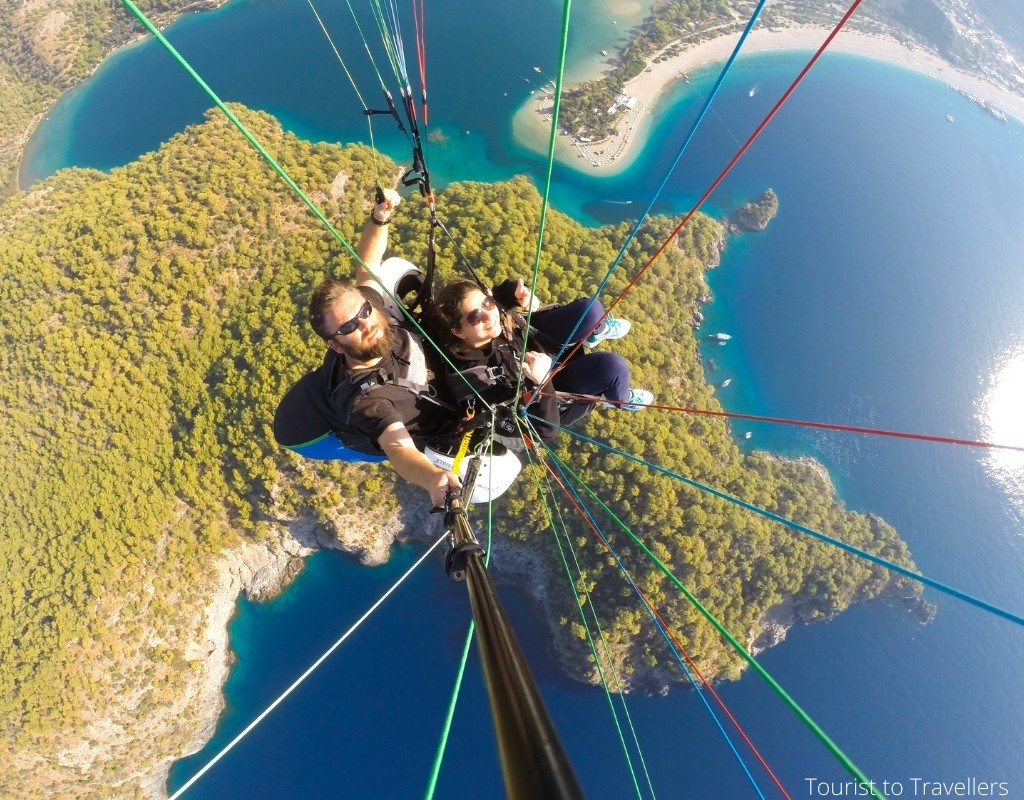 Fun fact: When I opted for Paragliding in Oludeniz Turkey, I was so nervous then I didn't realise that I was rambling and the instructor politely but sternly asked me to keep quiet so that he does not forget attaching all the gears!
Warm up before the sport
It's very important to do some basic stretching exercises before going for the sport. This not only stretches and flexes your muscles but it also avoids any injury from the sport.
Remember that the most important point is to enjoy the activity. Let go and feel the adrenaline rush. As it was rightly pointed out at Face Adrenaline Bungee Office that "Fear is temporary but regret is permanent."