Industry events are always fun especially IndiBlogger ones! When we got an invitation to the Holiday Differently event by Sterling Holidays, we were definitely intrigued. Why holiday differently? What is so different? Their entire approach to holidays!
New travel segments have given rise to a different section of consumers. People who travel for reunions celebrating years of friendship. Against this there are also newly formed social media acquaintances who are opting for a short getaway. Even family trips are no longer the same with each member in the family wanting to explore the destination in their own way.
Keeping this in mind, Sterling has changed for the better. They no longer are a resort driven brand. They are an immersive experiential holiday company with themes like food, culture, wildlife, nature, adventure etc.
The event overall was lighthearted and interactive. Some familiar faces, some new faces and lot of bubbly energy. Networking over tea and coffee is always a good idea. The event started with a small introduction that helped break the ice. Mr. Peshwa Acharya journeyed through the presentation effortlessly answering questions from the curious bloggers. The session concluded with a QnA and an impromptu photoshoot which everyone was glad to participate in! Don't we bloggers love the camera?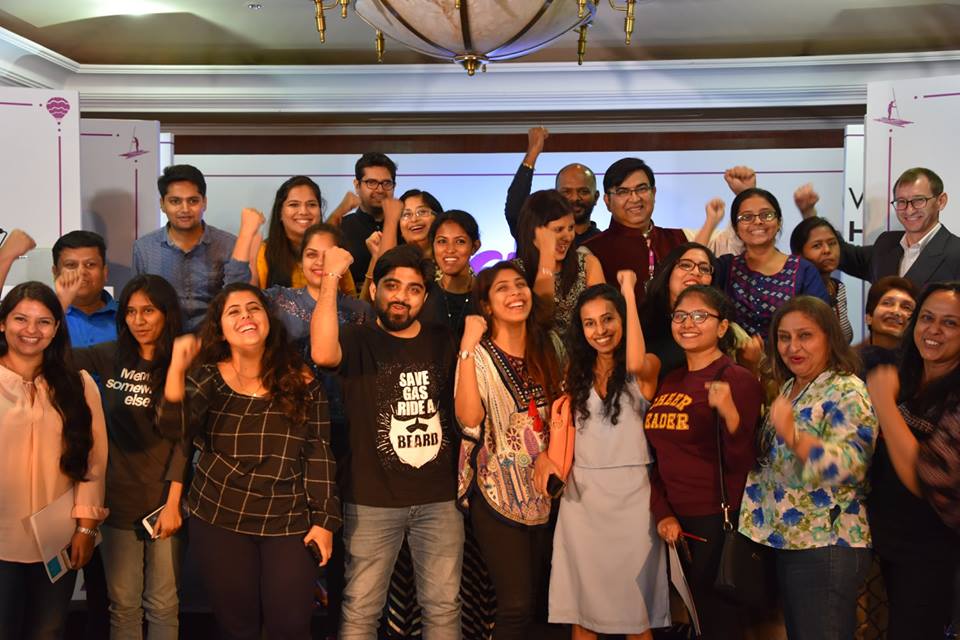 What's new @Sterling?
Along with the hotel and services upgrade, Sterling also unveiled a new logo and a new mascot. The new logo is designed to represent their new values, experiences and discoveries. The new mascot – the super cute Rajarex (named after Rajasaurus Narmadensis – a dinosaur of Indian Origin) will definitely be a huge hit with kids.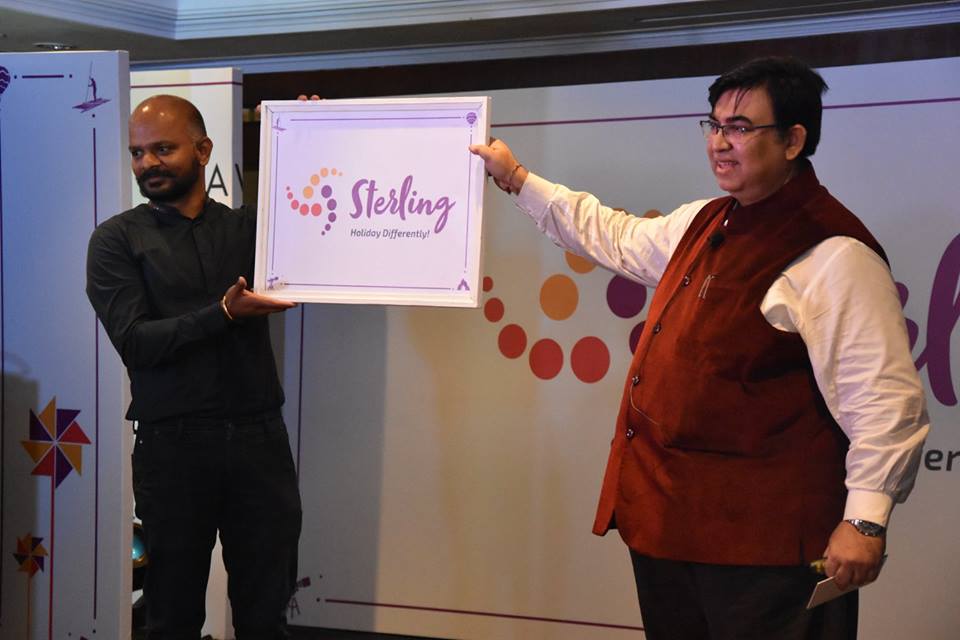 Sterling Holidays have grown from 13 to 33 resorts across India and upgraded the existing resorts along the way. Some popular destinations like Manali, Ooty and some exciting offbeat ones. The one that stood out for us instantly was Dindi. If you have never heard of Dindi, we wouldn't be surprised. Neither had we. This offbeat backwater destination made it to our list for 2018, as soon as we saw this video. If you are a fan of backwater like Kerala, but want to avoid the crowd, you should definitely check it out! Honeymooners, are you listening?
Apart from Dindi, the other offbeat locations are Yelagiri, Anaikatti, Karwar and Sariska. So many goals!
Yes, offbeat destinations are always amazing. But what is unique is they have added some unusual experiences to known destinations as well. Like us, I'm sure you have been to Ooty. But have you ever cooked a recipe inside the ancient Toda tribe's hut? Want to impress that special someone? How about dinner under the stars at Corbett?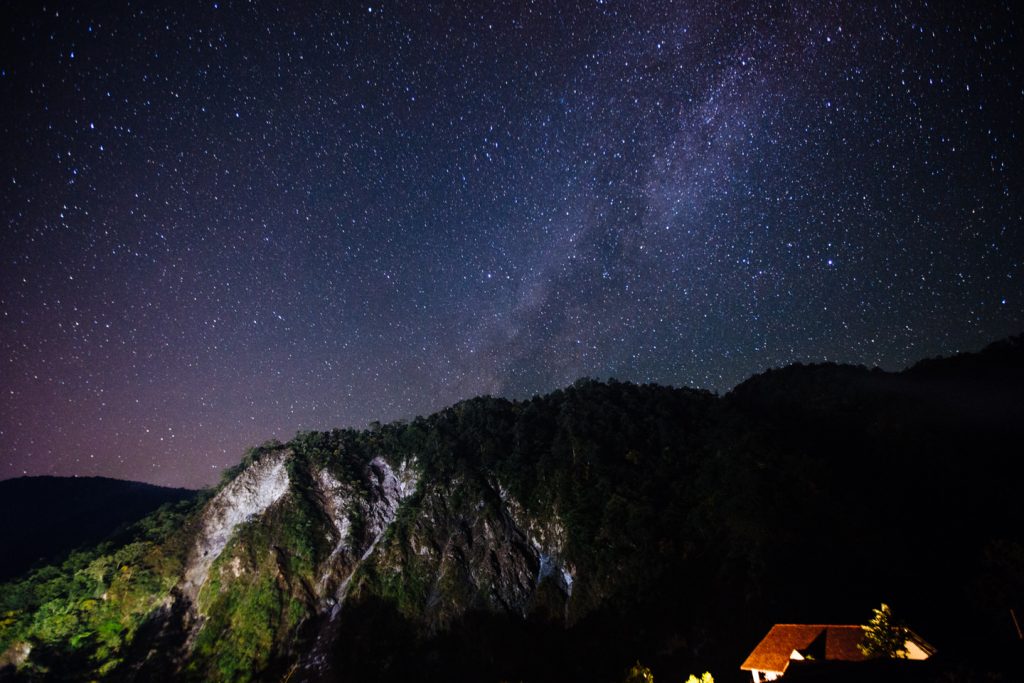 Photo Credit: Sterling Holidays
Don't we all love the cherry on top? In this case it is the element of surprise. There's surprise events within each resort that they have named 100 days of Joy. We don't want not give away too much here. But let's just say you will not be bored.
Another thing that is unique about the all new Sterling is they will also offer insurance as a part of the holiday. And not just for the stay. Sterling is the first company in India to offer door to door holiday insurance, right from when you start your holiday to when you end it, that means your insurance will cover the travel as well.
If you have already stayed at a Sterling resort before, we recommend you try again and experience the brand and their destinations in a whole new way! We certainly will. Dindi, here we come!
Thank you Indiblogger and Sterling Resorts for inviting us to be a part of this event.