Being from India, a trip to our southern neighbor seemed like a logical choice. Despite its proximity, we were surprised by the difference in culture, language and way of life of the Sri Lankan people. Shruti and I hired a car and driver for a trip around the country (12 days/11 nights) starting and ending in Colombo. Read on for some tips on planning your own Sri Lanka adventure itinerary.
The map below broadly shows our trip route beginning on Sri Lanka's western coast and traveling counter-clockwise around the country's periphery.
Day 1 – 24th July, 2017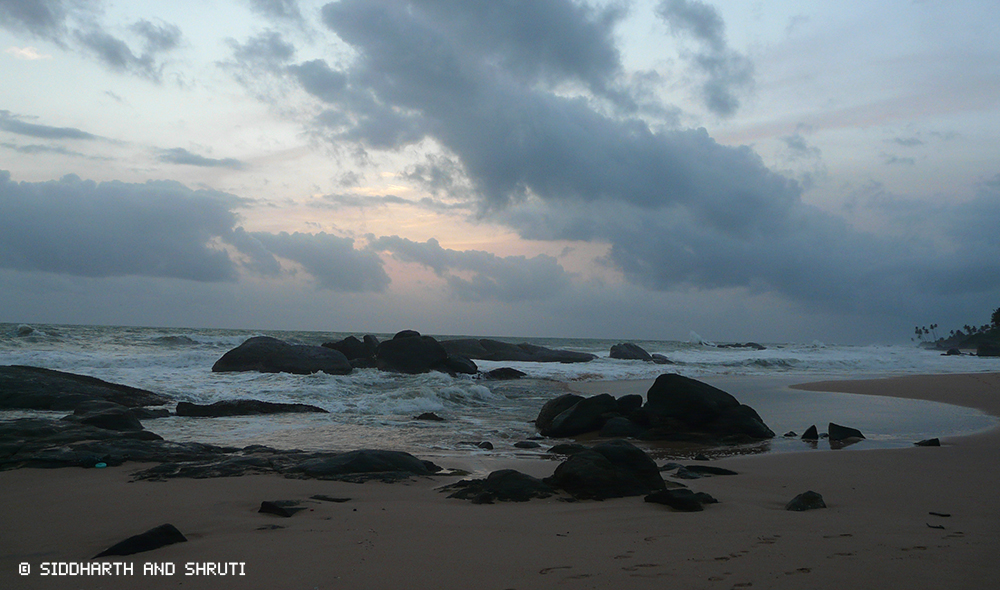 Arriving into Bandaranaike International Airport (CMB), we were greeted at the airport by our driver Nishantha from Ceylon Escapes. After a quick breakfast, we headed towards Bentota to see the beautiful Buddhist temple (Kande Viharaya) at Aluthgama. After a short stop, we continued towards our first halt; the sleepy beach town of Ambalangoda (read about our stay here).
Day 2 – 25th July, 2017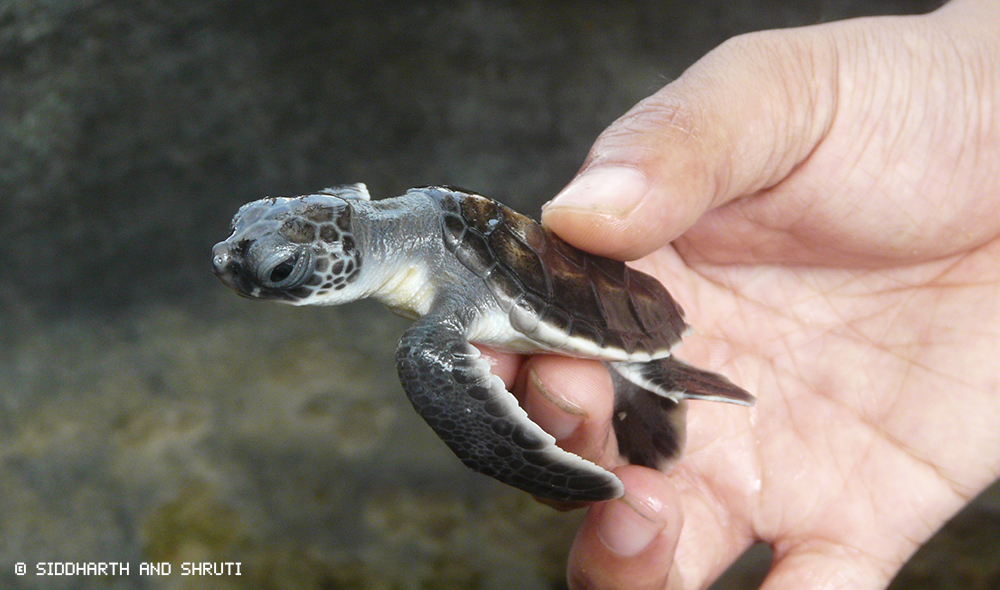 Using Ambalangoda as a base, we took the opportunity to visit a turtle conservation sanctuary and the beautiful Lunuganga gardens.
Day 3 – 26th July, 2017
Heading out on the road again, we first arrived at the historic city of Galle.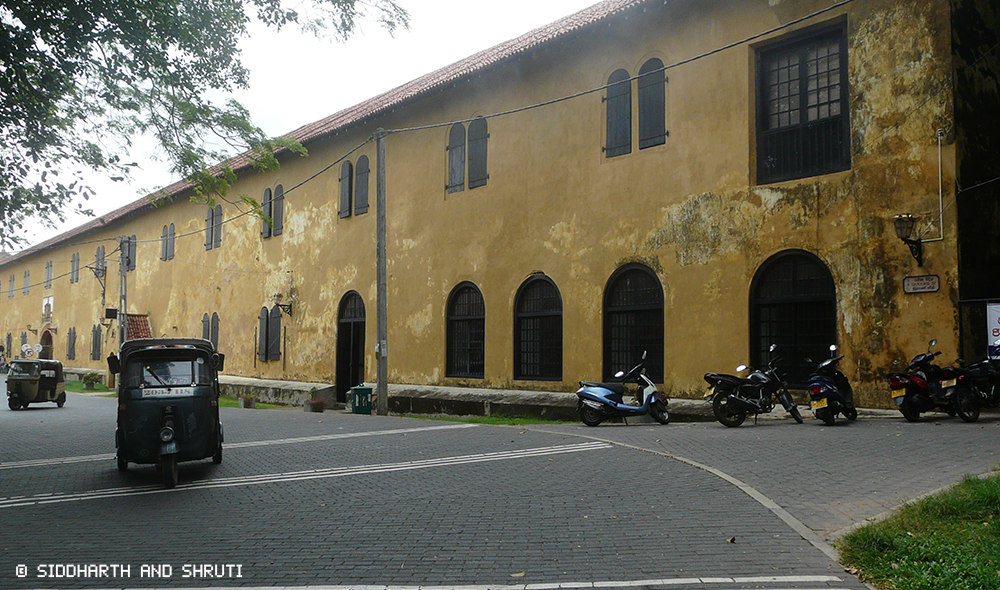 The attraction here without a doubt is Galle Fort; a fortification built by the Portuguese and the Dutch. Apart from spectacular views of the harbor, the lighthouse and the clock tower, the fort also houses many heritage buildings; some of which now house hotels and cafés. We spent a good part of the morning and afternoon walking around the old city before proceeding to our next halt…the quiet little town of Dikwella. It was here that we stayed at one of our favorite resorts; Underneath the Mango Tree (UTMT).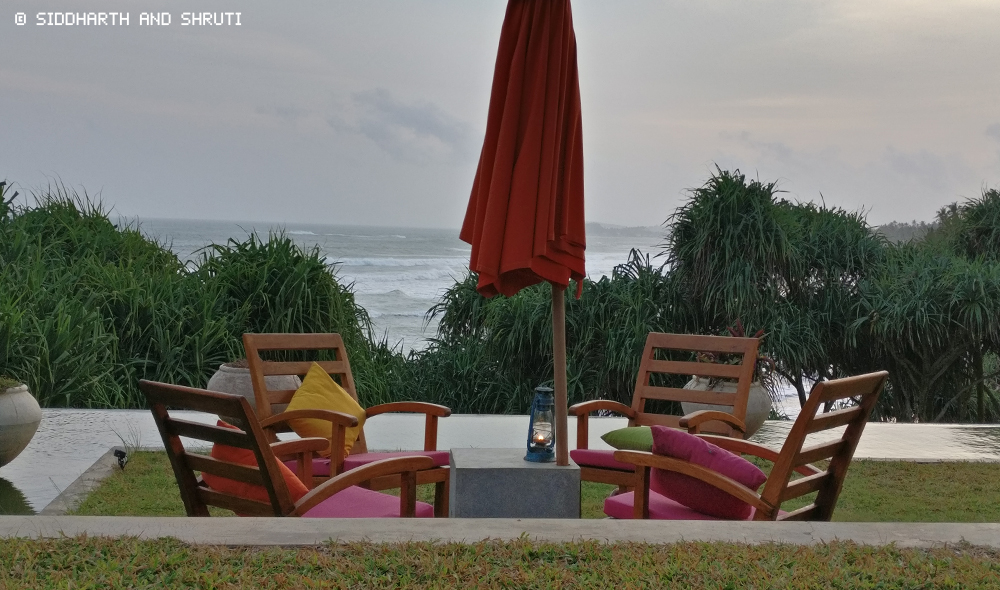 Day 4 – 27th July, 2017
UTMT had so much to offer that we spent most of the day exploring the resort and the private beach. A relaxing evening chatting with the owners Alex and Tina followed by a candlelit dinner made for a perfect day.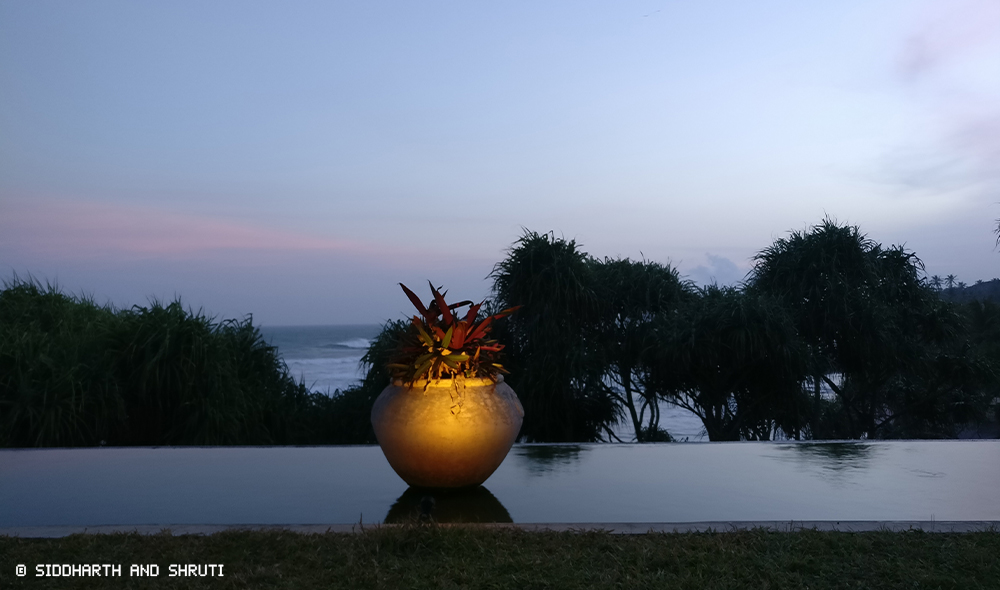 Day 5 – 28th July, 2017
Moving on from Dikwella, we first stopped by the hidden gem called Hiriketiya Bay. This beautiful lagoon has the most amazing white sand beach and great waves; perfect for surfing. To top it off, we had some of the best pizzas we've ever tasted at Beach House Hiriketiya; a joint run by an Australian fellow named Marty. We finally waved goodbye to the beaches as we progressed to more land-based activities including our first tree house experience at Yala.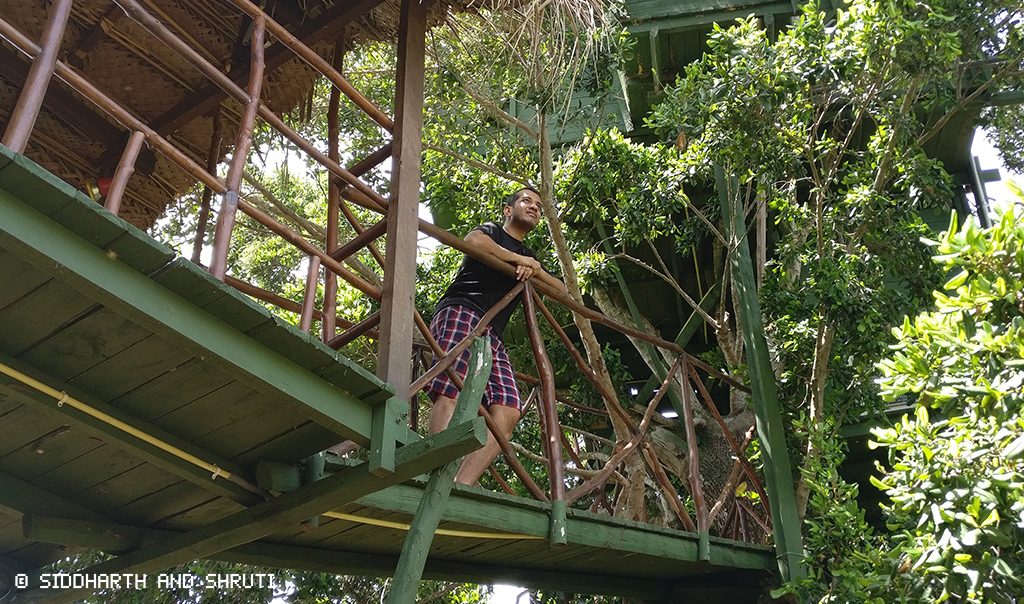 Day 6 – 29th July, 2017
Staying in a tree house is something that we recommend trying at least once. Being woken up by the sound of birds is quite an experience. If you're a morning person, then a tree house offers spectacular views of the sunrise. Waking up early also allows you to beat the crowds to Yala National Park and increases your chances of seeing leopards and other wildlife.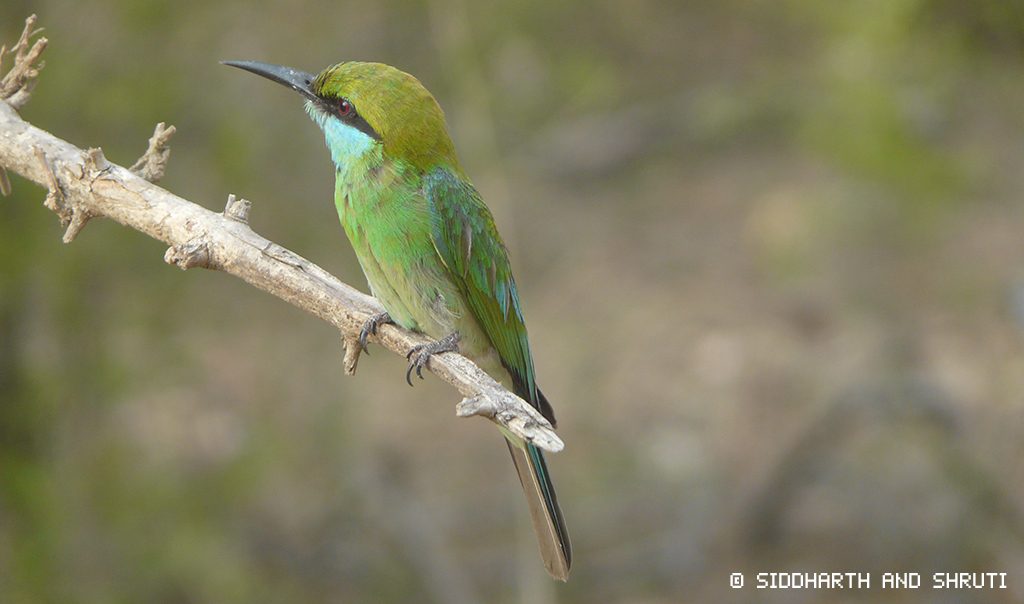 Day 7 – 30th July, 2017
Leaving the plains of Yala behind, we drove into hill country to Nuwara Eliya; Sri Lanka's very own "Little England". We stopped by the serene Hagkala Botanical Gardens to walk among the orchids and roses before driving about 45 km west to the tiny village of Dick Oya for our night halt at The Farm Resorts.
[bctt tweet="Looking for itinerary inspiration for Sri Lanka? Here's how we did it!."]
Day 8 – 31st July, 2017
The idyllic beauty of The Farm Resorts is only evident during the daytime. Situated on a tea plantation, our villa (and indeed every other villa in the place) overlooked an artificial lake created by a dam; a perfect setting to read a book or two while enjoying a hot cup of tea on the balcony. We really wished we could have spent more than one night here. A short drive brought us to Kandy; Sri Lanka's second largest city. While the city is mostly famous for its temples and the annual Festival of the Tooth (Perahera), we mostly stopped by to meet friends.
Day 9 – 1st August, 2017
The final leg of our trip took us about 100 km north to the ancient city of Sigiriya; most well known for its 200 meter high rock fortress. In Sigiriya, we also had the chance to stay at a most unusual resort; Mahagedara Wellness Retreat. With its focus on sustainable living, eating healthy and meditation, this was certainly a great way to detox and detach from the outside world.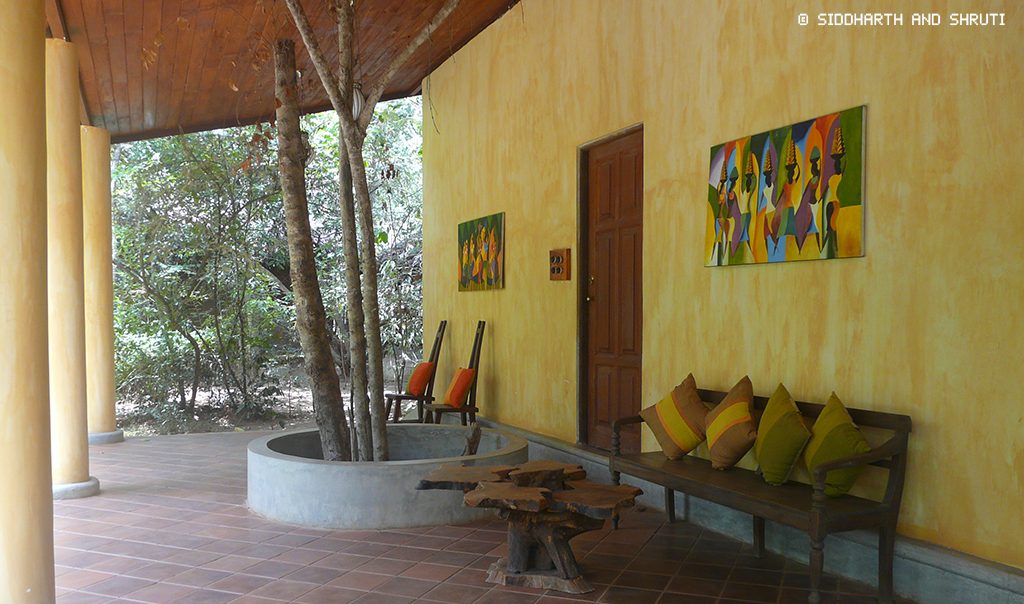 Day 10 – 2nd August, 2017
The Sigiriya trek is quite a challenge; we recommend starting extremely early in the day to avoid the midday sun and the crowds on the way up. If you only have a single day in Sigiriya (as we did), then you could consider visiting the sacred cities of Pollonaruwa or Anuradhapura in the second half of the day. For those with more time in this area, a visit to Trincomalee (which has some of Sri Lanka's finest beaches) is also a possibility.
Day 11 – 3rd August, 2017
We bid goodbye to Sigiriya and headed towards cosmopolitan Colombo to finally explore Sri Lanka's largest city. The 175 km drive takes nearly 5-6 hours (depending on traffic) so it was nearly evening by the time we reached. A friend took us to a lovely rooftop restaurant (Sky Lounge at The Kingsbury) which offered live music and spectacular views of the downtown area. We were told that in the past, The Kingsbury used to sit right by the seashore. Unfortunately, a land reclamation project currently underway now means that the sea is several hundred meters away and the hotel now sits adjacent to a massive construction site. So a night time visit is probably preferable to avoid unpleasant sights and sounds.
Day 12 – 4th August, 2017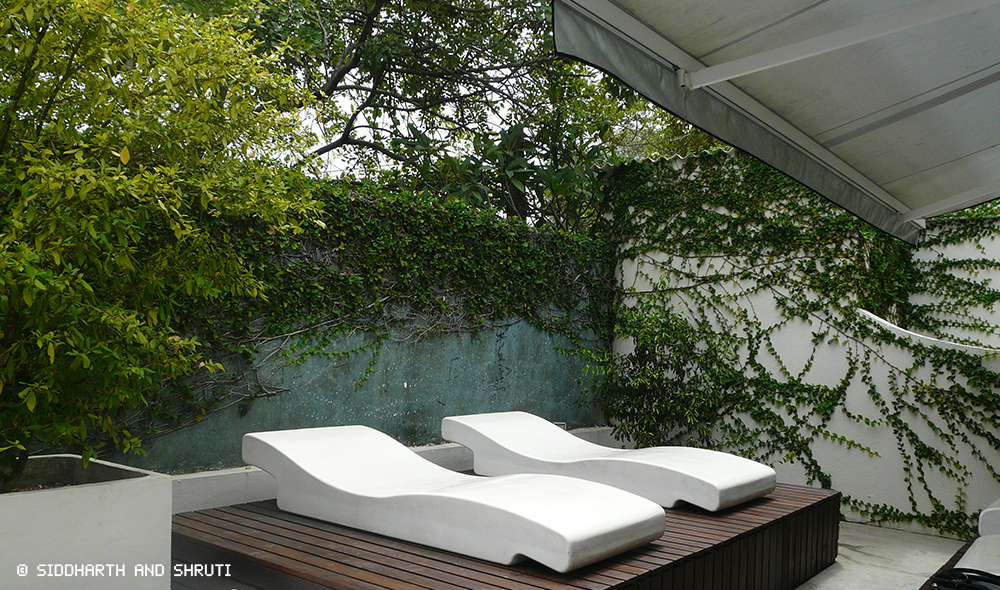 After an extremely pleasant night's stay at Ceilão Villas, we spent our last day in Sri Lanka driving around the city to check out its colonial architecture before heading to Mount Lavinia; a popular beach 12 km to the south. Walking along the sandy shore at sundown followed by dinner at Loon Tao (a Chinese restaurant with a Sri Lankan twist) made for a perfect end to an awesome trip.
Have you been to Sri Lanka? Tell us what you think of our itinerary and what you would you have done differently in the comments below.
Like it? Pin it for later