With its enormous forests, sweeping valleys, and snowy mountains, India offers a huge amount of variety when it comes to landscapes and nature, so we put together a list of the best walks in India to inspire your next trip. After all, there's nothing like seeing it for yourself.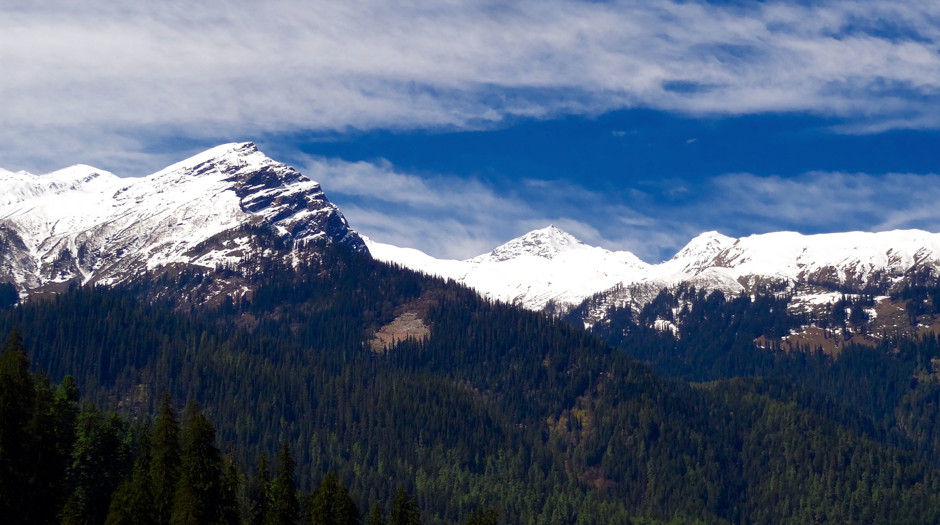 (source)
Kheerganga and Buni Buni Pass, Himachal Pradesh
The walk to Kheerganga is a gentle one, with only a couple of steep ascents, so it's ideal for beginners who don't want to miss out on seeing India's natural beauty. Listen to the rush of the Parvati and Tosh rivers as you stroll past pine trees and travel through an oak forest, then admire the sheer scale of the snow-capped Himalayan mountains and the huge, gushing waterfalls. It takes five or six hours to walk to Kheerganga, but if you want to take your time you can camp in the meadows before you head to the hot springs.
If this route gives you a taste for walking then there's always the option to carry on to Buni Buni Pass the next day. The ascents are steeper here, with rockier, muddier stretches of terrain, so you'll need a trekking pole for extra help. It's worth the extra effort, though — you'll pass through a jungle, complete with monkeys, and you can even spot glaciers in some areas.
(source)
Valley of Flowers, Uttarakhand
A well-established route with a high point of 14,400ft, Valley of the Flowers is a good option for those who are just starting to take an interest in walking. Aside from a couple of bridges, there are no awkward stretches to navigate, so you can concentrate on admiring the carpets of brightly coloured flowers that grow in the valleys. Go in July or August to see the flora in full bloom, and see if you can spot the Himalayan roses.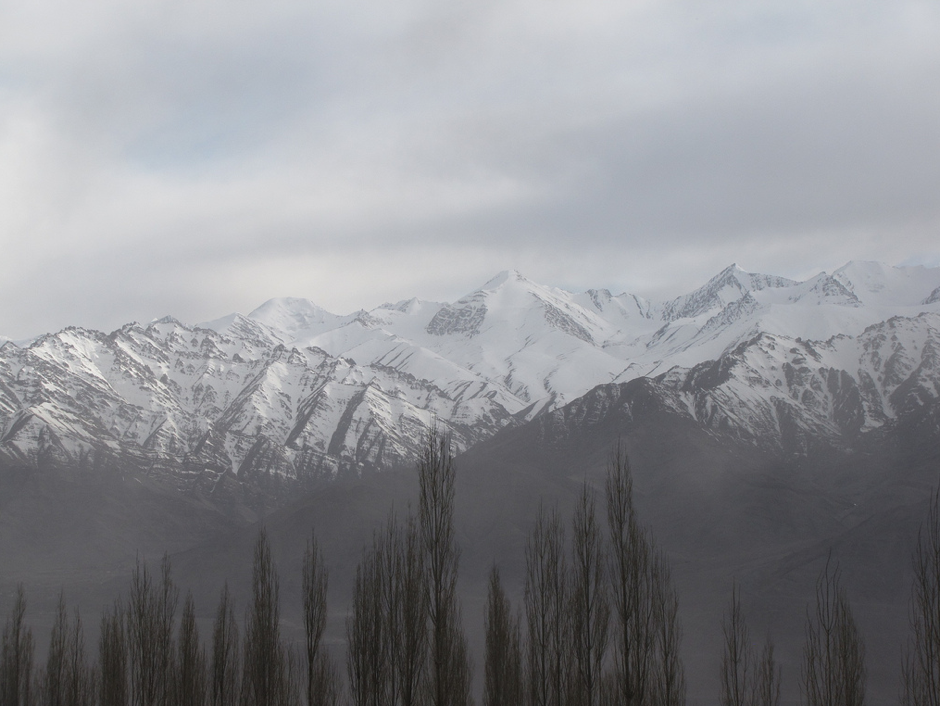 (source)
Brahmatal Trek, Uttarakhand
People don't always expect to see lots of snow when they visit India, but the Brahmatal Trek offers just that. Being a winter walk, it's best experienced in January and February, when clear blue skies and snowy peaks make for breathtaking panoramic views of the mountain ranges. It's not just the summit that offers a feast for the eyes, however, with peaceful lakes, fast-flowing streams and small, sheltered villages all passing you by.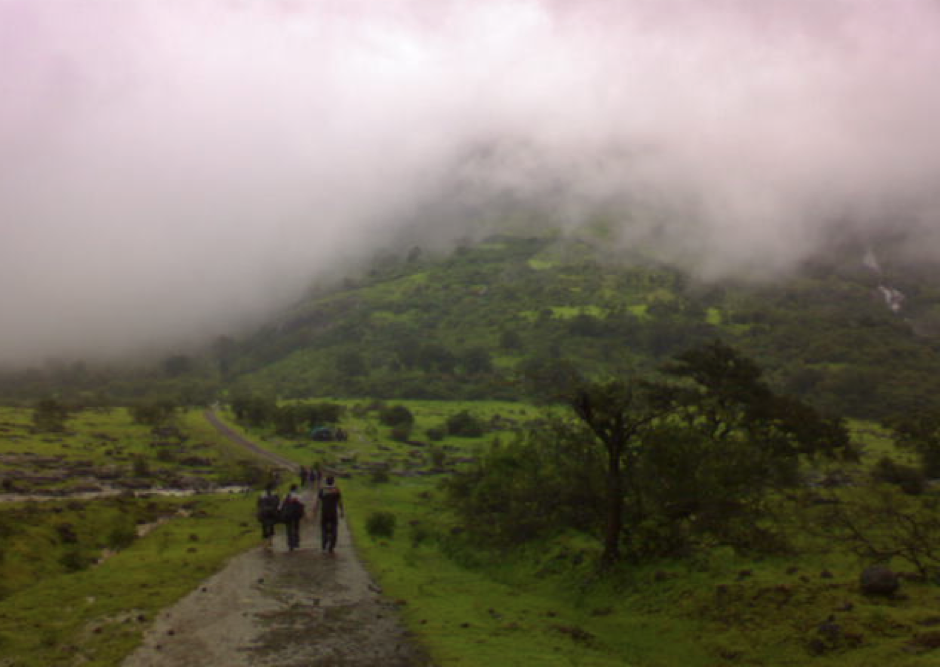 (source)
Related Reading: The quaint village of Kanatal in Uttarakhand.
Rajmachi Trek, Maharashtra
There are two ways to reach the Rajmachi fort: a straightforward, 15-kilometre walk from Lonavala, or a steep, 2000-foot climb from Kondivade village. Both can be completed in one day, but no matter which route you take you'll be rewarded with rolling clouds, plenty of greenery, and stunning views of the hills and mountains once you reach the top.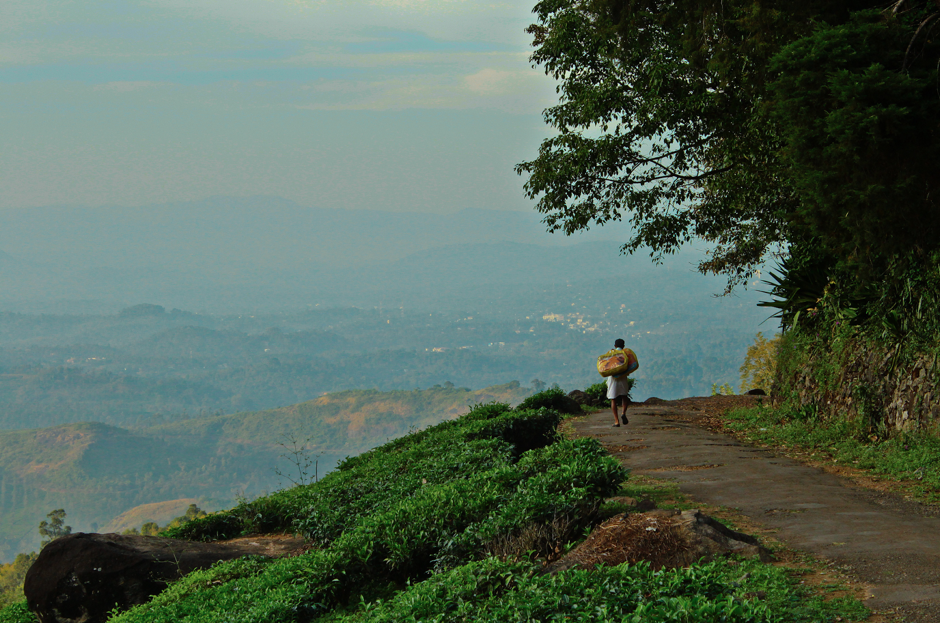 (source)
Chembra Peak Trek, Kerala
This moderately easy walk takes four hours to complete, but you may well want to take your time. You'll conquer six mountain peaks, each one taller than the last, in order to reach the Chembra Peak, which stands at 2100 metres and is the highest one in Kerala. The view from the top isn't the only highlight, however — you'll journey past tea and coffee estates, lush green meadows, and a heart-shaped lake called Hridaya Saras. (Be sure you don't mistake large puddles for the lake if you go during rainy season!)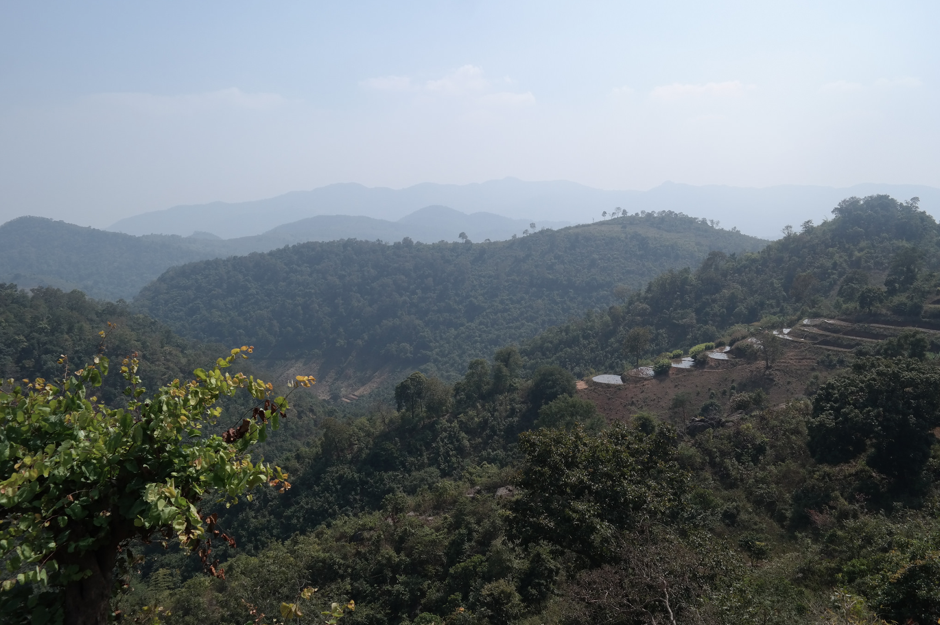 (source)
Araku Valley, Andhra Pradesh
This is a popular spot, and for good reason. Thick green and yellow forests hide the villages, meadows, and waterways of the Araku Valley, which takes anything from one to six days to explore. There's plenty of culture, too, with the Borra caves not far away and a tribal museum found along the route. Strapped for time? You can also go on a 30-minute walk to the awe-inspiring Katiki waterfalls.
[bctt tweet="6 of the best walks in India" username="SiddharthShruti"]