Here is a question everyone asks us – how do bloggers make money? There's no one answer to this question. Bloggers generally have multiple sources of income. But before we delve into the different methods of monetizing your blog, let's quickly talk about being professional enough to be considered.
Remember that you need your own domain, not travelblog.wordpress.com or travelblog.tumblr.com
You should ideally setup a paypal account. It is probably the easiest way to receive money from clients across the world.
Whether you choose to start monetizing right away, or wait till you get a bit more hang of things, is entirely up to you.
Having realistic expectations from monetization helps. It takes years of persistence and hard work to turn a blog into a profitable venture. Nothing can make you a millionaire in a day.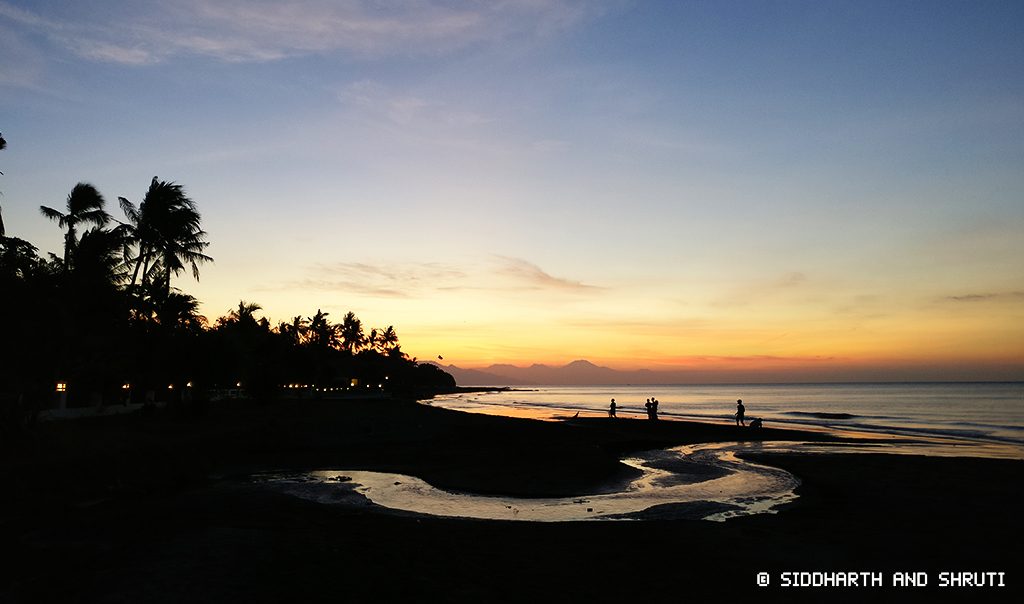 Now that we have our basics sorted, let's go deeper. Here's our top 5 ways to monetize your blog:
Affiliate Marketing
Affiliate programs are commission based but are free to join. The commission is tracked via affiliate links. Commissions generally range between 5-30% depending on what you are selling. Companies like Amazon, Booking.com, Skillshare all have affiliate programs that you can sign up for easily. Every time a reader purchases something on your referral, you get paid your commission. Do keep in mind that some programs might have a credit threshold. You will get paid only when you hit the threshold.
Paid Posts
Sponsored or paid assignments are a good way to make money by writing about a product or service. In exchange for a review/article you get paid to write and/or post on your blog. Unlike affiliates, where you make money only if you manage to sell something, here you get paid once you publish the blogpost.
For example: Get Blogged offers paid blogging assignments based on your DA (Domain Authority). Check your domain authority on Moz if you don't know your current DA. The higher your domain authority, the higher you get paid.
Tip: Do make sure that the sponsored posts are in line with your brand. Relevance is key.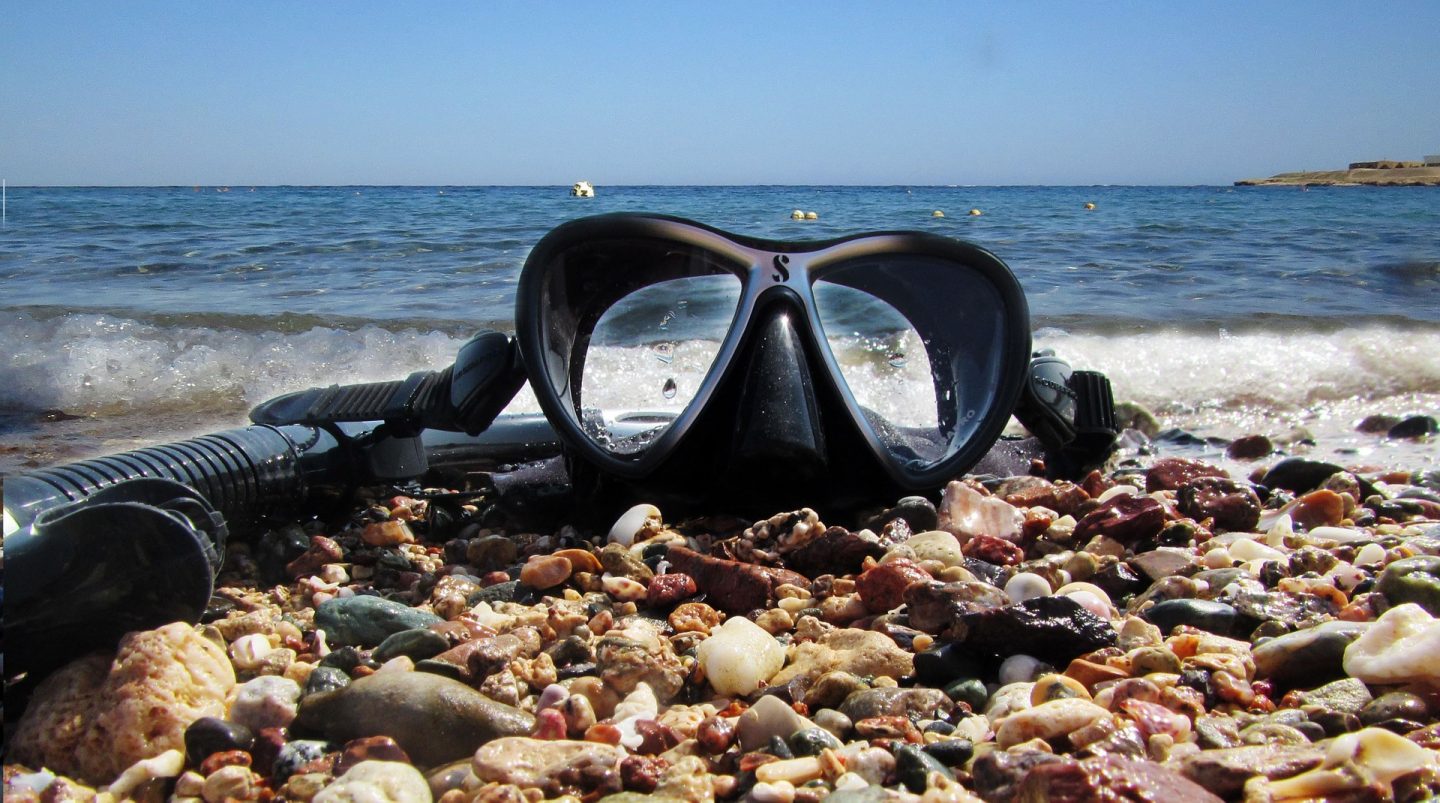 This was a paid post on Snorkelling for Simply Scuba | PhotoCredit: CSG Swim Ltd
Social media campaigns
Most of the time, these campaigns were sent to us by PR agencies across the world. The brand can request a static post or video or both. The post + story is paid in accordance to the number of followers and engagement. Once the campaign is live, you need to send the post insights to the PR agency.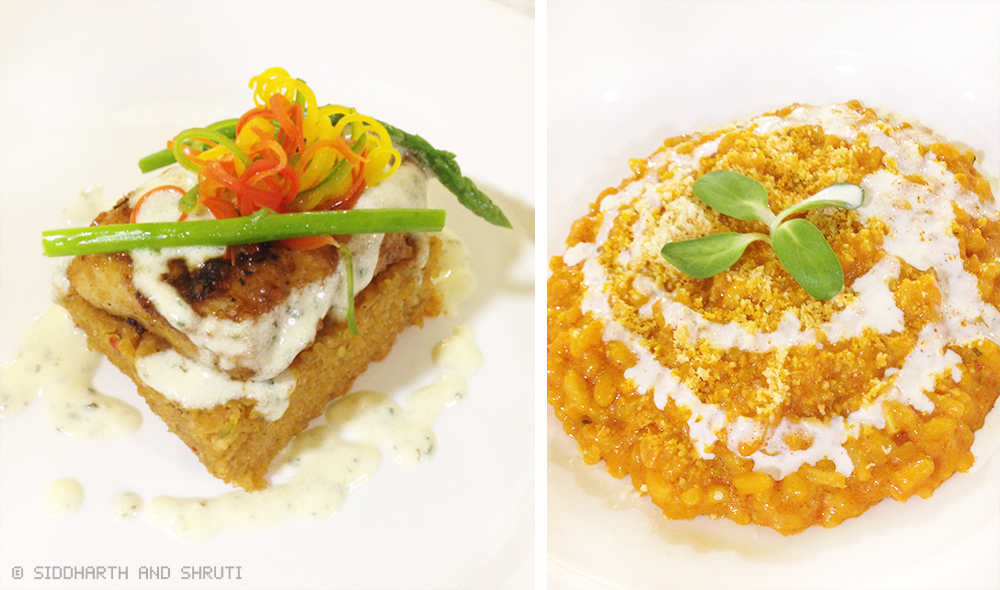 This was a paid social media campaign and event for VKL Seasoning
Advertisements
Even though personally do not sell advertising on our website, it is possible to sell ad space on your website. Generally ads follow the Pay per click payment module. If the volume of visitors on your blog is high, these can convert into passive income.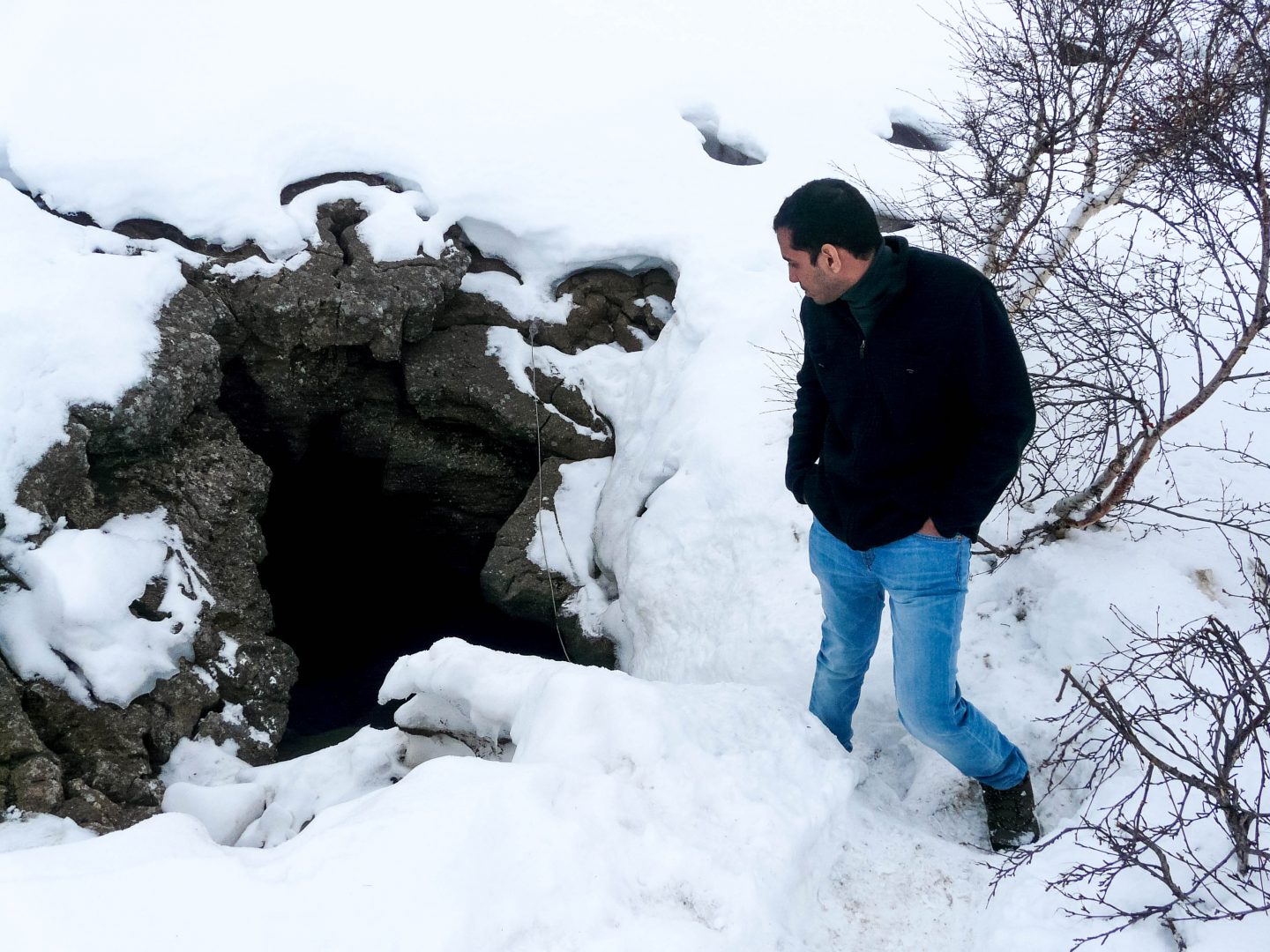 Sell products or services
Many travel bloggers make money off products like ebooks or lightroom presets which are available as a digital download. If you are a writer or a photographer, you can sell freelance services related to your blog. This is another way of adding freelance projects to your portfolio. Since these assignments can be done remotely, a lot of travel bloggers opt for selling their services while travelling. All you need is a decent Wi-Fi connection and you can freelance from anywhere across the world.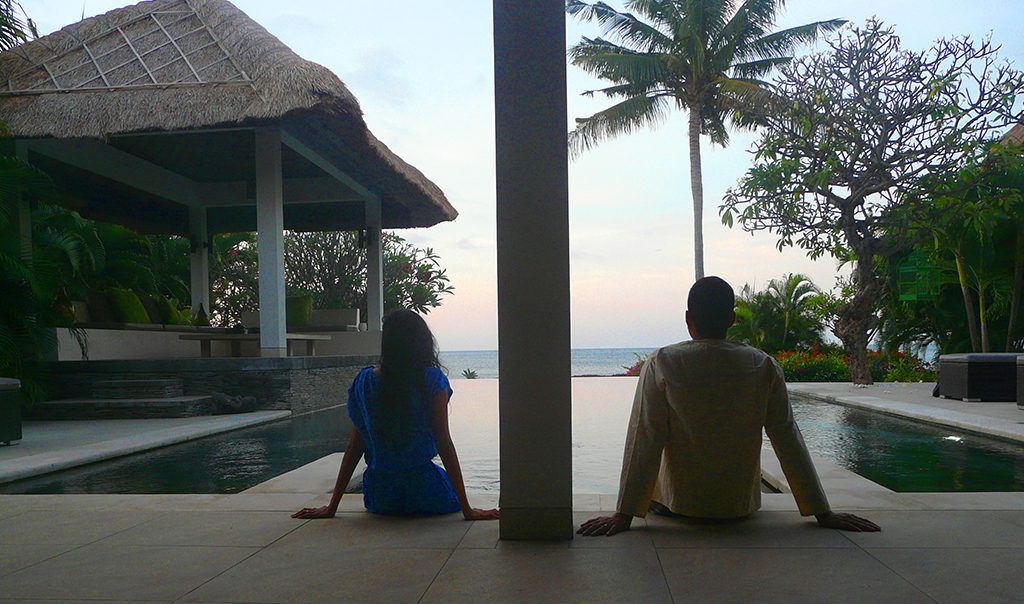 Hopefully this post has given you some insight into getting started. Remember that every little drop counts. Do not compare yourself to more established bloggers and feel disheartened. Work hard towards building quality content and more paid opportunities. will follow.
Like it? Pin it for later.